Amazing Bridesmaid Gifts
February 5th, 2018
Your bridesmaids are your biggest supporters throughout the entire wedding planning process. They help you choose the perfect dress, plan your bridal shower, stuff envelopes and do so much more! So what better way to thank your bridesmaids for their support than to give them a small gift before the big day?
From gemstone bracelets and simple studs or dangling earrings to dainty necklaces, The Wedding Ring Shop can help you find fine jewelry sure to compliment any bridesmaid dress and show your girls just how much you appreciate them.
If you're looking for nontraditional gifts, we have a few ideas:
A Customized Watch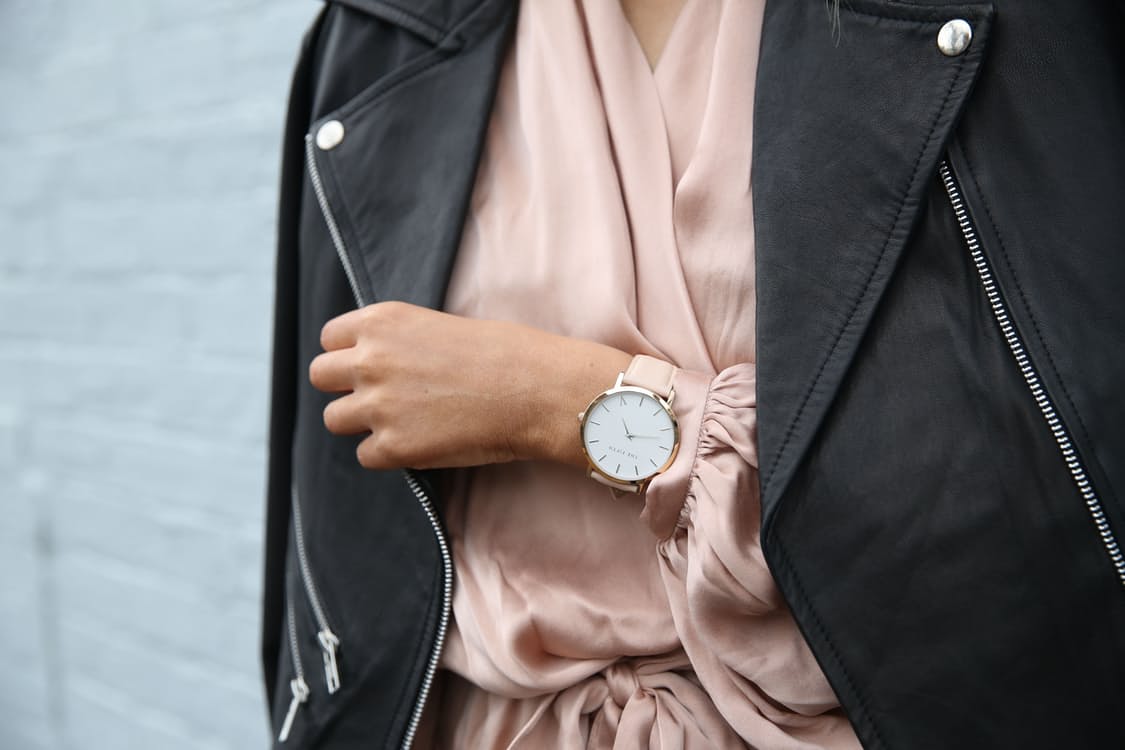 How about a customized watch? You can upload a photo of you and your bridesmaids, or any photo you like, so your besties will think of you when checking the time.
---
A Beauty Box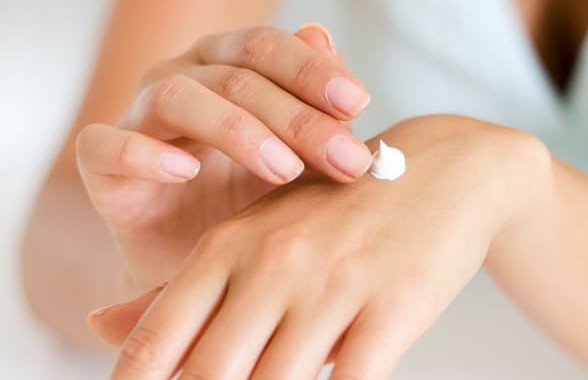 A fun (and much appreciated) gift! For about $40 or less, you can order beauty boxes filled to the brim with products — or you can make your own and include facial cleanser, lotion, hair products, body spray, etc.
---
A Planner
Many women lead very busy lives, and considering your bridesmaids will have to keep up with several dates related to your wedding (bachelorette parties, bridal showers, the rehearsal dinner, etc.) along with other appointments and events in their lives, a gold foil daily planner is a fitting bridesmaid gift. For about $30 or less, you can help your BFF's keep up with every important date!
---
A Pedicure in a Jar
A glass canning jar packed with toenail clippers, foot lotion, nail polish, pumice stone, and other pedi tools will be a welcome (and unique) homemade gift! Tie a ribbon around the lid, and tickle your bridesmaids with the fact that you took the time to make a gift from the heart.