Guide to Gold Jewelry
Characteristics of Gold Jewelry
Shimmering with its signature glow, gold jewelry is a beautiful way to bring a bit of luxury to your outfits. Gold is a highly adaptable material and comes in a variety of shades from white to yellow and rose gold. The different shades of gold are fantastic options to mix and match and create new, unique style combinations every day. The world's top designers have created intricate and subtle collections of earrings, necklaces, bracelets, and rings out of this stunning precious metal. Stand out from the crowd with a bold array of gold jewelry.
How to Care for Gold Jewelry
Gold is a naturally malleable element, so it is usually mixed with different alloys to strengthen the metal for more durable jewelry. Be careful about scratches and dents that can occur on your jewelry when worn during extreme activities or while using harsh chemicals. Regular cleanings will keep the luster of your jewelry. Clean at home with warm water, gentle soap, and a soft cloth. This will get rid of the daily grime that builds up from dirt, dust, and even make-up. Take your gold jewelry to a trusted local jeweler like The Wedding Ring Shop to have it professionally cleaned and polished for tougher tarnish.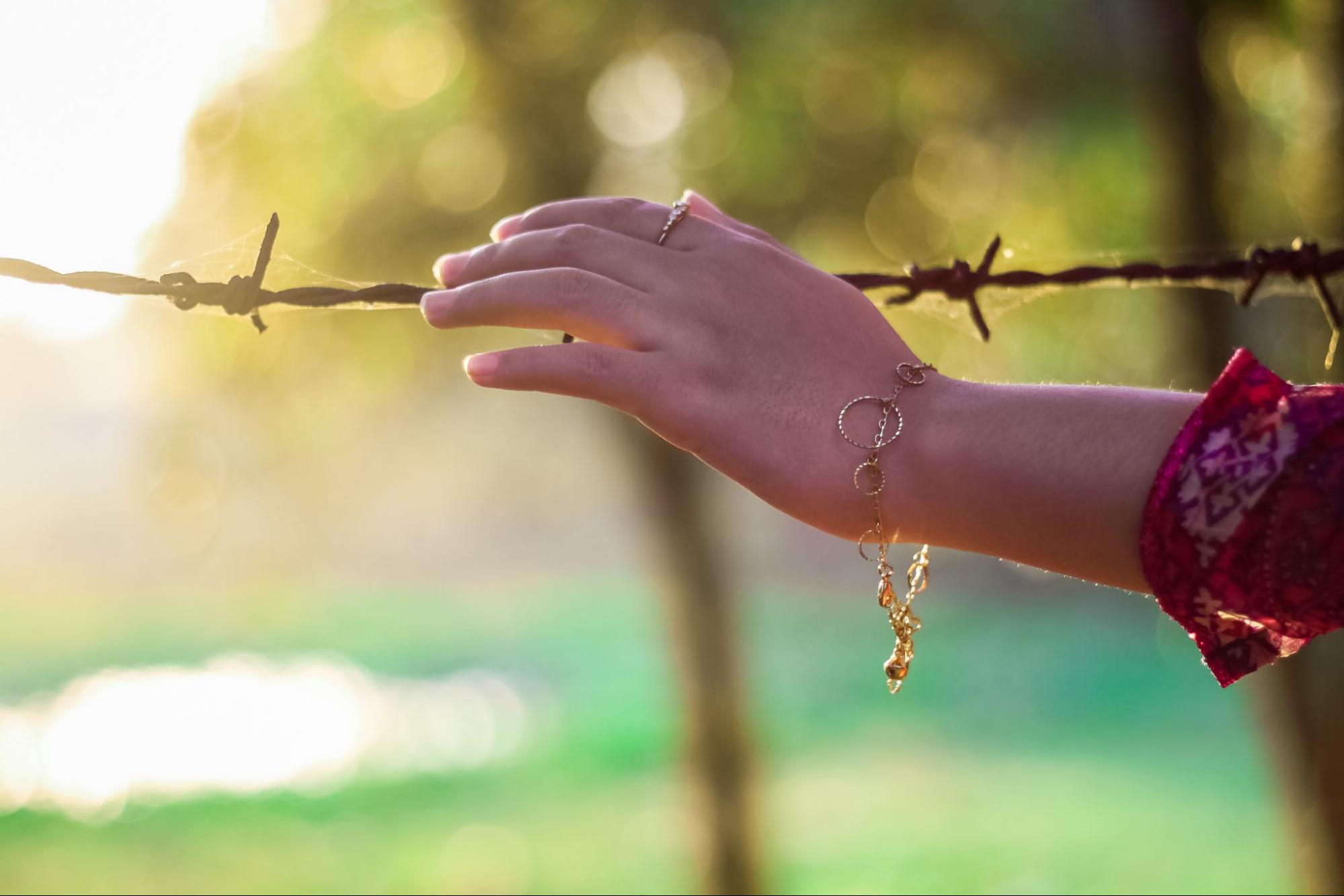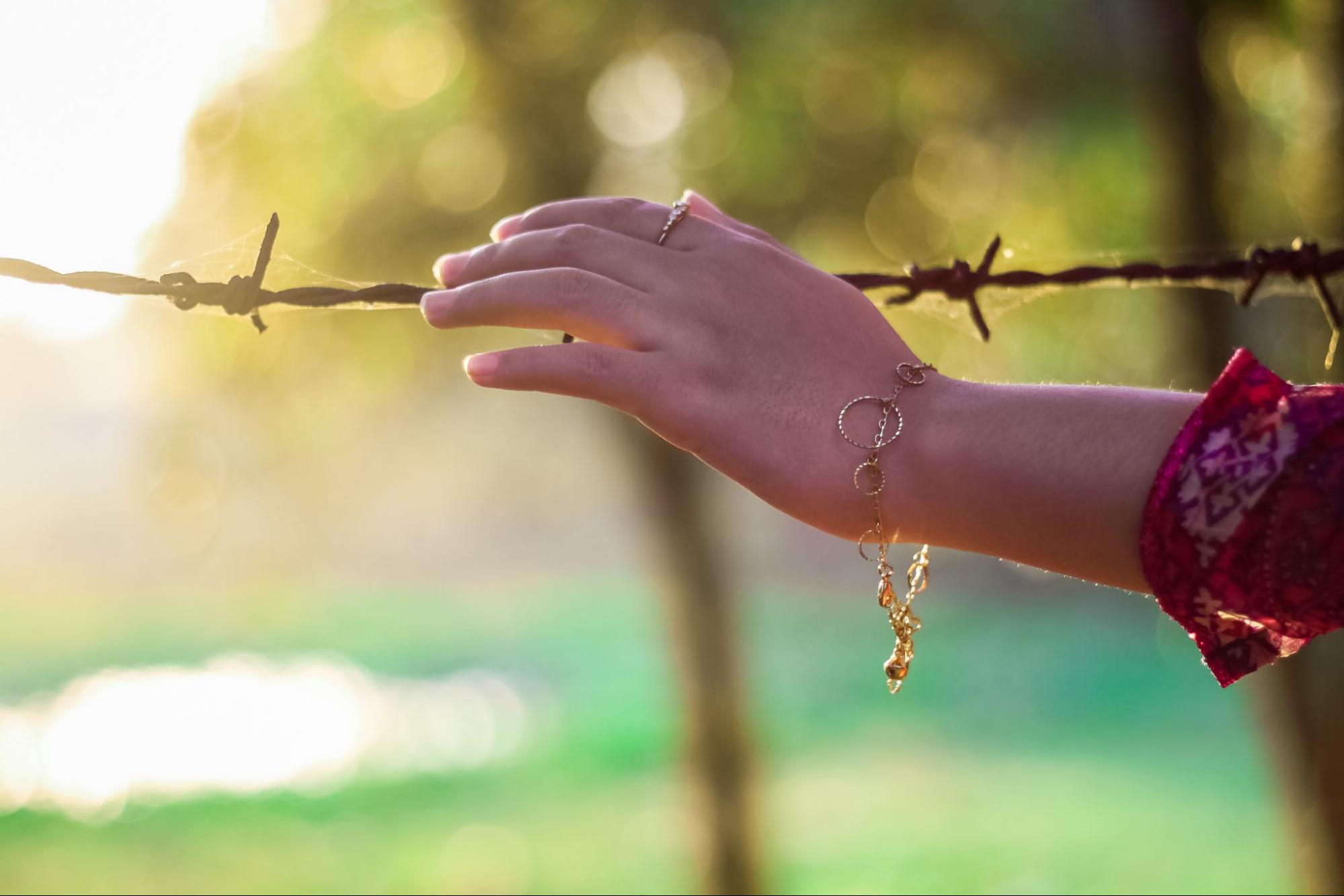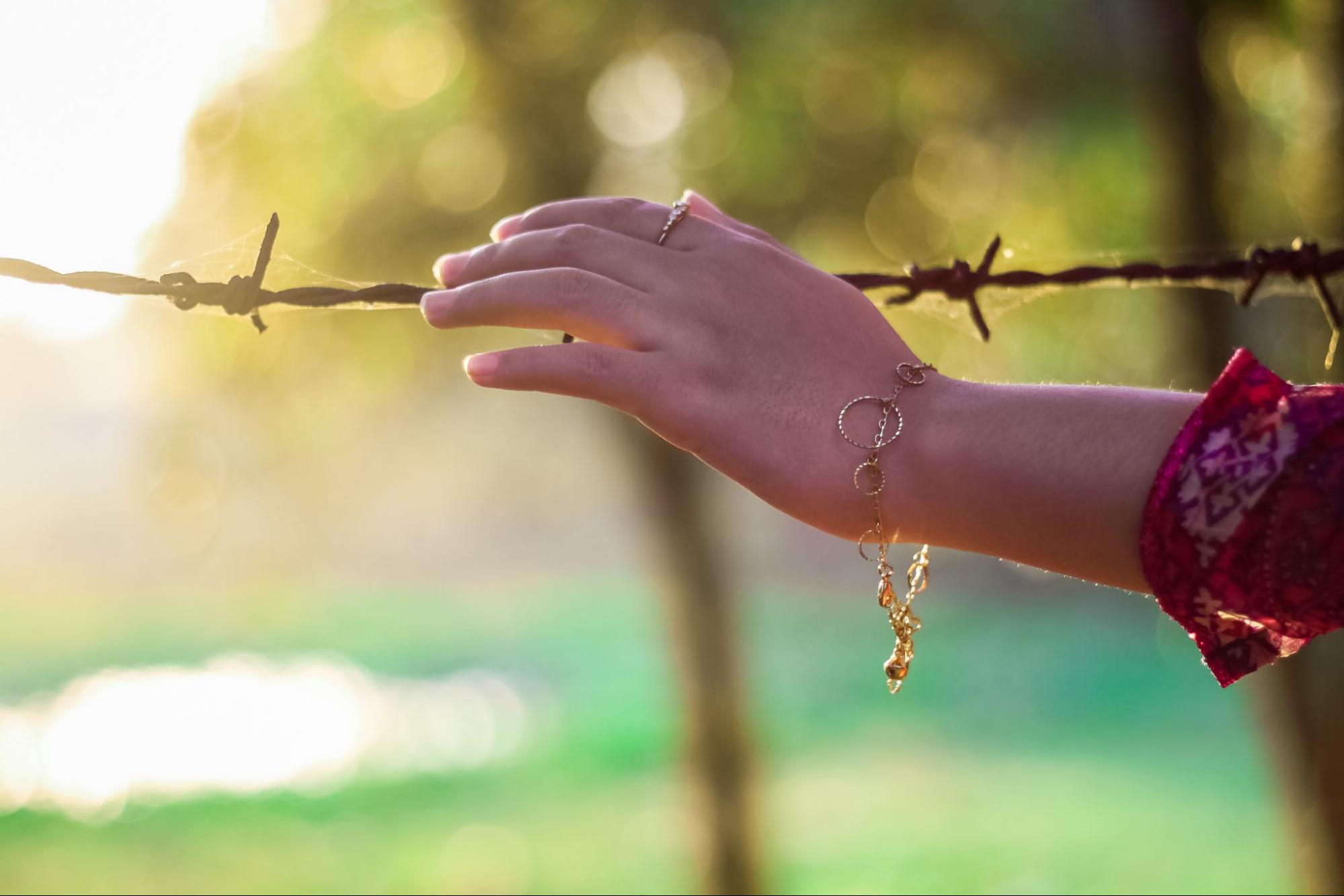 Popular Gold Jewelry Designers
Luxurious jewelry starts with exceptional materials, and world-renowned designers know the value of utilizing this precious metal. A favorite with many, there are so many options when it comes to choosing new pieces of gold jewelry. Taking inspiration from the scenic landscapes of California, Tacori crafts gold jewelry with a story using old-world techniques for modern designs. Innovative designs and European influence characterize the exquisite gold jewelry created by Michael M With "The World's Most Perfectly Cut Diamond," Hearts On Fire uses the glowing elegance of gold to make majestic pieces of jewelry that put their branded diamonds on display.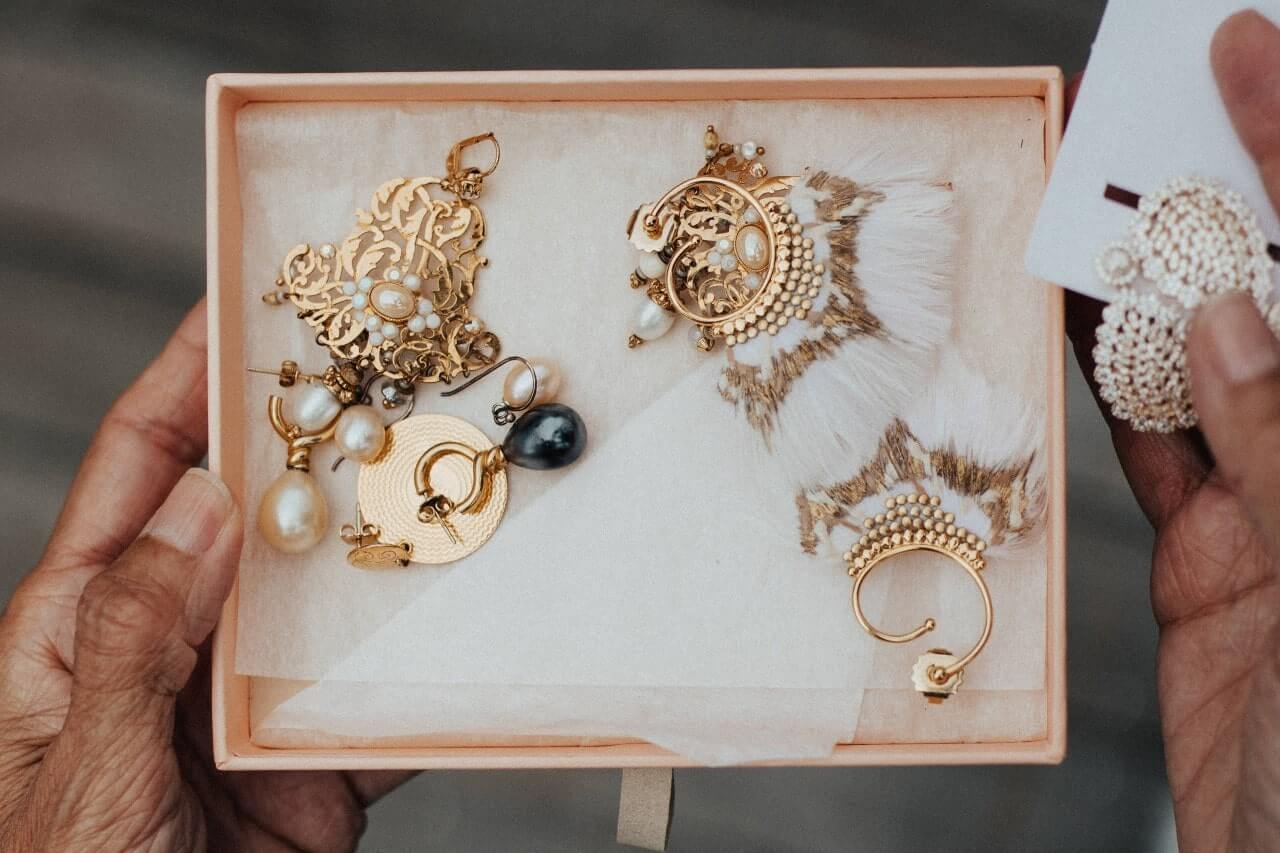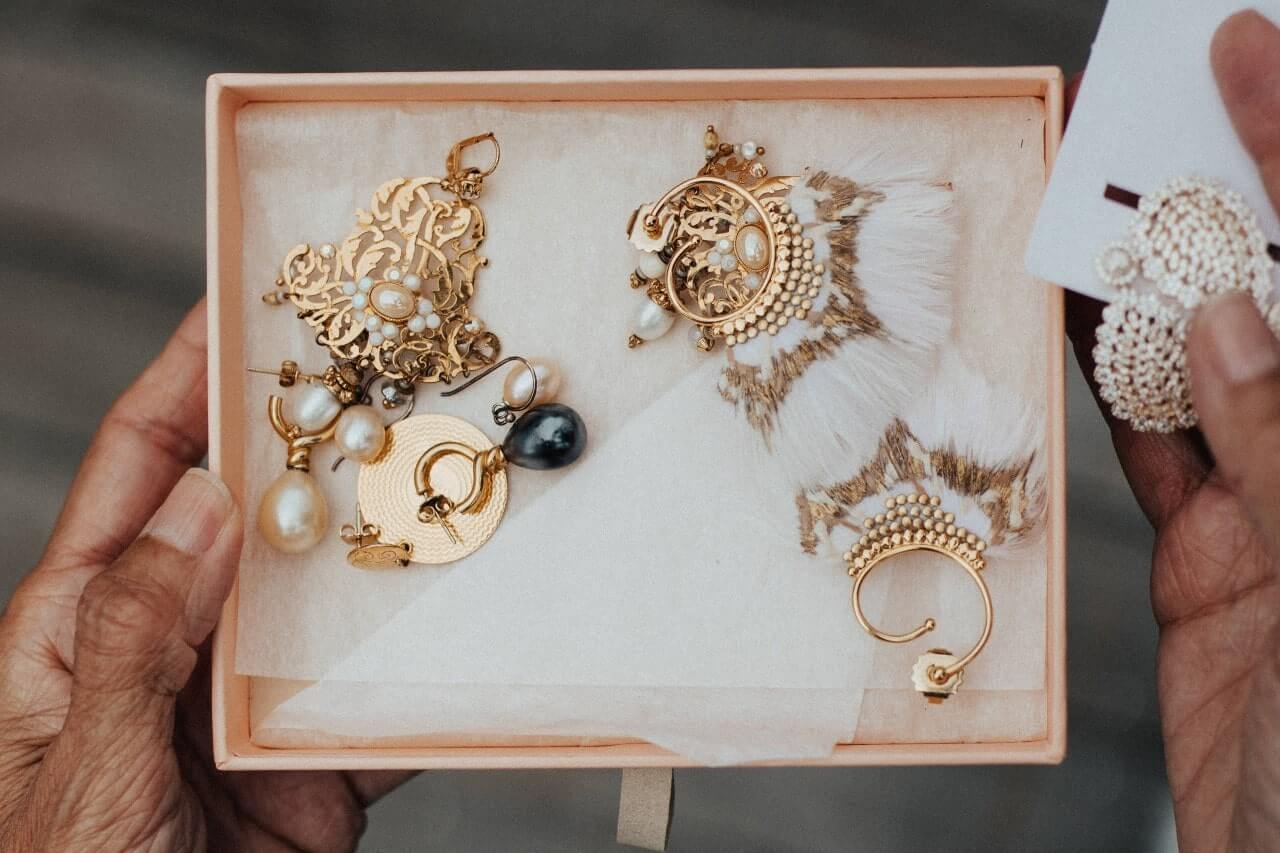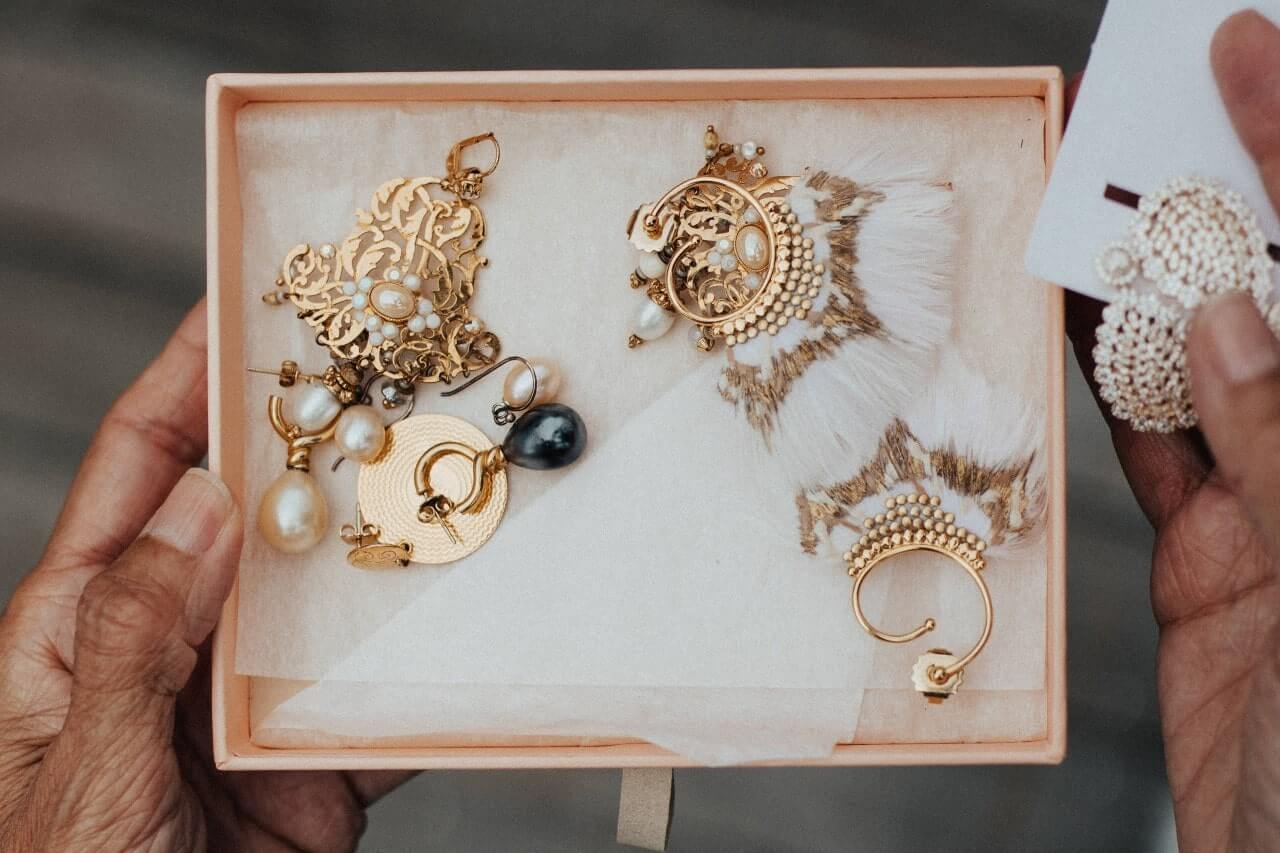 Why Shop Gold Jewelry at The Wedding Ring Shop?
We are proud of our diverse selection of gold jewelry that we house at The Wedding Ring Shop in Honolulu. Choose from the world's top designers for fantastic bridal and fashion jewelry to add to your personal collection. Our professionals are happy to assist you with a variety of luxury services to maintain your jewelry as well as create custom pieces. Visit our family-owned and operated showroom for exceptional service. Let us know how we can guide you toward a wonderful new piece of jewelry, and request an appointment for a personalized meeting.