Why Choose Natural Diamonds?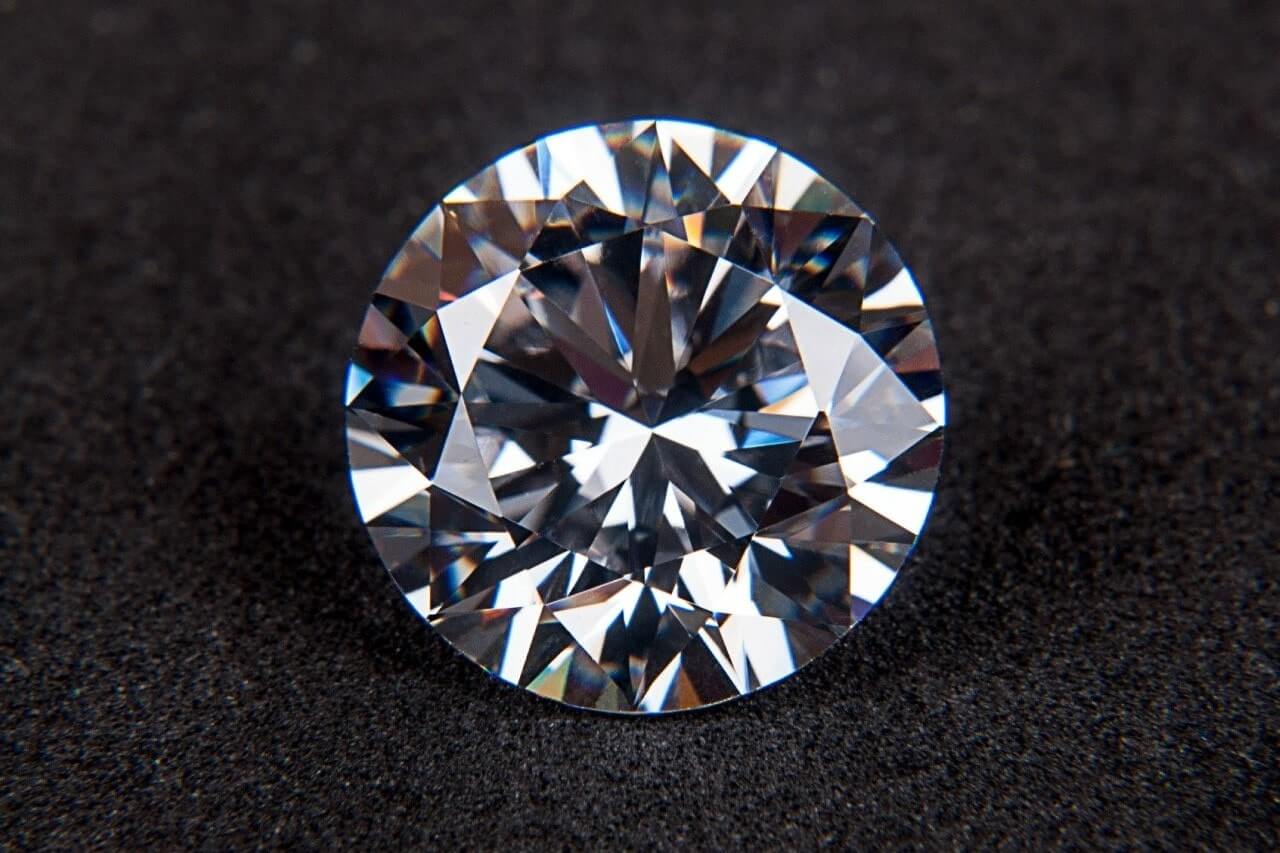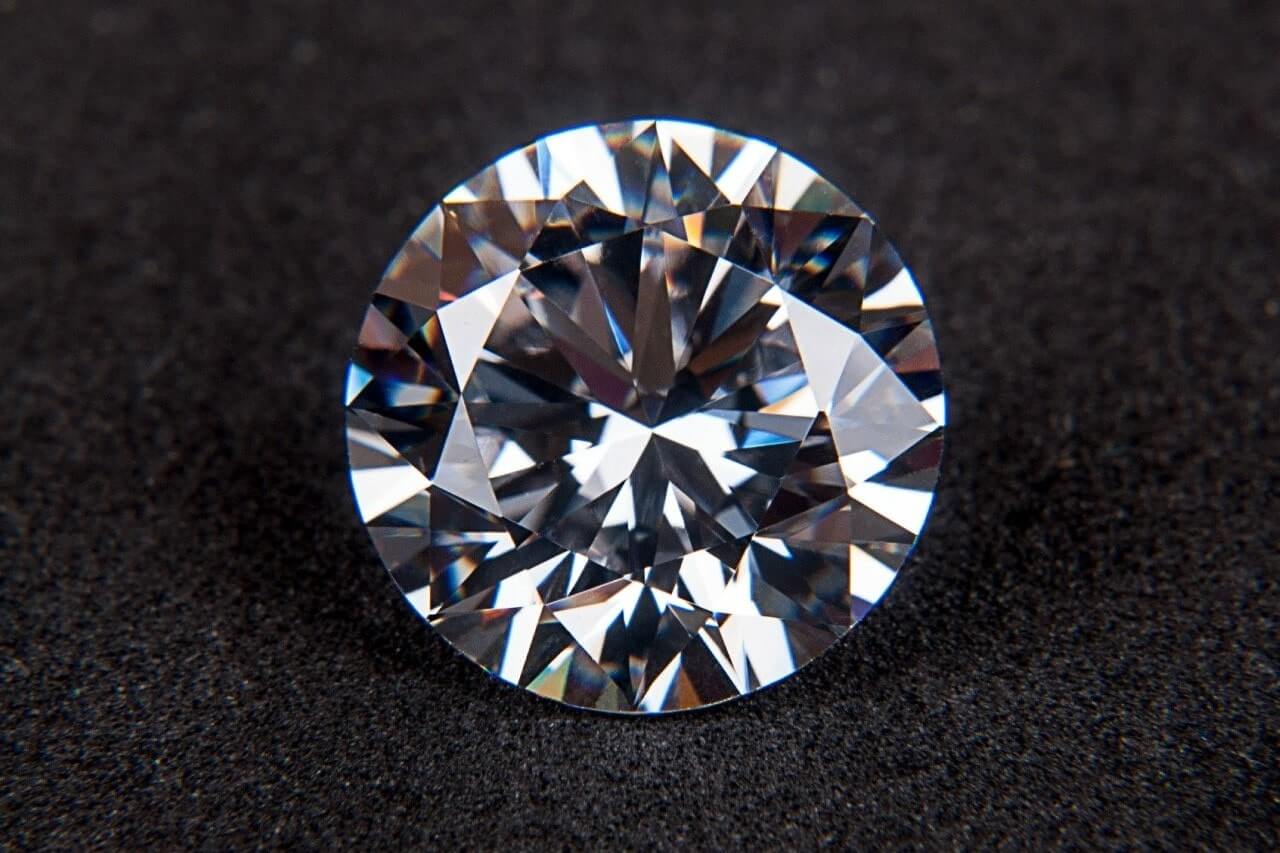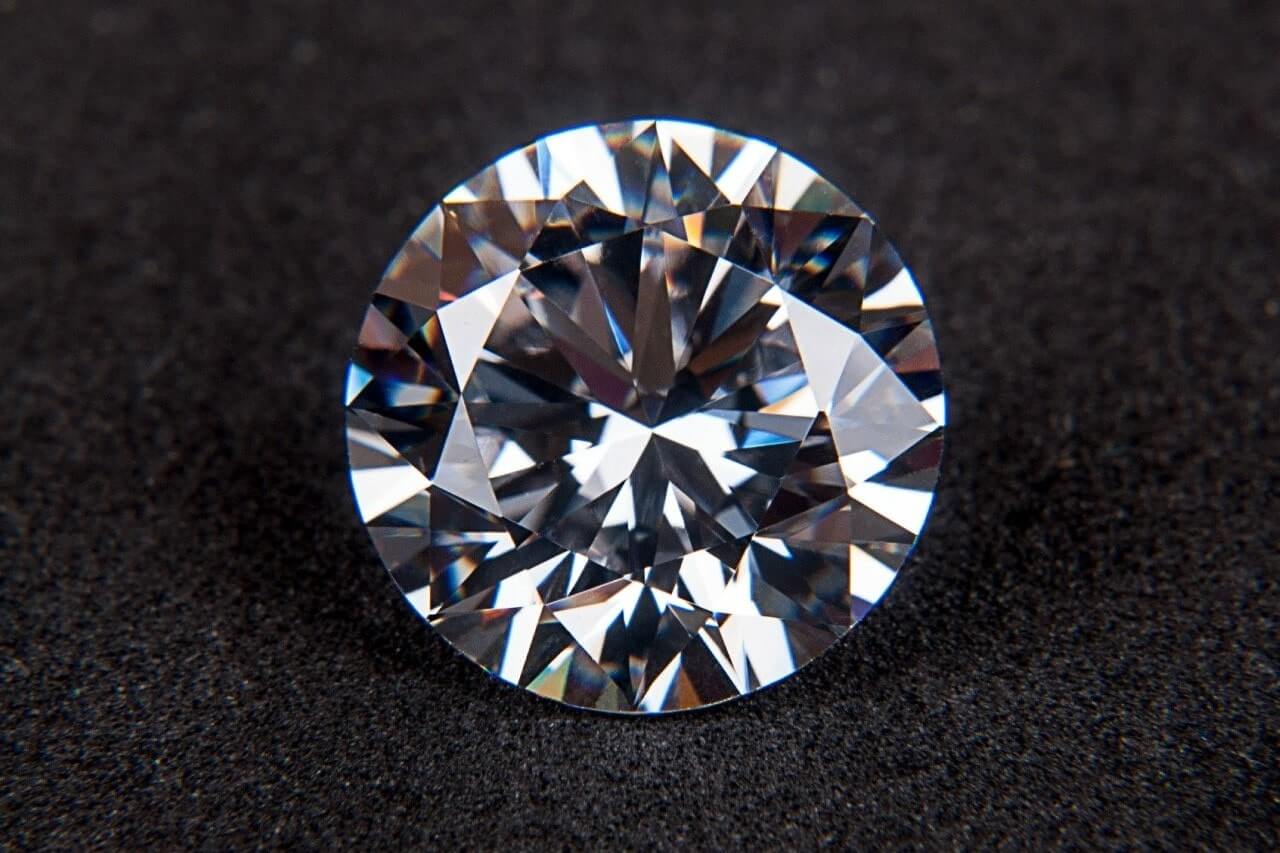 Characteristics of Natural Diamonds
A geological beauty formed over millions of years of carbon being under pressure inside the Earth, natural diamonds are a stunning phenomenon valued for their hardness and brilliance. A unique mineral that must be mined, diamond recovery has steadily decreased over recent years, which only makes natural diamonds more rare and valuable. These diamonds are wonderful center stones for engagement rings and accents on luxury fashion jewelry in a variety of different cuts, shapes, and design motifs by the world's best designers.
Natural Diamonds Vs. Lab Created
No matter if you are shopping for a stunning engagement ring or a piece of lovely fashion jewelry, most diamond pieces can be purchased with a natural or laboratory-created diamond. Although lab-grown diamonds are chemically, physically, and visually identical to natural stones mined from the Earth, there are a few differences that can be deciding factors. Lab-grown diamonds are less expensive than natural diamonds as they are not finite or unique in the way mined diamonds are rare. The same exact lab diamond can be reproduced over and over while natural diamonds are always one of a kind. The resale value of natural diamonds holds better than lab-grown that usually do not resell that well.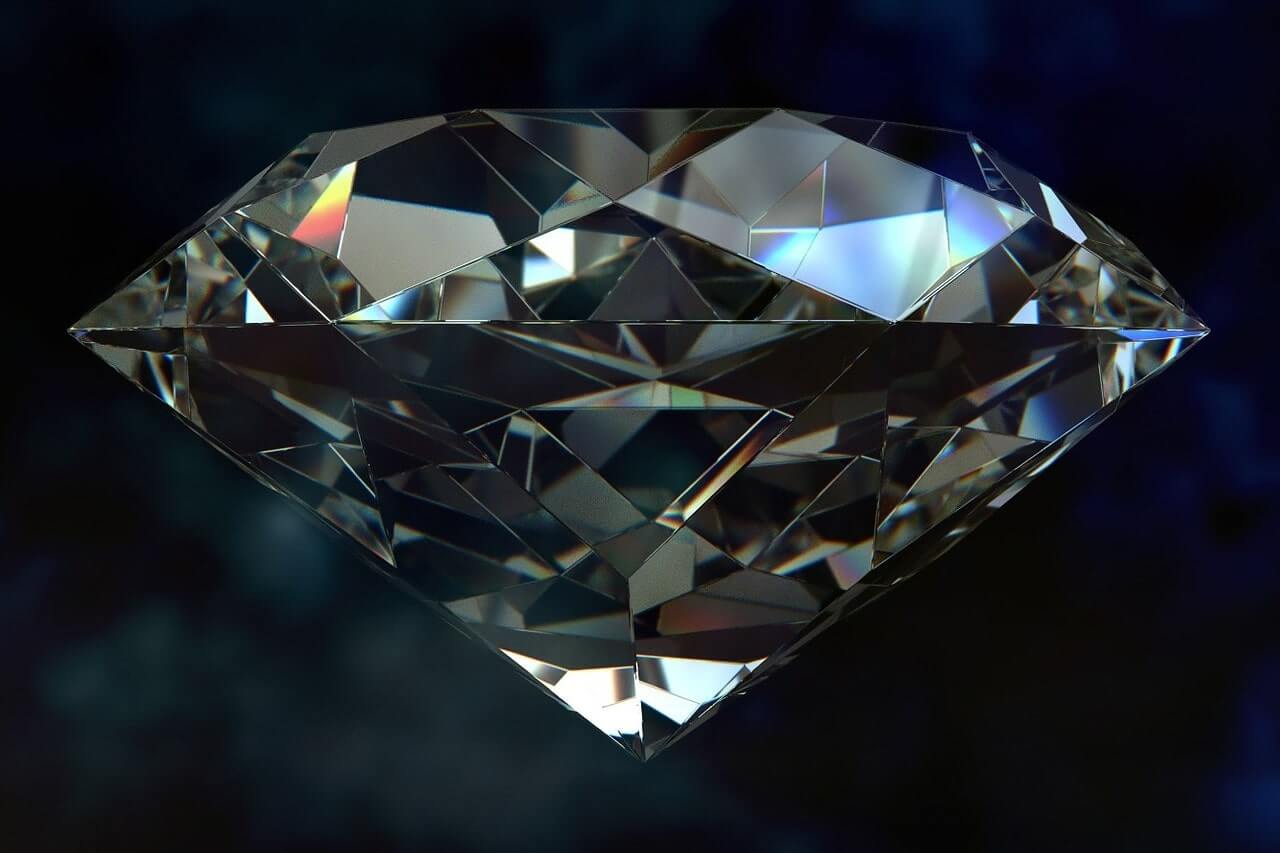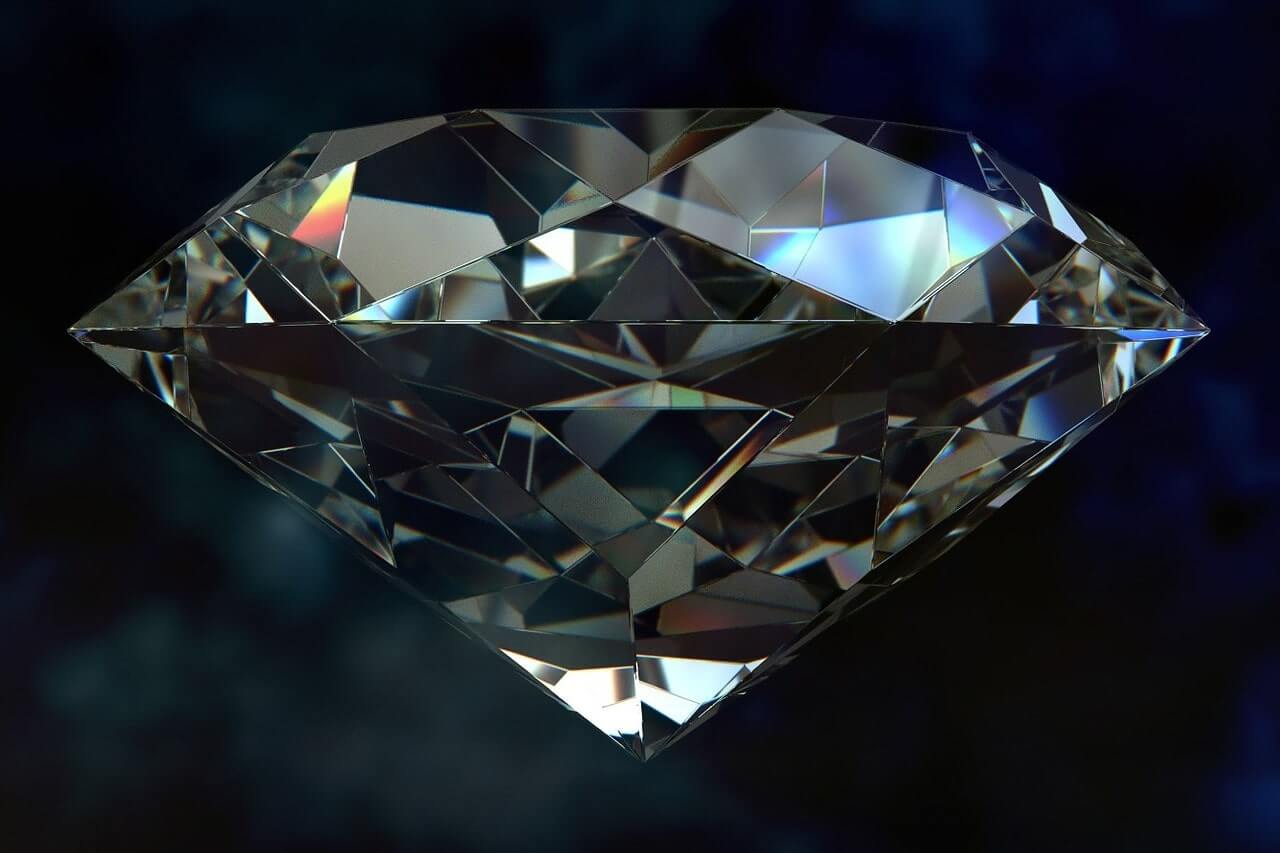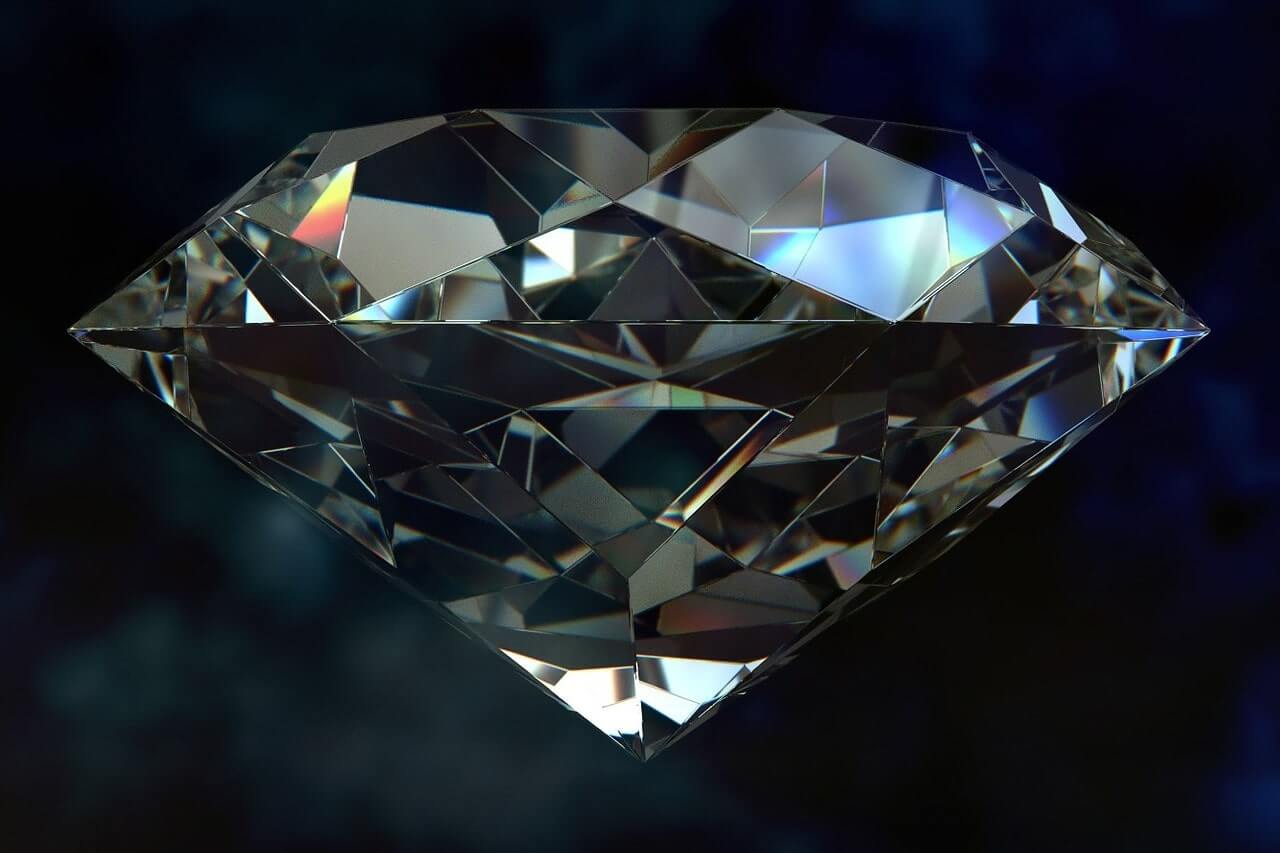 Why Choose a Naturally Mined Diamond?
The rarity and one-of-a-kind qualities of naturally mined diamonds are their most appealing characteristics. The resale value of a natural diamond will hold over time, which makes it a better investment than the lab-grown alternative. You will also know that you own a precious piece of the earth that one day will never be able to be found on our planet again. The special quality of owning a rare diamond will only increase in value over time. A brilliant natural diamond is a beautiful heirloom to be passed through your family.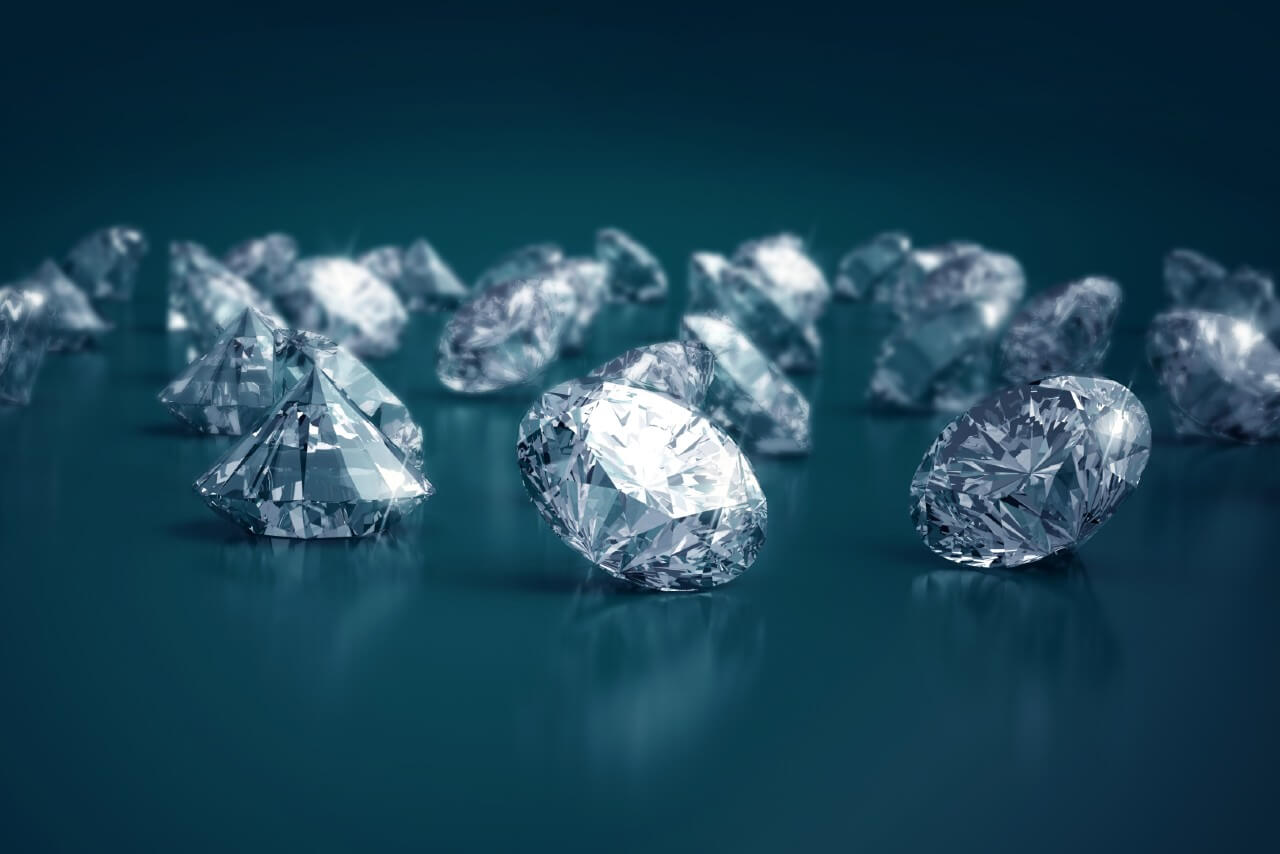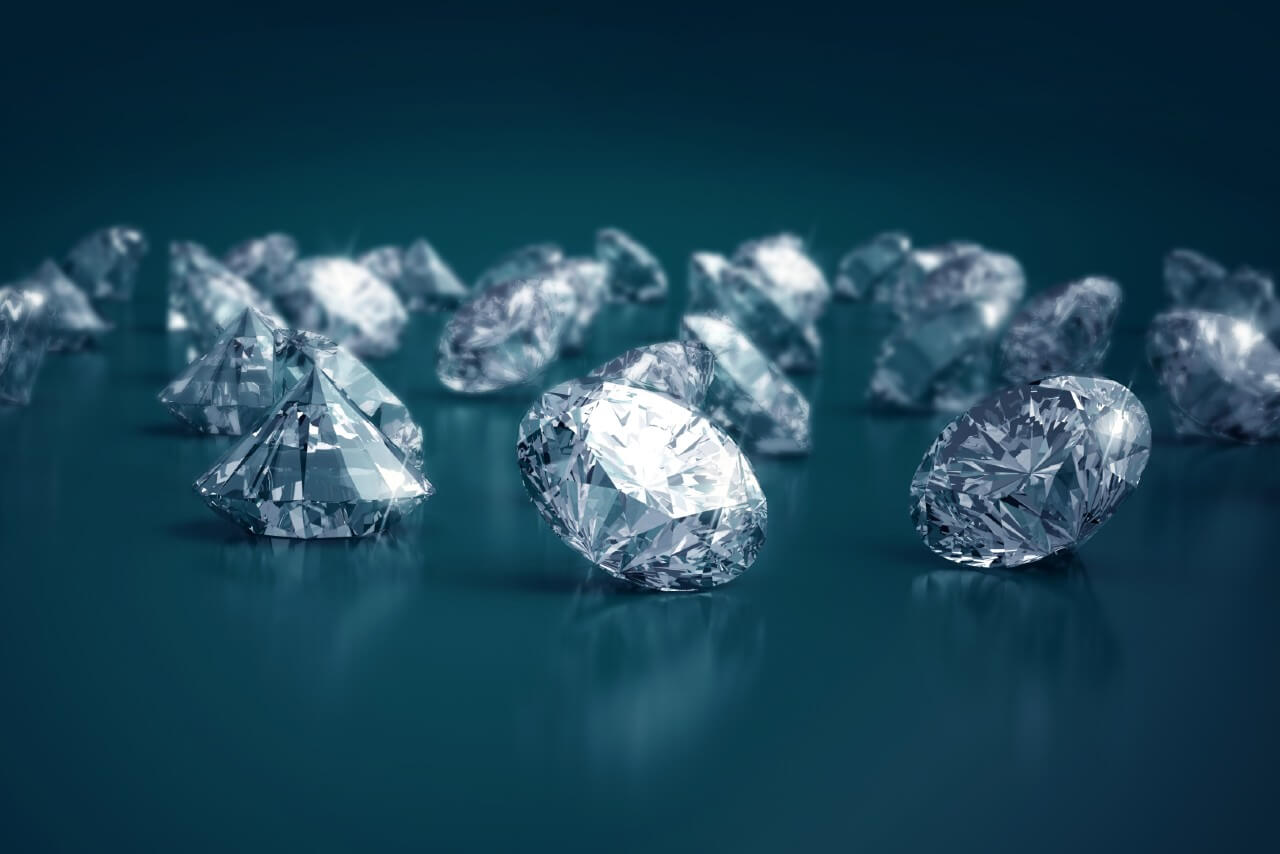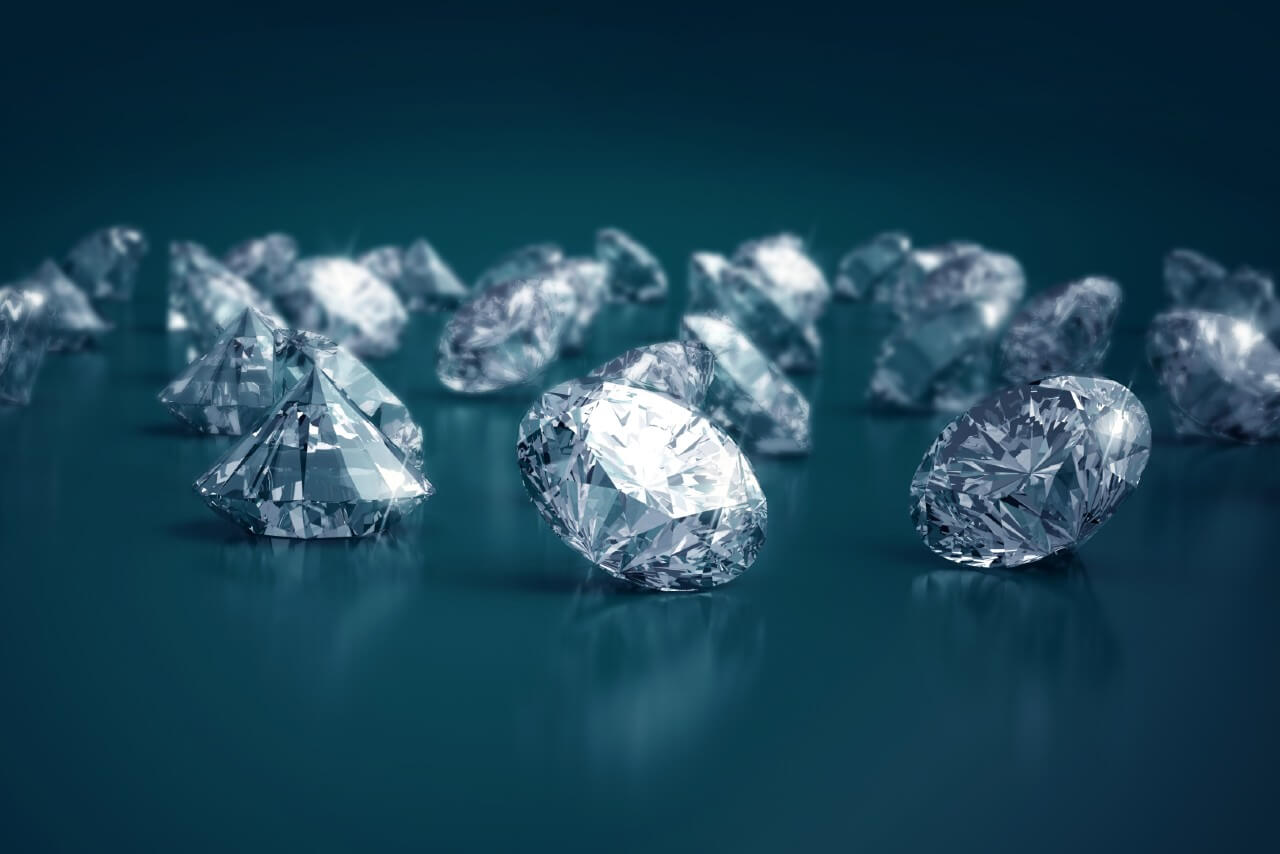 Find the Best Diamond Selection at The Wedding Ring Shop
Our third-generation Kama'aina family-owned and operated business at The Wedding Ring Shop values the personal relationships we build with our customers over time along with the finest luxury jewelry. One of Hawaii's direct diamond importers, handpick the diamond of your dreams for your engagement ring along with custom design options from our talented team. Visit our wonderful showroom when in Honolulu, and request an appointment for personalized one-on-one care.