Guide to Fashion Jewelry Stacking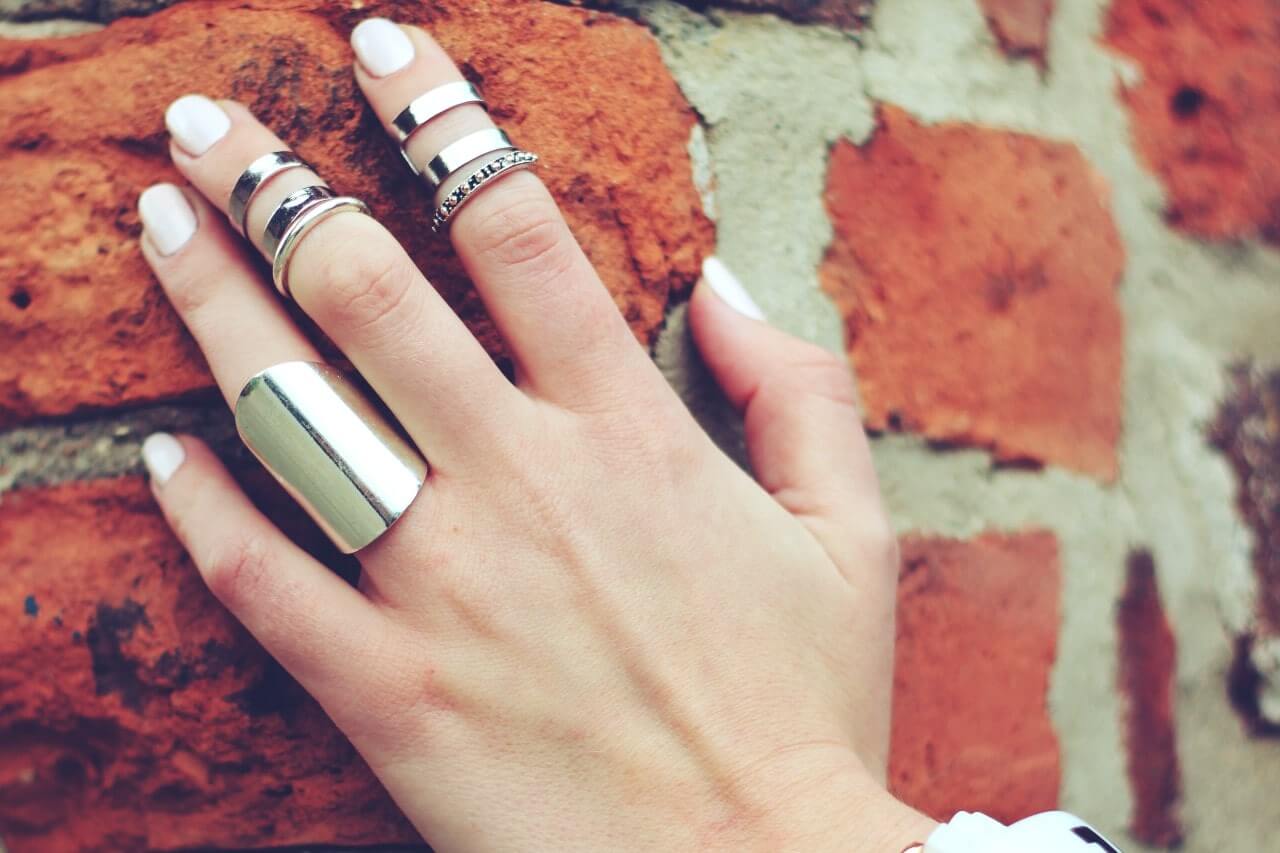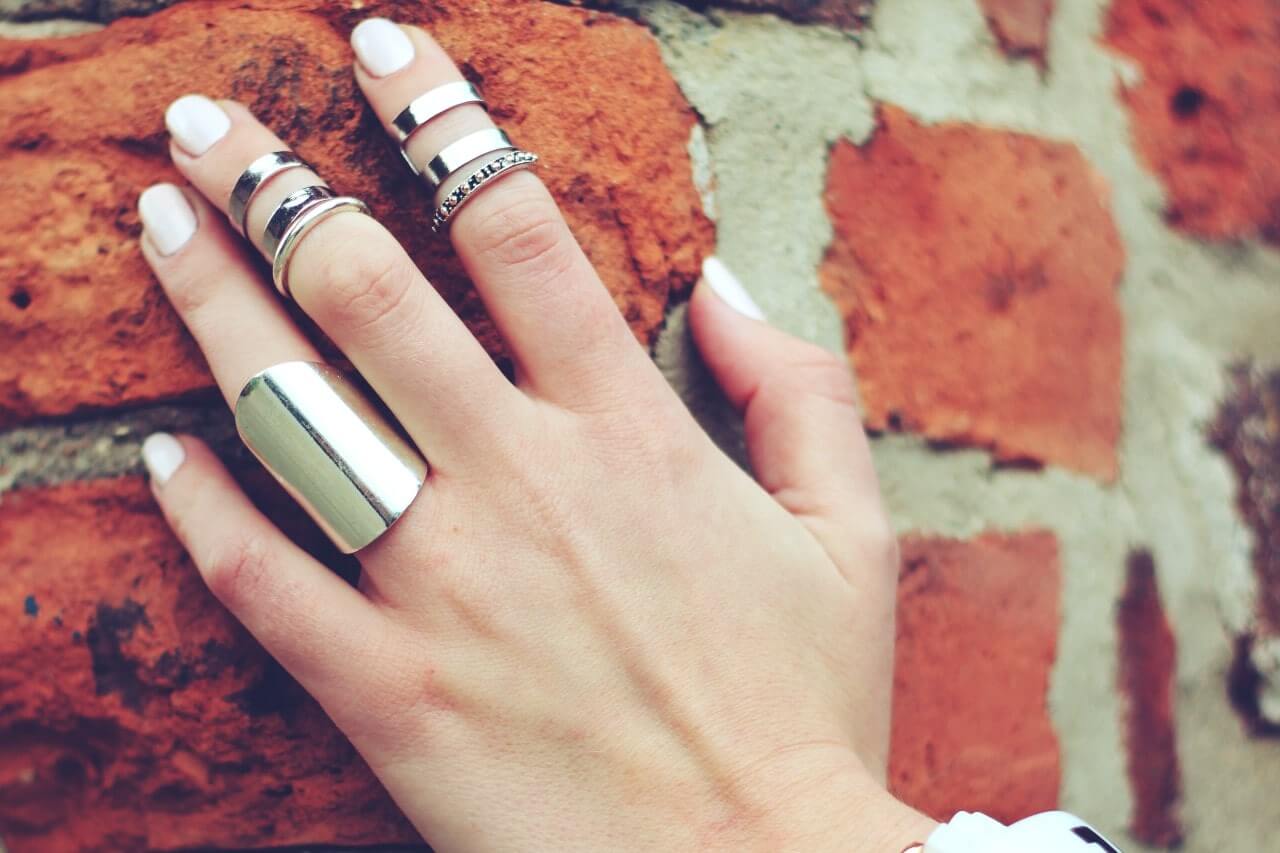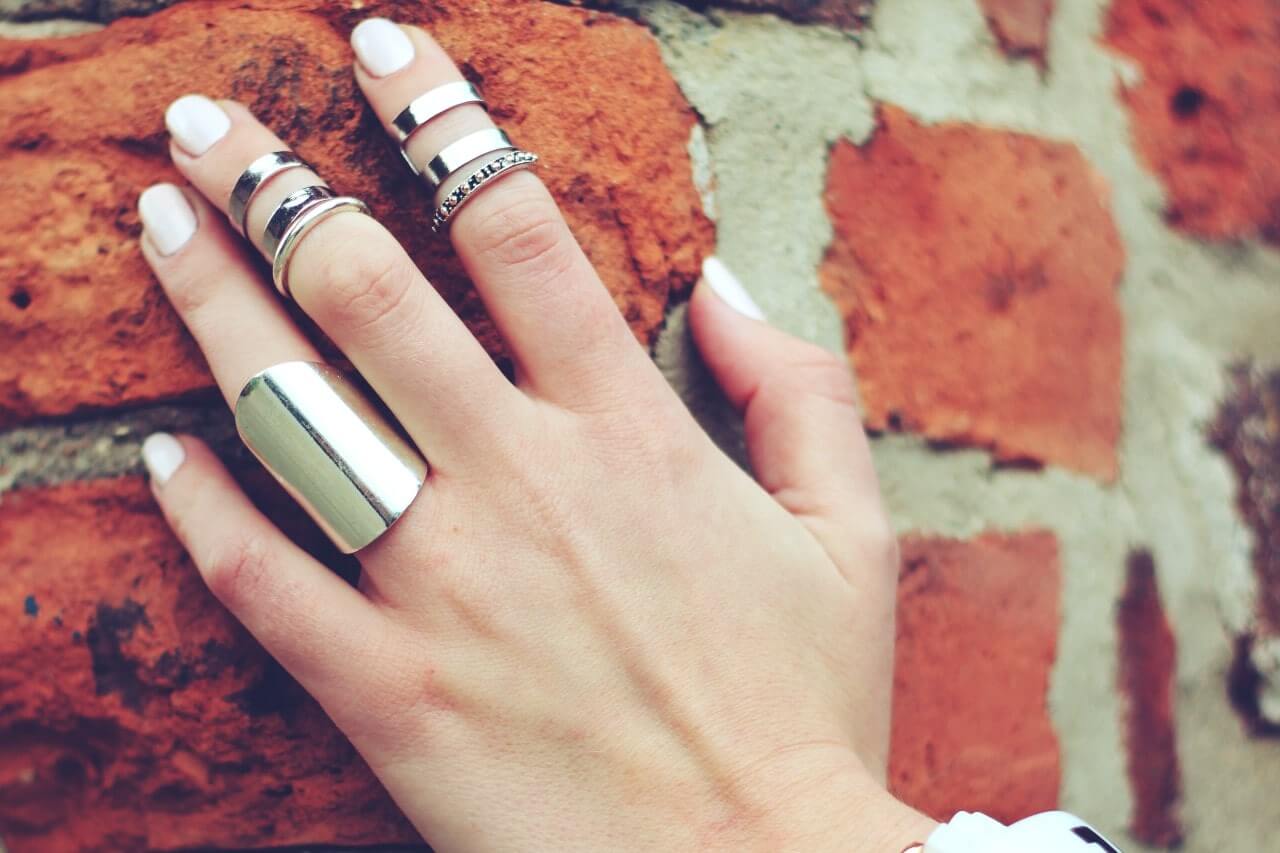 Guide to Fashion Jewelry Stacking
Recent fashion trends have shown that more is more. Minimalism has been swiftly replaced with maximalism, and jewelry stacking has taken hold. Jewelry stacking refers to layering multiple pieces of the same style, creating a dynamic and visually exciting effect. Read on for tips on jewelry stacking from our experts at The Wedding Ring Shop.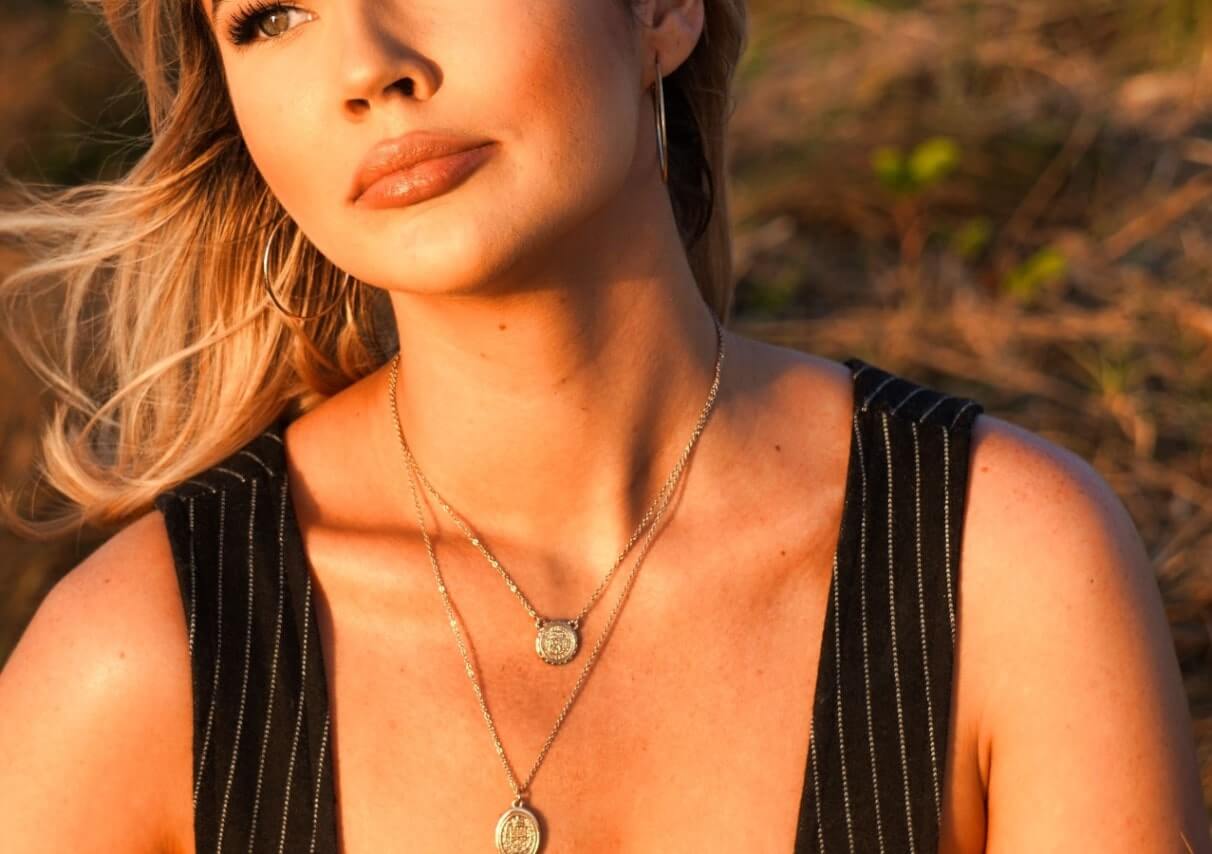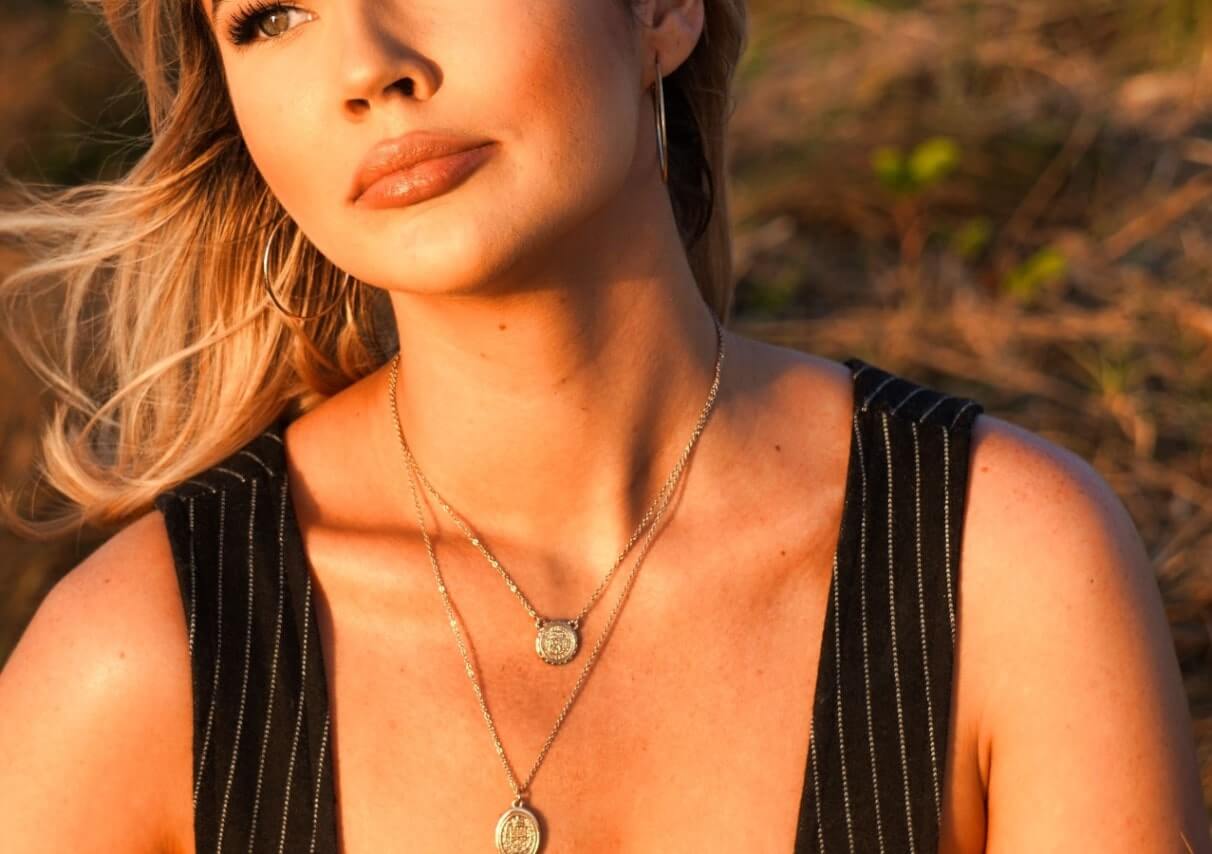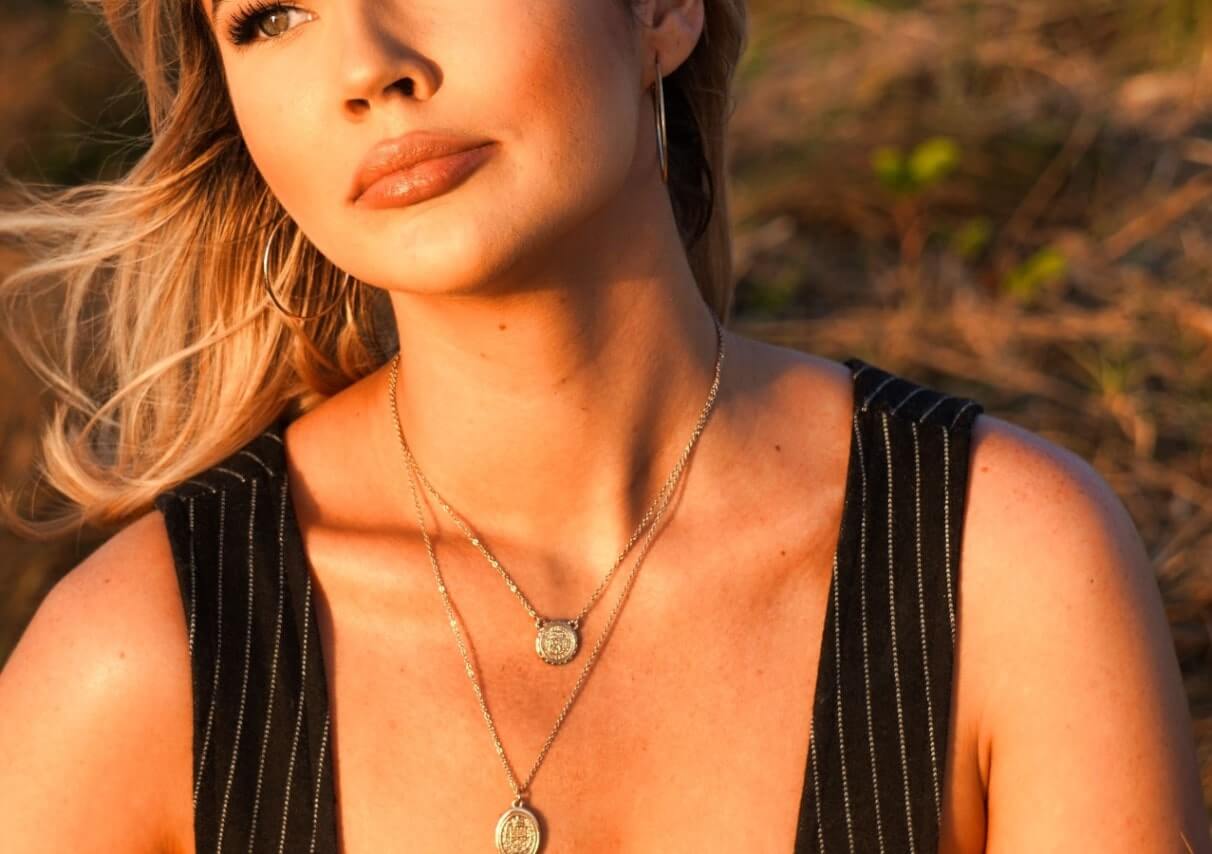 Necklace Layering
Layering multiple necklaces, when done well, can create a wonderfully expressive and unique focal point for any look. Add polish and personality to your day-to-day ensembles or your more formal attire. Successful necklace layering requires choosing various pieces in length, weight, and style to create contrast and avoid the pieces blending into one messy heap. Choosing necklaces of different sizes is especially important because if they are all of similar lengths, they are more likely to tangle.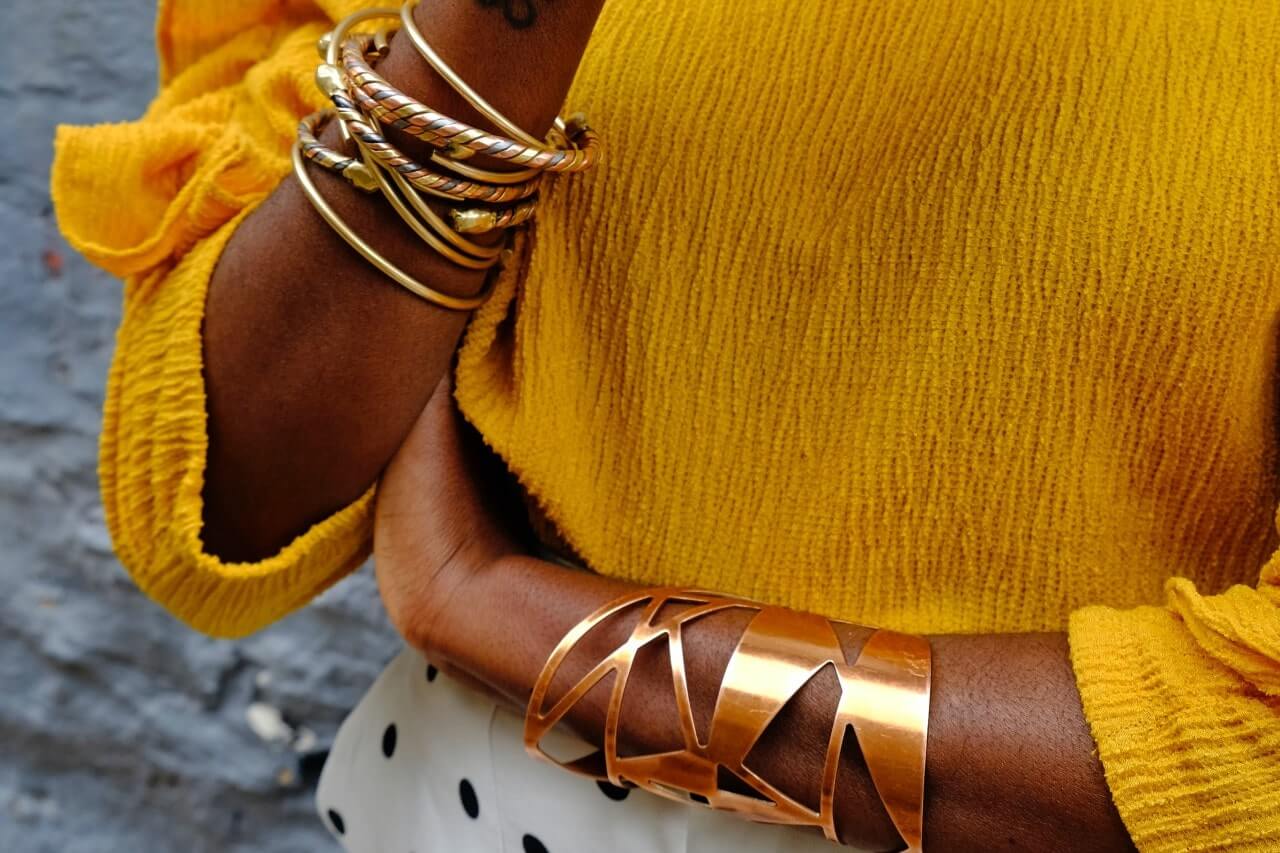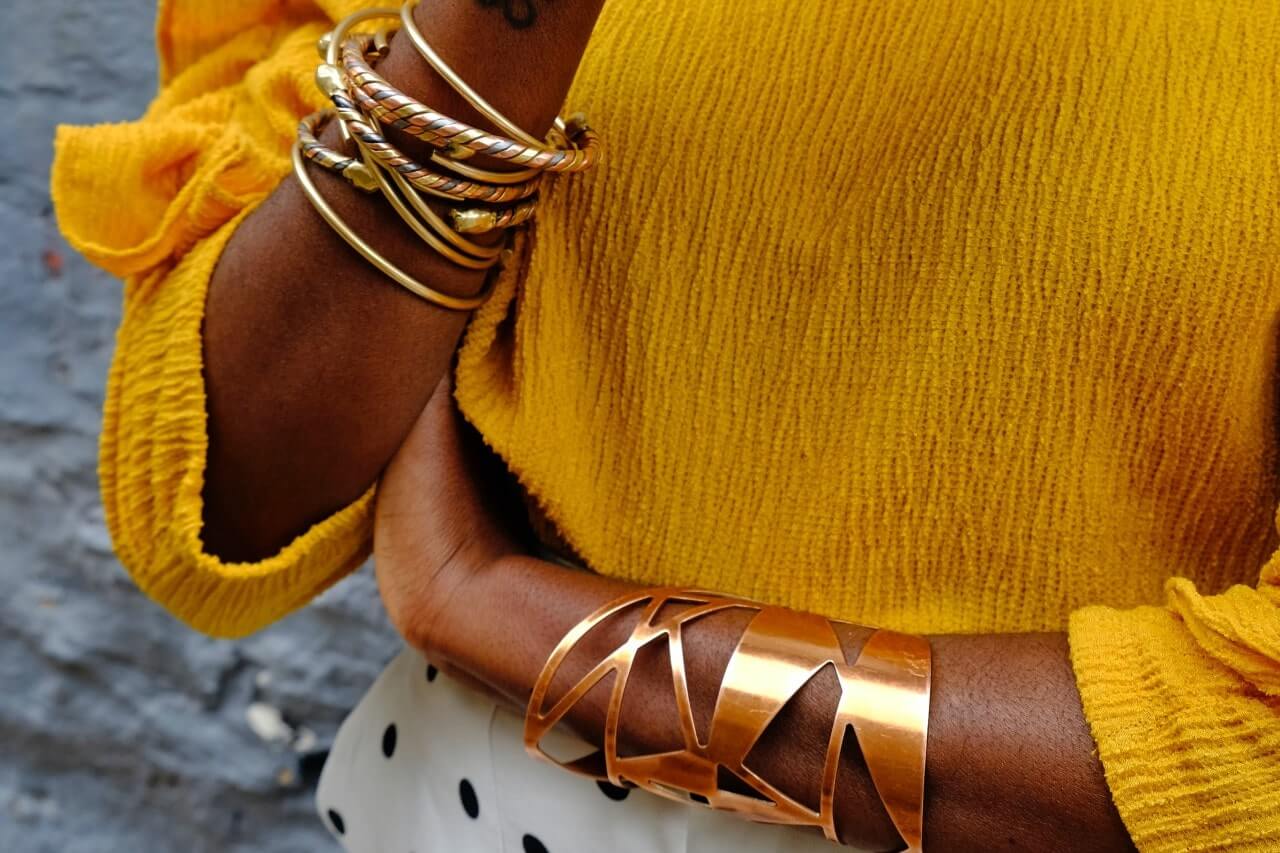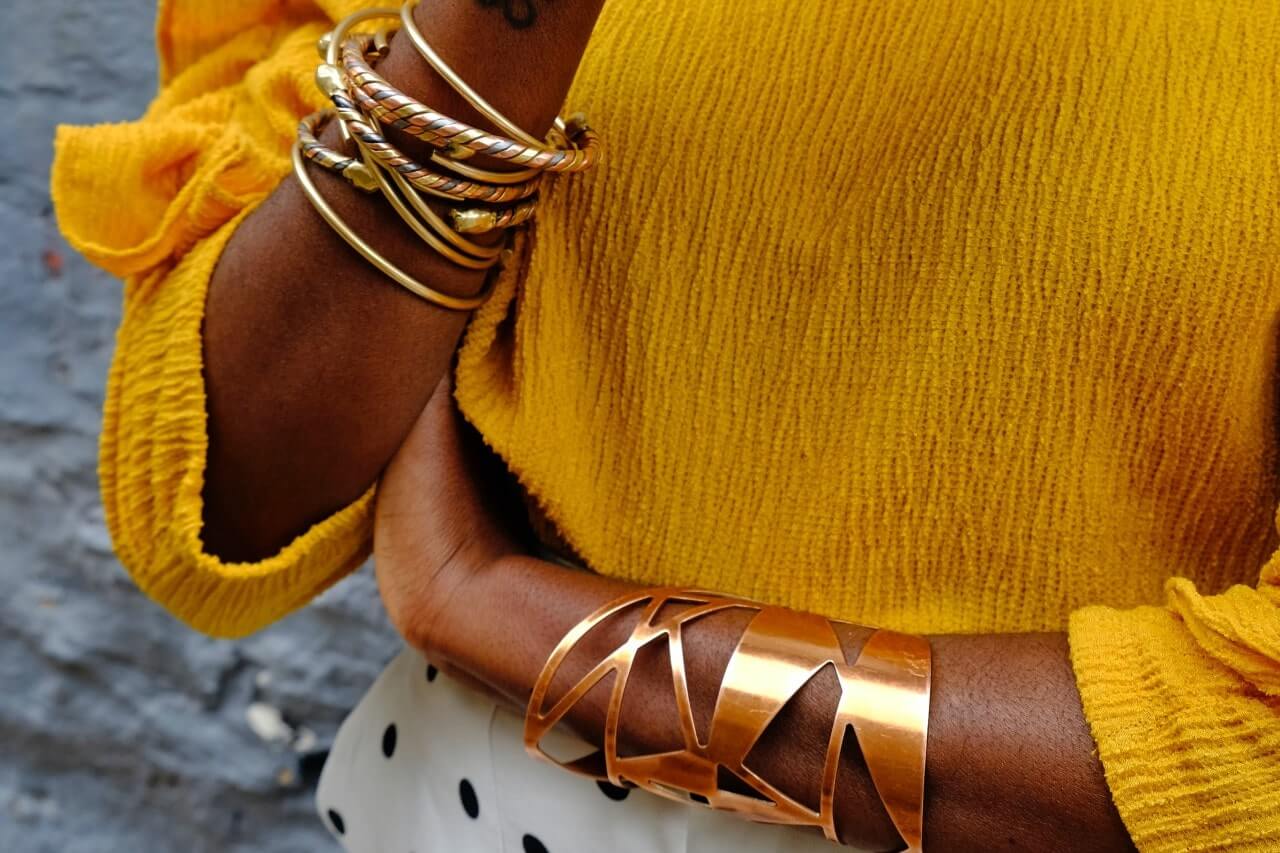 Bracelet Stacking
Create a wonderfully eye-catching and light-reflecting look by stacking bracelets on your wrist. When creating a bracelet stack, always keep comfort in mind, and it's easy to overload your wrist or make it uncomfortable to wrest your wrist on your desk or laptop. Similar to necklace layering, choosing bracelets of different styles is essential, such as bold bangles and delicate chain bracelets, colorful gemstone bracelets, or minimal silver pieces.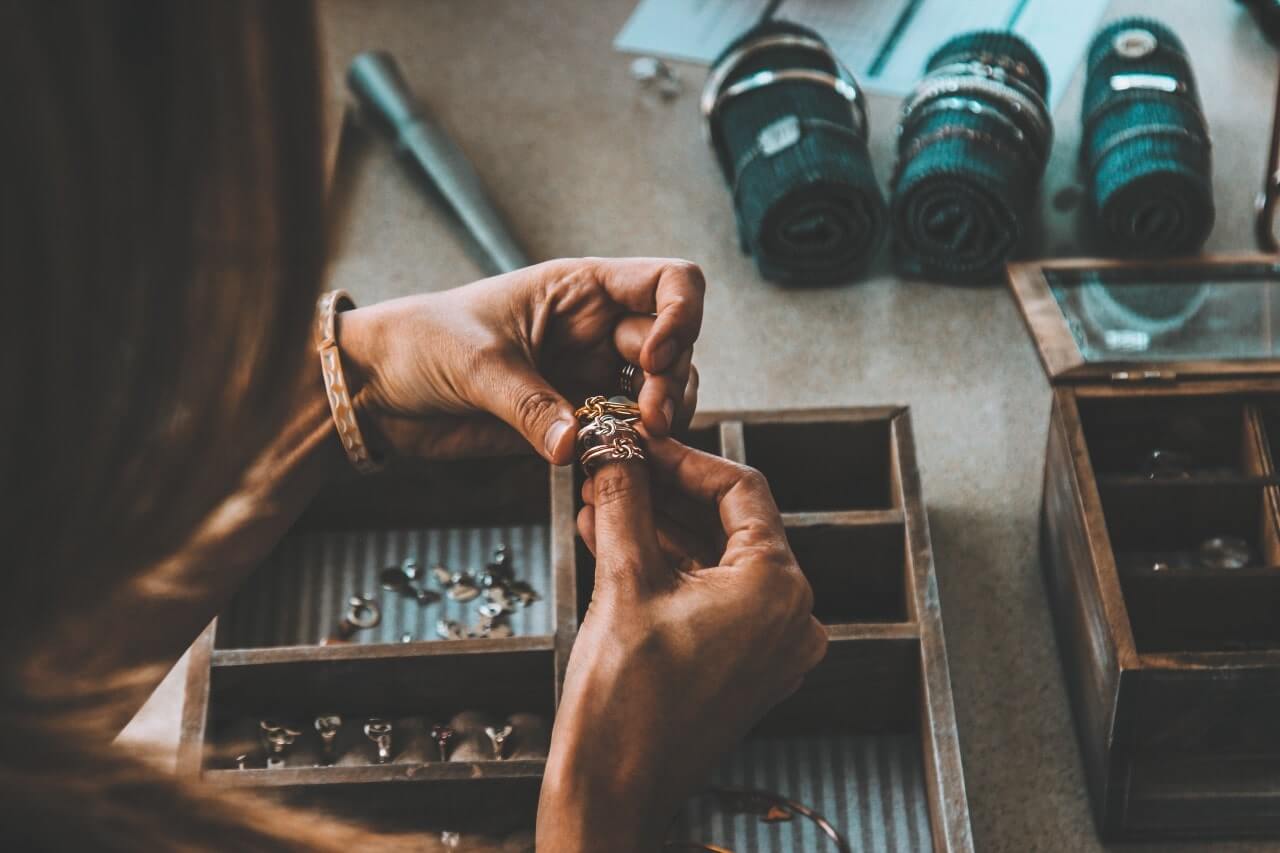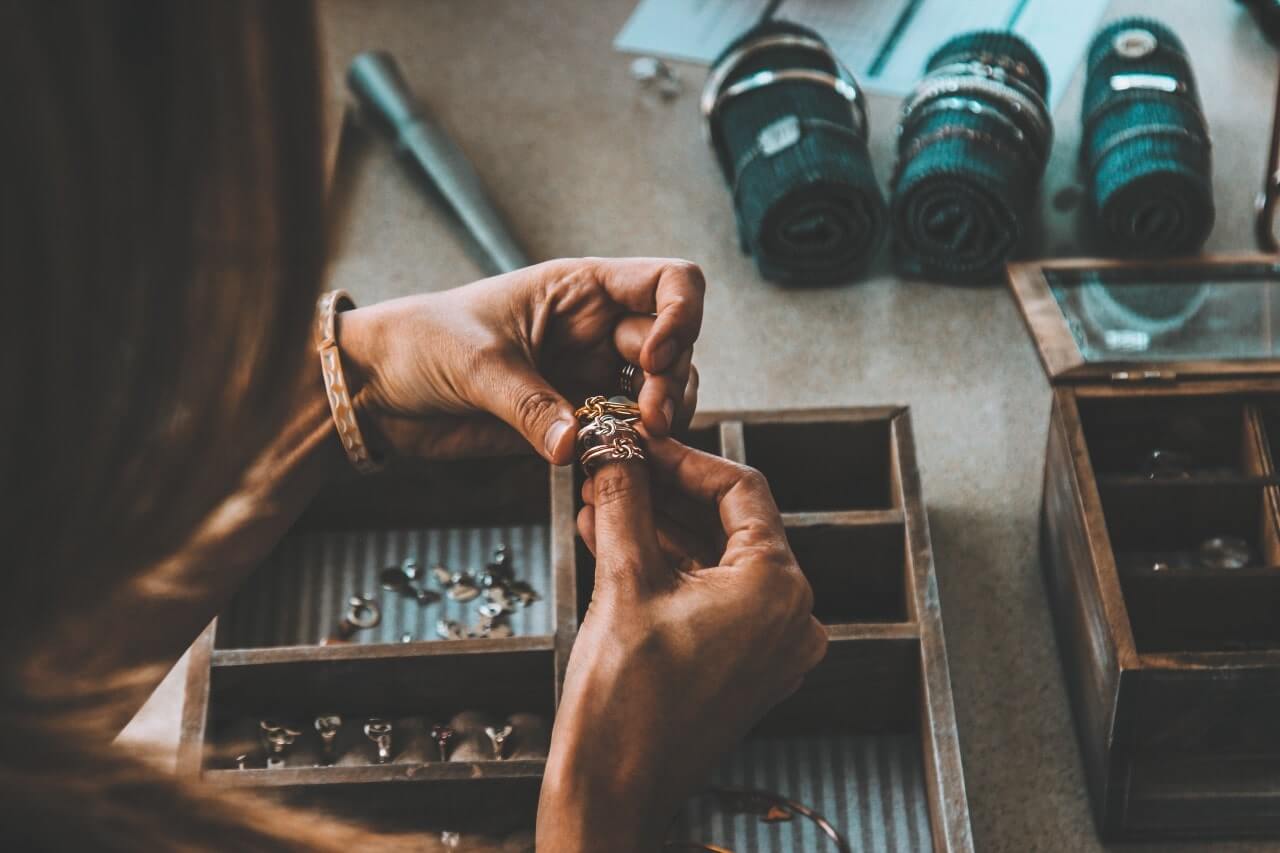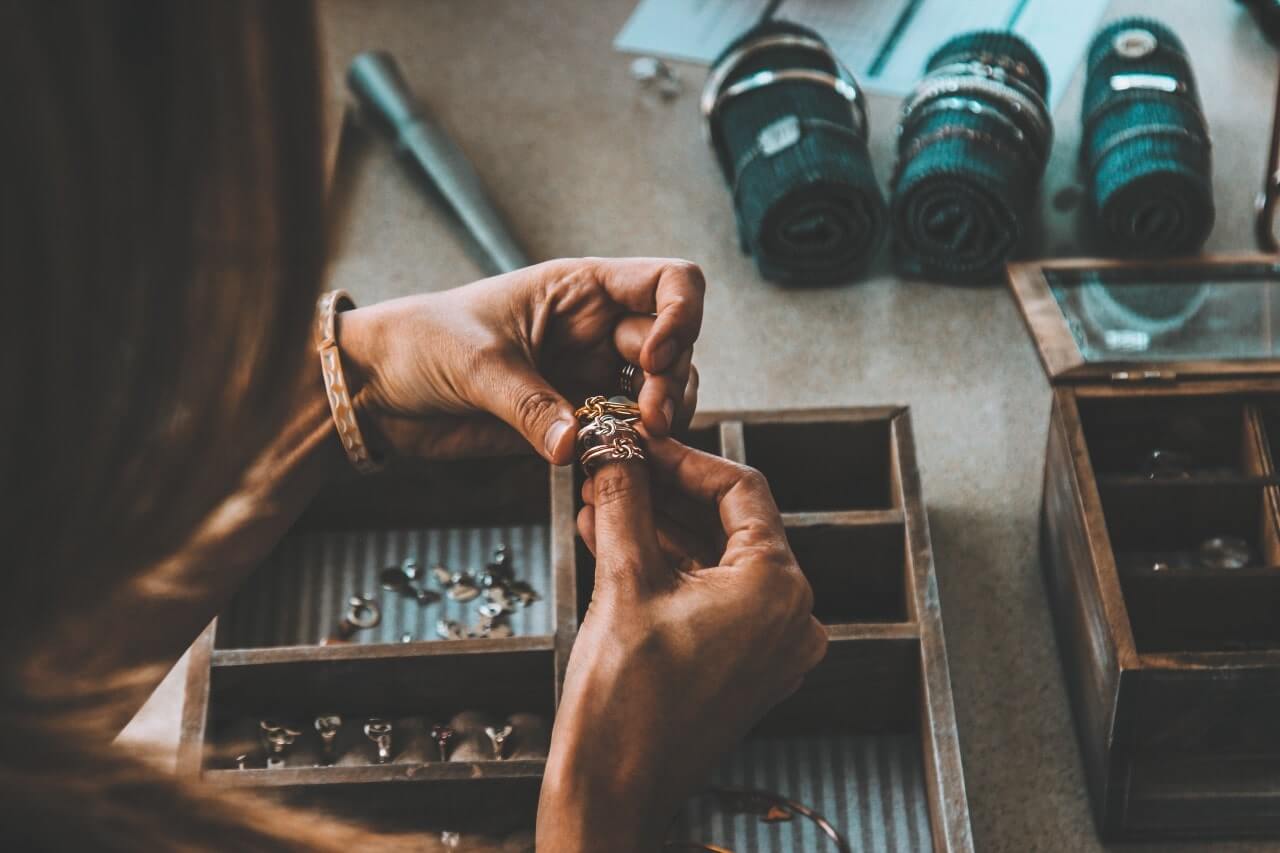 Fashion Ring Stacking
Stacking fashion rings is a bit different because you can either stack fashion rings on the same finger or across your whole hand, achieving different effects. When stacking rings, you can choose to mix metals, gemstones, weights, and styles to create truly striking and unique looks. Again, you must always consider your comfort level and ability to use your hands when designing a ring stack.
Earring Layering
Those with multiple ear piercings can experiment with earring layering. This fashion trend frames the face with a sparkling collection of eclectic accessories, drawing the eye to the face. Choose a bold hoop or stud for the frontmost piercing and smaller hoops or studs for those behind it. Mix metals and gemstones as well as textures for a wonderfully individualized look. Customize your earring stack for a new combination every day.
Shop Fashion Jewelry at The Wedding Ring Shop
Let The Wedding Ring Shop be your destination for all your fashion jewelry needs. Our Honolulu jewelry store is stocked with an incredible selection of designer collections to satisfy even the most discerning of tastes. Request an appointment for a personalized consultation with one of our team members, or browse our inventory online.