Noam Carver
CHARACTERISTICS OF NOAM CARVER
Innovative, enthralling, and elegant, the engagement rings and wedding bands of award-winning jewelry maker Noam Carver are some of the most breathtaking bridal styles available today. Influenced by nature, art, and architecture, all Noam Carver pieces are a stunning combination of modern jewelry designs and fashion-forward innovation, sure to please any bride or groom. By using the latest technologies when creating their pieces, they bring extreme detail and precision to each piece. With an unbeatable selection of some of the most beautiful and brilliant bridal jewelry pieces, Noam Carver stand out from the rest.
POPULAR NOAM CARVER COLLECTIONS
Noam Carver carries a vast selection of engagement rings that are perfect for symbolizing the love and commitment two people share. By combining their extensive knowledge with cutting-edge technology, Noam Carver creates engagement rings with unique designs. They have a variety of styles such as three stone rings, modern designs, and vintage looks. Their Fancy engagement rings feature unique diamond cuts from teardrop to oval to marquise. Their Floral engagement rings are nature inspired and incorporate a diamond flower to craft a truly alluring design. Their Regal collection is also highly popular with engagement rings built for royalty.
ADDITIONAL NOAM CARVER COLLECTION
Not only do their engagement rings stand out from the rest, but Noam Carver's wedding bands are meticulously crafted as well. With different metals and gemstones, Noam Carver proves their natural ability to come up with strikingly different designs. From traditional metal worked bands to more diamond adorned ones, Noam Carver offers both men's and women's wedding bands. They also offer stackables, thin, dainty wedding bands that can be worn with multiple rings on one finger for a layered look, or by itself for a hint of glamour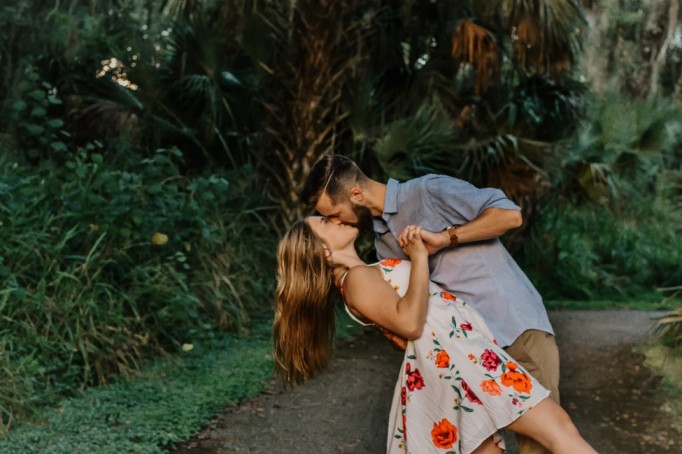 WHY SHOP AT THE WEDDING RING SHOP?
Located in beautiful Honolulu, The Wedding Ring Shop believes in dedicating time to discover the perfect piece of jewelry to express your love, and we are delighted to help begin your journey. When it comes to natural beauty, only the breathtaking landscapes of our islands can match our engagement rings. Feel free to browse our online catalog or visit our showroom and let us help you begin the memories you'll cherish forever.