Oval Cut Rings
CHARACTERISTICS OF OVAL CUT RINGS
The stunning and sweet curves of an oval cut engagement ring are ideal for a bride who longs for a fairy-tale romance. This popular style is often paired with complementary stones on each side, however, it is perfectly capable of standing alone as a brilliant solitaire. The unique, elongated oval cut allows for more sparking and light-catching angles. The oval shape also allows for a greater surface area than a round diamond of the same size, perfect for the bride who lives for luxury. The oval cut, sometimes described as a modified brilliant cut, captures a classic, yet ethereal look with an heirloom beauty that will stun for generations.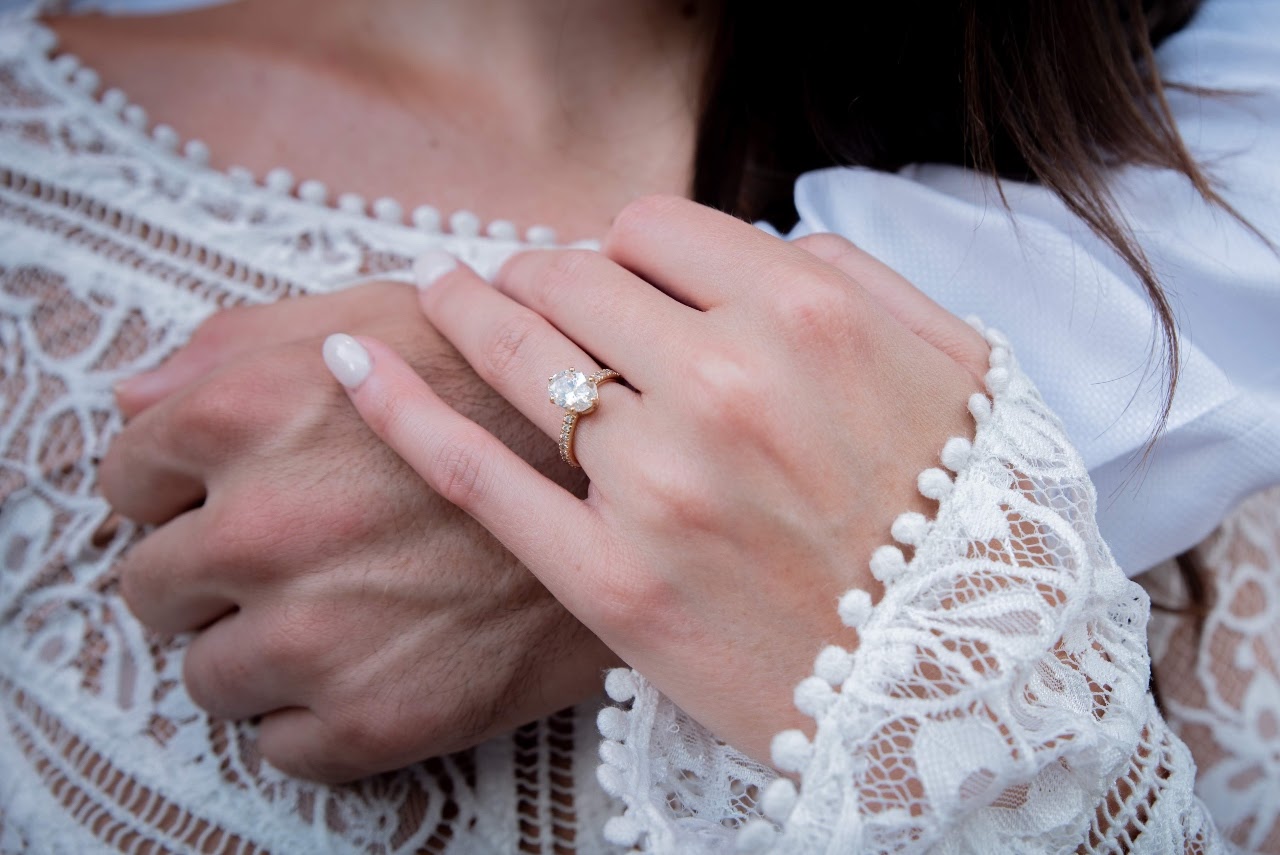 POPULAR OVAL CUT RING COLLECTIONS
Explore the enchanted world of Tacori in the Simply Tacori Collection. The signature Tacori crescent design is reimagined for a softer look and the oval center stone shines in the three stone settings, evoking a refined and subtle glamour. As one of Tacori's most popular collections, the Petite Crescent Collection features delicately and lovingly handcrafted rings with slender bands, adorned with incredible French pavé-set diamonds. For a bride readying for her own royal wedding, the Tacori RoyalT Collection is sheer perfection. The collection is only available in finest-quality platinum and every design offers regal elegance with queenly beauty.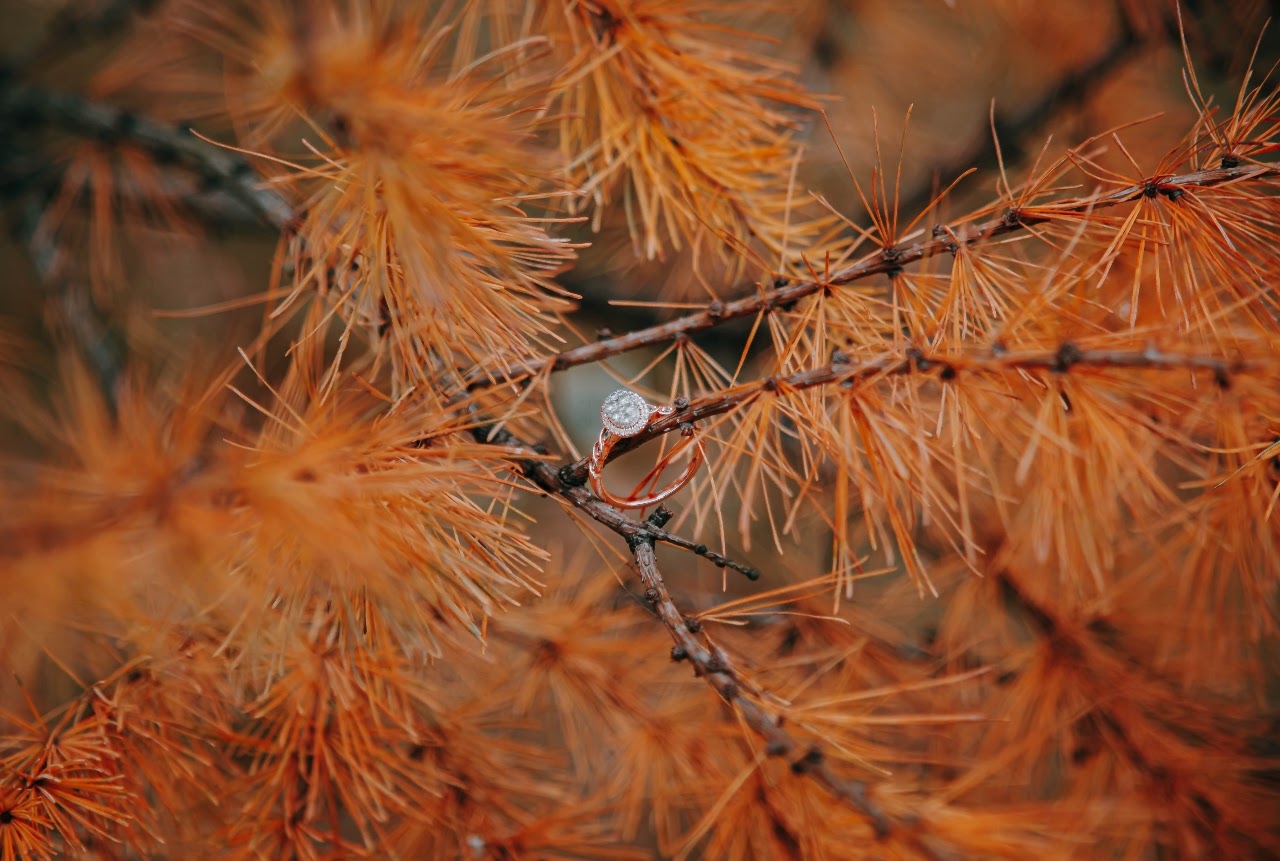 ADDITIONAL OVAL CUT RING COLLECTIONS
Michael M's stunning creations are an exquisite choice for any engagement. The signature Europa Collection has a U-setting design, a specialty of Michael M. The collection raises the center stone upon a crown-like setting, elevating the gem in a style fit for Old World royalty. This collection, as the name suggests, is inspired by the remarkable beauty of classic European jewels paired with 21st-century design elements. The Love Collection highlights the center stone with Michael M's iconic micro pavé diamond setting. Also full of dazzling options are Noam Carver's engagement ring designs, including the luxe Halo Collection featuring a center stone surrounded by a halo of smaller diamonds, which are as daring as they are romantic.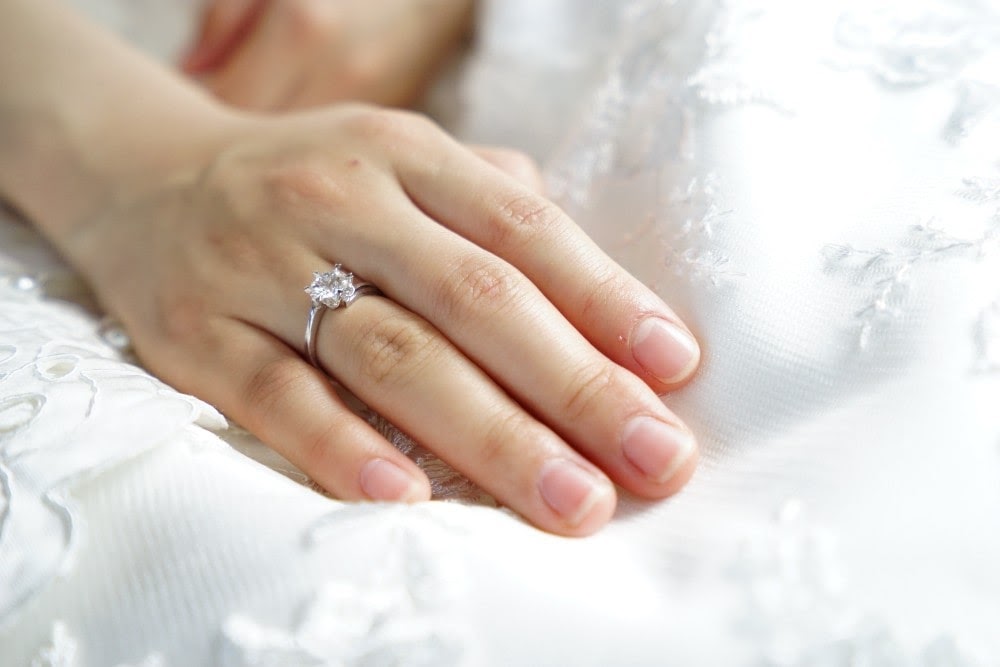 WHY SHOP OVAL CUT RINGS AT THE WEDDING RING SHOP?
From their earliest days selling stunning wedding jewelry in the Ala Moana Center in Honolulu, Hawaii, The Wedding Ring Shop has provided the Waikiki community bridal jewelry for over 30 years. Now working out of their own showroom, this 3rd generation Kamaaina family-owned company offers the highest-quality service, including in-house jewelers. The Wedding Ring Shop also offers complimentary cleaning, Hawaii's top jewelry repair, and diamond trade-up. Now serving Honolulu, Ala Moana, Kaka'ako, The Wedding Ring Shop welcomes you to join their ohana. Visit the flagship showroom or call (808) 945-7766 to learn more.