Designer Spotlight: The Stunning Bridal Designs of Michael M.
November 1st, 2020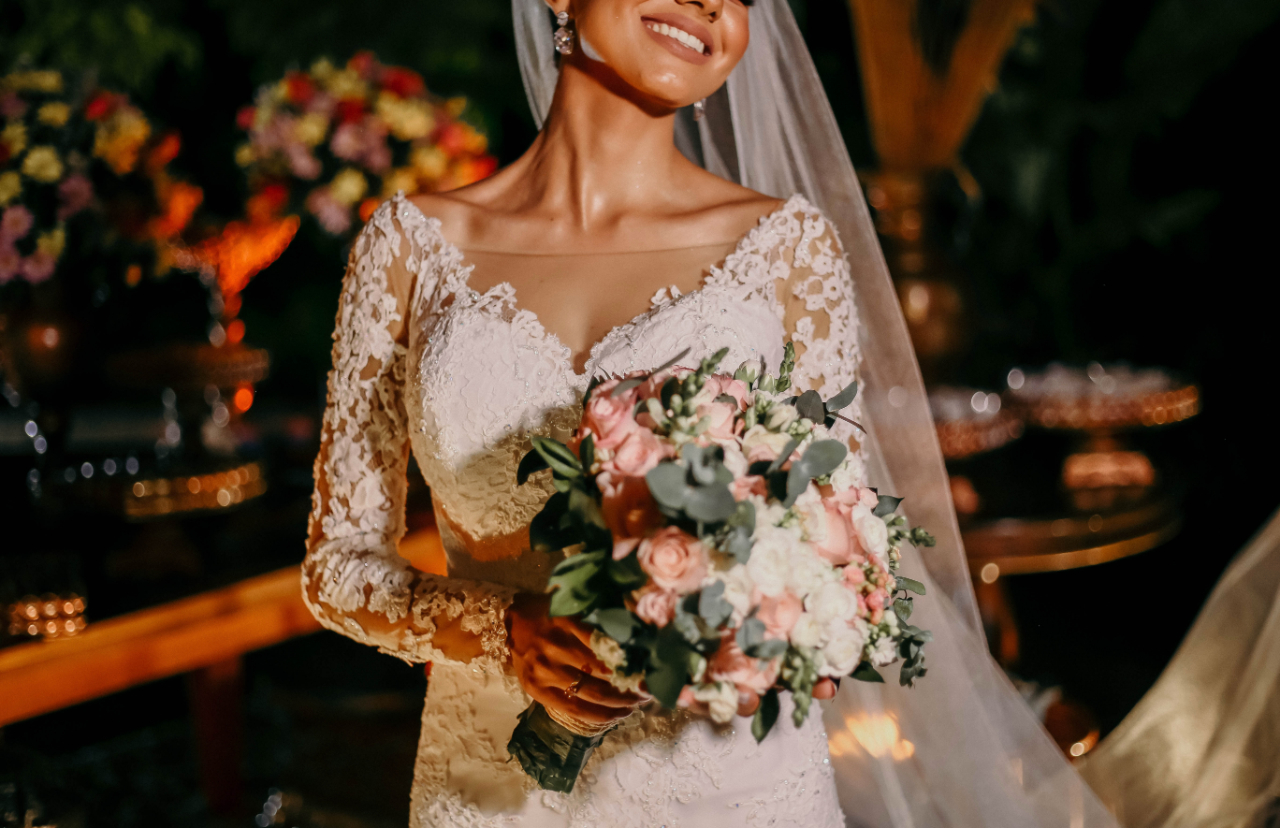 Your wedding is one of the most special events of your life, so it's only natural to want to find bridal jewelry that's equally special. At The Wedding Ring Shop, we pride ourselves on carrying only the highest quality engagement and wedding bands, including pieces by Michael M. One of the premier bridal and fashion jewelers worldwide, Michael M. offers an array of exceptional pieces renowned for their attention to detail. If you're looking for engagement jewelry uniting European-style sophistication with hand-crafted elegance, don't hesitate to stop by and shop the selection.
Shop These Popular Michael M Bridal Collections
Tired of seeing the same old bridal jewelry everywhere you go? The engagement rings and wedding band that make up Michael M. bridal collections earn high marks for their exquisite construction. Whether you're passionate about milgrain detailing or hand engraving, we're confident you'll find something special.
Defined: Love the traditional halo look in engagement jewelry? Offering a fun twist on the traditional, the Defined Collection by Michale M. utilizes uncommon shapes like pears and ovals. The end result is at once eye-catching, avant garde, and perfect for the less-than-typical woman in your life.
Crown: Another great choice for halo lovers, the Crown Collection gives the classic shape a modern upgrade. Each center stone in this line is haloed by a beautiful array of tiny round diamonds. These engagement rings and wedding bands are perfect for romance lovers and those who wear their hearts on their sleeves.
Europa: Michael M.'s beloved Europa Collection draws inspiration from the most glamorous European jewelry designs. Boasting an elevated center stone and modern design touches, the pieces in this line are truly fit for a queen. Choose from multiple metals, including rose and yellow gold, and platinum.
Love: The simply named Love Collection is a natural choice for celebrating the joining of two lives. Along with a magnificent center stone, each piece in this line features a signature micropave diamond setting. We've confident you'll shine bright with this jewelry look.
Strada - An Italian-inspired Collection, the pieces in the Strada line feature eye-popping touches such as channel-set diamond shanks, detailed scrollwork, and stunning center stones. As a bonus, these engagement rings come in multiple cuts and styles, so you can rest assured knowing you'll find the perfect look for her.
Trinity: Searching for a wedding band that fits perfectly with your engagement ring? Consider one of the stunning designs that makes up the Trinity Collection. Features in this line include micropave, channel-set shanks, and a U-shaped setting set to turn heads.
Find Your Bridal Jewelry at The Wedding Ring Shop
Don't trust just any jewelry store to supply your bridal pieces. At The Wedding Ring Shop, we sell only the highest-quality engagement and wedding bands by top designers like Michael M. Because every Michael M product comes with a lifetime warranty and certificate of authenticity, you can feel confident knowing you'll wear your beloved rings for years to come. Stop by today and start enjoying The Wedding Ring Shop difference firsthand.