Engagement Rings Near Me
June 28th, 2018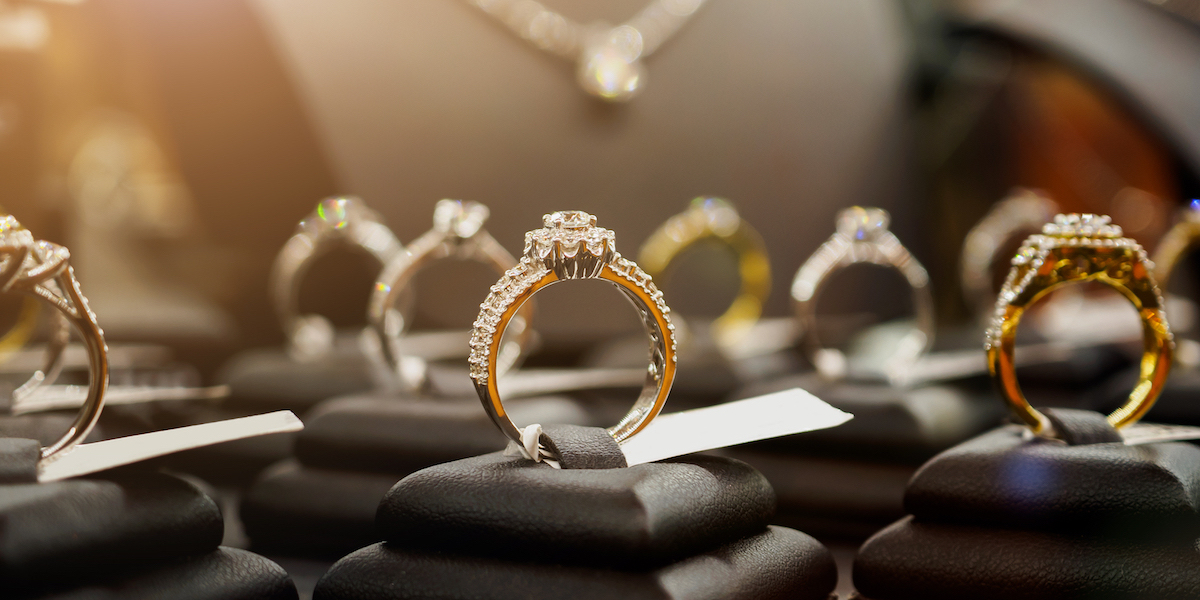 An engagement ring is one of the most sentimental pieces of jewelry your loved one will own, so choose a design she'll treasure forever and want to pass down to your children. With our collection of exquisite engagement rings at the Wedding Ring Shop in Honolulu HI, you're sure to find the ring that's as special and one-of-a-kind as she is.
Diamond Engagement Rings
The strength and beauty of a diamond will shine on throughout your marriage, representing the bond between the two of you. Our rings include elegant sparkling diamonds that stand out in different cuts and settings. They'll represent your vows while also shimmering in beauty upon your significant other's hand.
At our shop, you'll find designs that perfectly fit the significance of your commitment as well as her personal sense of style. Our range of designs ensures that there's something for every taste and budget. You'll find classy solitaire engagement rings, halo engagement rings and 3 stone engagement rings that enhance the prominent center stone. We also carry unique designer engagement rings collections with intriguing settings that fit classic, modern, vintage styles and other preferences.
Engagement Rings Near Me
You have different choices for finding an engagement ring to propose, yet you won't find our selection of impressive rings just anywhere. At the Wedding Ring Shop in Honolulu HI, we have brilliant and amazing rings that help give your once-in-a-lifetime proposal the weight it deserves. And since she'll be wearing this ring on her hand for all time, you'll want to find just the right look and quality she'll love and want to show off. We can help you find just the right ring among our impressive collection, with our knowledgeable staff helping you every step of the way. Come in and browse our selection to see if you find a ring you like, or ask us for our help in finding the right designer and style to fit her sensibilities. We'll help you find the look you'll love that will represent your marriage for eternity. Come to The Wedding Ring shop today! We look forward to helping you make your dreams come true.
Jewelry Stores Near Me
The Wedding Ring Shop
1181 Kapiolani Blvd
Honolulu, Hawaii 96814