Eye-Catching Jewelry To Make A Statement With
March 5th, 2022
Fashion jewelry is one of the best mediums through which to express creativity through an outfit. Through vibrant gemstones, dazzling metalwork, and new age silhouettes, it is easy to imbue looks with personality and flair. Our experts at The Wedding Ring Shop have put together a guide to some of the styles of jewelry you can utilize to embolden your ensembles.
Bright Fashion Rings
Give your look a touch of drama with a dazzling set of extravagant fashion rings. These large, focal point pieces draw the eye and give any outfit a polished effect that comes with well-placed, well-styled jewelry.
Choose pieces with wide bands forged in stunning, polished metals. Gemstones are great for bringing a bright pop of color. An extraordinary prasiolite ring from Tacori features an alluring stone that exudes undeniable individuality.

Edgy Cuff Bracelets
Cuff bracelets offer a unique combination of feminine and masculine influences. The wide metal band of a cuff bracelet almost emulates armor, while the polished shine and intricate details give the pieces a delicate aesthetic.
Wear a piece like this elegant rose gold, diamond-studded cuff by Michael M to create a dynamic look. Pair it with a set of thick rose gold rings to offset the dainty bands of the cuff and create an elegant effect.
Dazzling Gemstone Necklaces
When choosing a gemstone necklace to make a statement, seek something extravagant and regal. A necklace featuring a richly colored gemstone pendant will bring all the drama and attention your ensemble deserves.
Pick a gemstone that complements the colors in your outfit, or choose a daring accentuating color.
Face-Framing Drop Earrings
No look is complete without a brilliant pair of earrings to frame the face and draw the eye to one's most important features. Drop earrings allow for more surface area into which glittering diamonds or gemstones can be inlaid. With every turn of the head, these classic pieces will reflect light and inspire awe.
These tiered yellow gold drop earrings from Hearts On Fire are positively dripping in diamonds in a style that is fit for royalty. A pair of earrings like this will certainly not go unnoticed.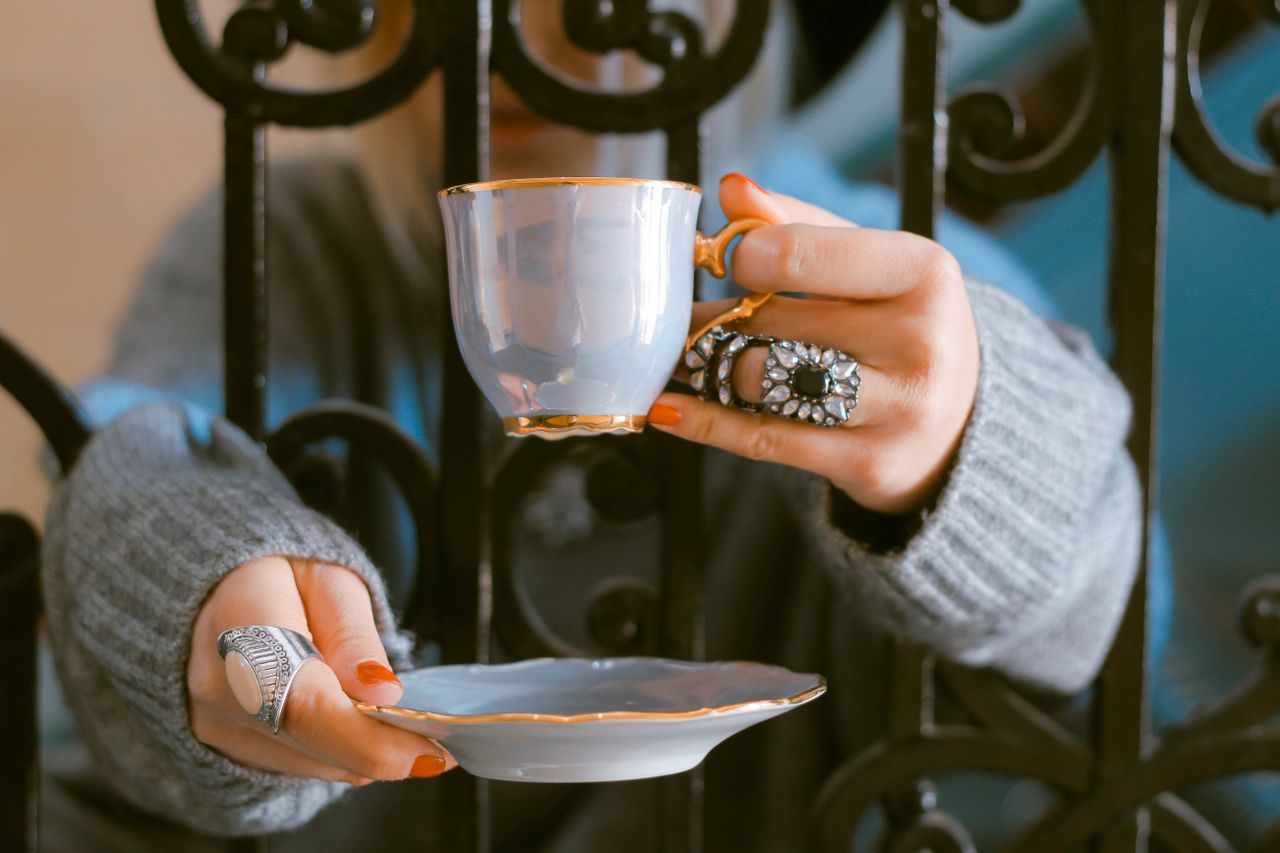 Shop Statement Jewelry At The Wedding Ring Shop
A commitment to quality and style is what has driven our business since the company's foundation in 1987. Since then, we have been proudly serving our community from our Honolulu jewelry store with unparalleled customer service and a vast selection of luxury jewelry from celebrated designers around the world.
Our capable staff will be honored to guide you through our inventory to help you find the bold, statement-making fashion jewelry piece you are looking for, as well as engagement rings or wedding bands. It is our distinct pleasure to welcome the patrons of Honolulu, Ala Moana, Kaka'ako, and Waikiki into our pristine showroom. Request an appointment to meet with us for a personalized consultation, or browse our jewelry selection on our website.