Fun in the Sun: Summer Jewelry Care
July 15th, 2021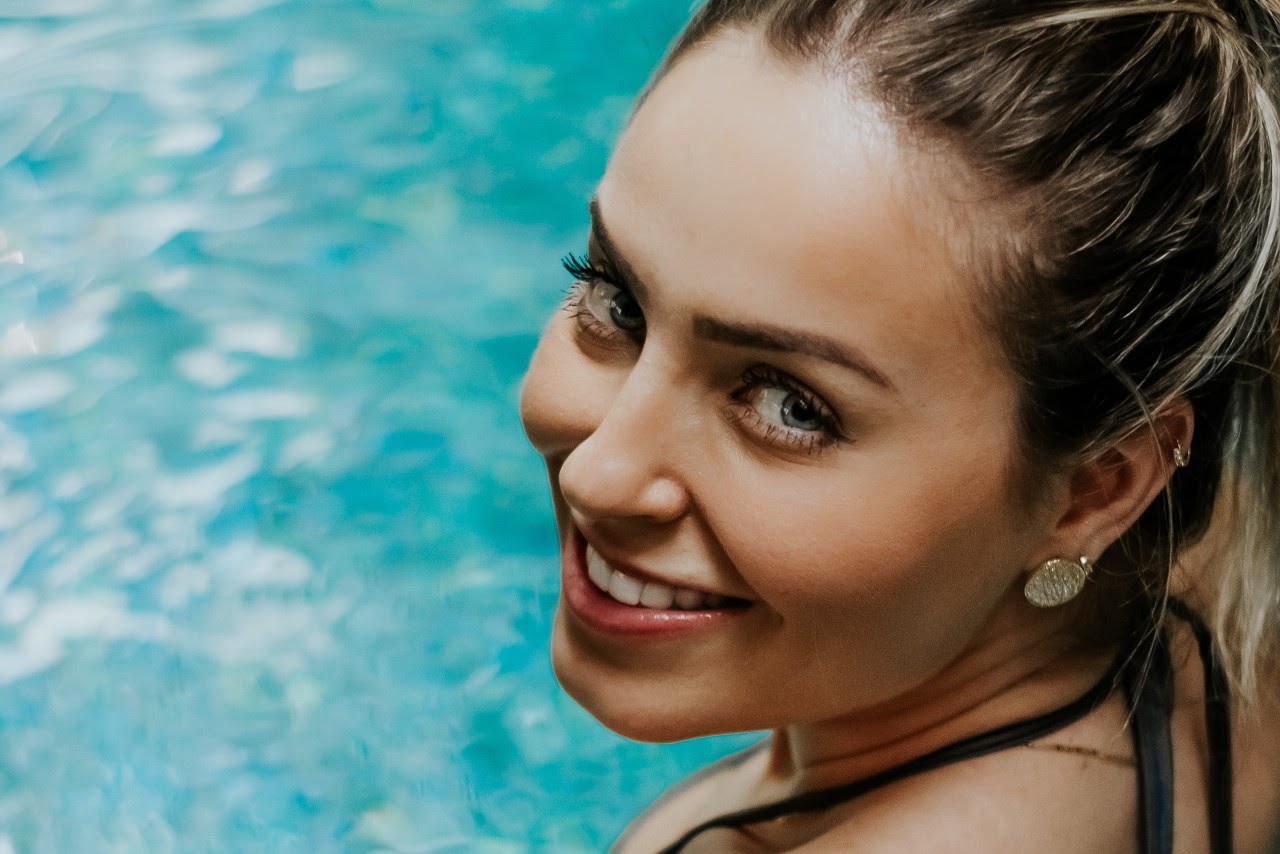 In Hawaii, it might feel like summer all year long, but there's still something magical about this time of year. This summer soak up the sun by spending time outdoors—preferably the beach. Before you run outside, there are a few jewelry care tips to be aware of.
Whenever your jewelry is exposed to sand, water, and sun, you need to take extra steps to protect your jewelry and keep your pieces clean. No need to worry! Proper care and cleaning don't have to be complicated. Here are some helpful tips to keep your brightest summer jewelry pieces looking brand new.
REMEMBER TO REMOVE YOUR JEWELRY
Removing your jewelry before taking a swim in the pool or ocean will protect it from tarnishing. Heat will also have an effect on your pieces. Keeping them out of the sun and water will prevent any damage that may cost you in the future. Knowing which jewelry you want to wear when in the sun and sand will prevent you from damaging those most special to you.
SAVE IT, DON'T SPRAY IT
Make sure your jewelry doesn't come in contact with sunscreen and lotions before they have settled. Exposing your jewelry to creams or lotions might make them develop residue or build-up. While it can be a pain to remove each piece of jewelry before you reapply, it saves you time later when your delicate pieces will need a much more thorough cleaning. Plus, they might have chemicals that will affect the surface of precious metals.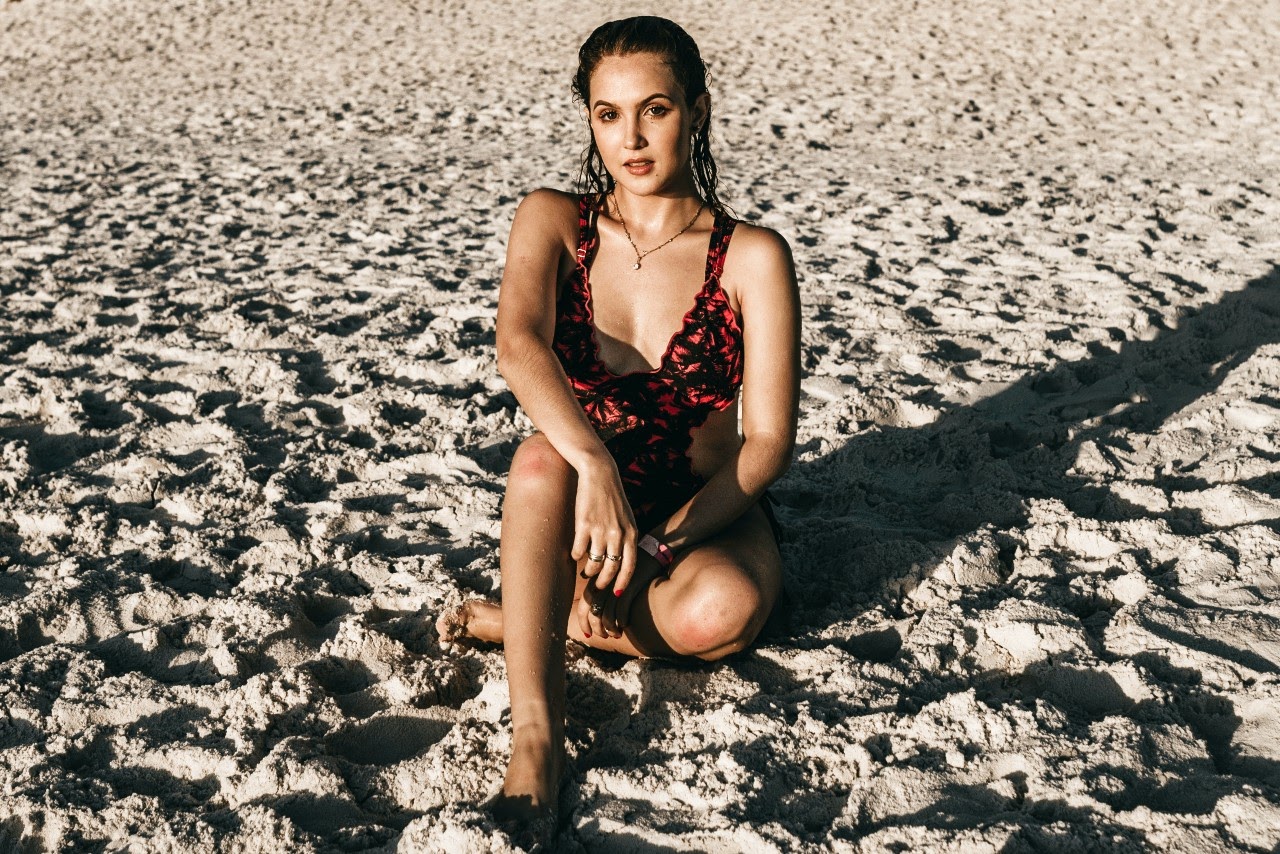 AFTER THE WAVES GIVE THEM A WASH
Give your jewelry a wash at the end of the day. Protecting your jewelry from sweat, water, and lotions might be impossible from time to time. Even if you stored your jewelry safely before you dove into the ocean or pool, it's likely that the salt and sand on your skin will make their way into tiny crevasses in your jewelry. If that happens, clean your jewelry as soon as you have the chance. Purchasing a polishing cloth and following a safe jewelry cleaning method will keep your pieces protected.
LOCK AWAY UNUSED JEWELS
If you're planning on traveling with various jewelry styles, invest in a box or storage compartment that will limit your jewelry from touching. Separating the pieces from one another can protect them from scratching or drying out. If you don't plan on wearing your jewelry throughout a certain season, storing it properly can prevent it from aging or becoming dirty.
INVEST IN YOUR JEWELRY
When it comes to fine jewelry, you can protect your investment by purchasing jewelry insurance. Insurance that protects against disappearance, loss, or theft is never a bad idea. Check with your insurance to see what it covers. Most of the time, you can also bring in your pieces to be repaired at your local jeweler in case of any unfortunate circumstance.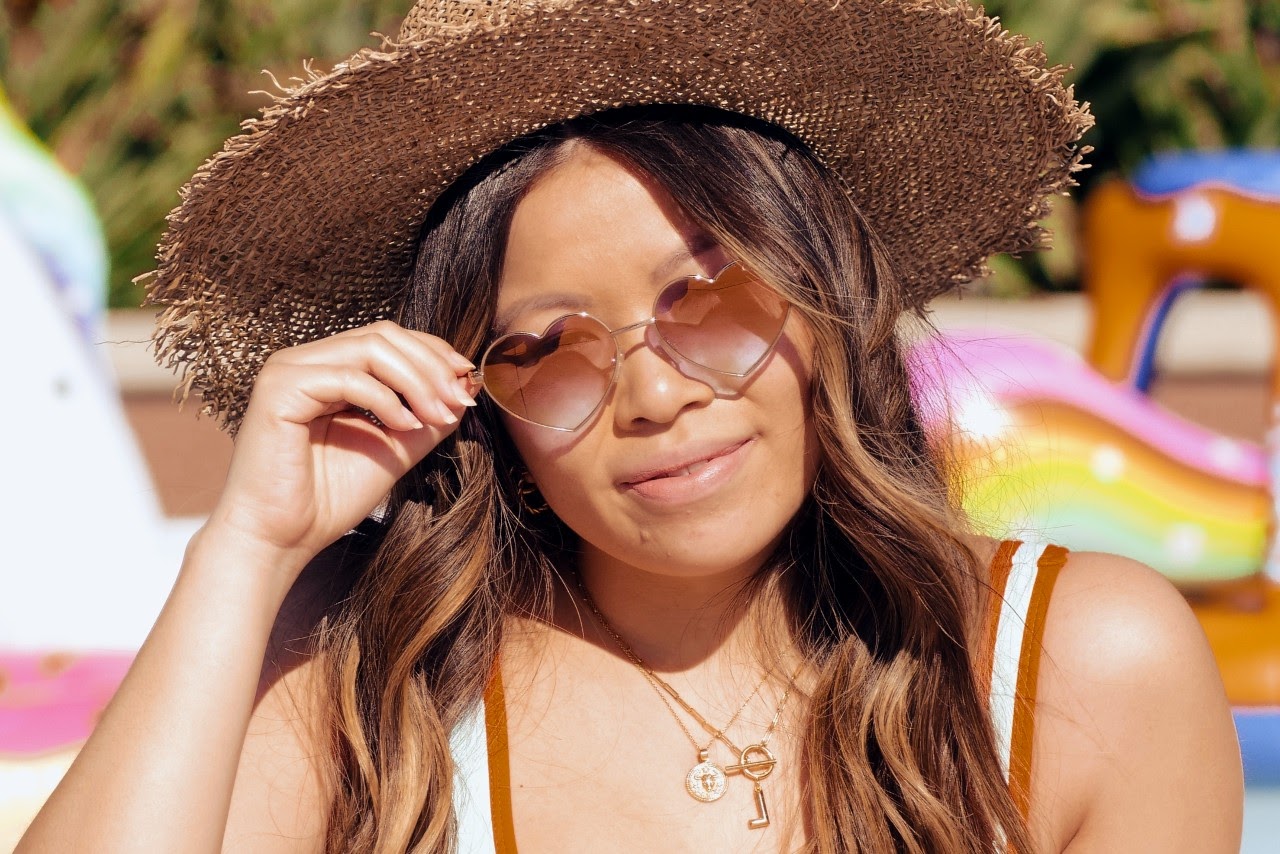 SHOP STYLES FOR SUMMER AT THE WEDDING RING SHOP
At The Wedding Ring Shop, we consider you Ohana. We care about you and your experience every time you walk through our doors, and we want to make sure your purchase is always special. Now that you know more about how to keep your jewelry clean this summer, visit us in-store at Ala Moana Center in Honolulu and discover your new summer style!