Gorgeous Engagement Rings that Don't Break the Bank
May 1st, 2020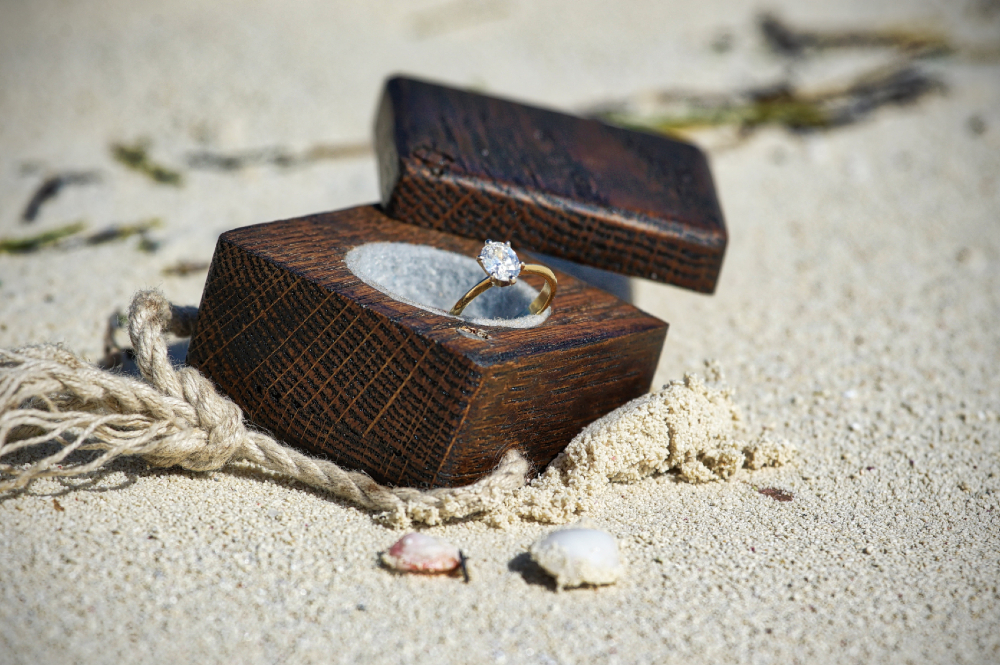 We've all heard the age-old rule about buying engagement rings: You should be spending three months' salary on one. But guess what? That couldn't be more false. That "rule" was born of a clever jewelry company's advertising campaign in the 1930s, and there's NOTHING that says you have to follow it!
Don't start your marriage with unnecessary debt. Buy the engagement ring that fits your budget. There are no rules as to how much that is. There are plenty of ways you can save money when it comes to bridal jewelry, including going with a fancy-cut diamond instead of the ever-popular round shape, or using a precious gemstone like a sapphire instead.
Talk to your partner about styles and budget before you start shopping. And if what you're looking for is a fairly affordable diamond engagement ring, here are some amazing styles from well-known designers that cost around $2,500 or less.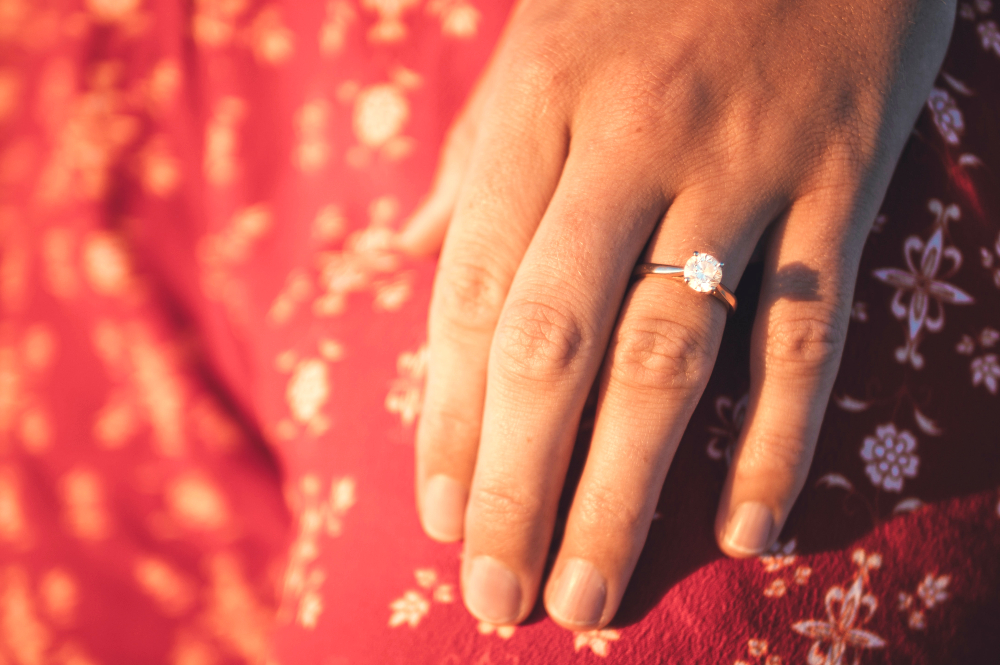 Engagement Rings Under $2,500
California jeweler Tacori is one of the most popular engagement ring designers in the world. Their Sculpted Crescent collection has a modern edge, while still incorporating the company's signature element of a crescent of diamonds on the inner face of each ring. For a more timeless look on a budget, the Dantela line features an accent bloom that adds an extra sparkle in the center diamond, so you can go smaller and still maintain a "wow" factor. Finally, you can't go wrong with the Simply Tacori collection, which brings elegance and sophistication to classic and modern designs.
Another award-winning jeweler making gorgeous and affordable engagement rings is Noam Carver. Influenced by nature, art, and architecture, Noam Carver rings are stunning and fashion-forward. In addition to more classic solitaire, halo, and vintage designs, check out their floral engagement rings, featuring flowery shapes and designs that will enhance the look of a smaller diamond.

Get Help at The Wedding Ring Shop
Need help deciding which of these amazing designers and styles to go with? Our experts at The Wedding Ring shop are ready to assist you in finding the perfect engagement ring. Browse our website to see our vast selection. We even have an entire section dedicated to rings under $2,500. Then head into our jewelry store to look at your top choices in person.
Remember, the engagement ring you pick, whether for yourself or your future fiancée, is a symbol of your love, but it doesn't have to become a source of stress. It's the meaning of the jewelry that matters, not the price!