Guide to Finding A Romantic Jewelry Gift for Your Special Valentine
February 10th, 2021
At the start of the new year, Valentine's Day is already right around the corner. Love will be filling the air. It's a day to spend special quality time with the one you love, deepen your bond, and fall more in love with one another.
While spending time with your Valentine is a significant part of this special day, there's another big tradition to take into account; the gift exchange. Choosing the right gift for your sweetheart can be a little bit tricky, but taking a bit of consideration and care goes a long way towards making this effort successful.
We've created this guide to help you get a head start on your Valentine's Day shopping and find beautiful pieces of jewelry to gift this year. We promise they'll last longer and mean more than candy or flowers.
How to Find the Perfect Gift
First and foremost, in order to find the perfect jewelry gift for Valentine's Day—you have to remember it is the "thought" that counts. Now, this isn't a get out of jail free card to buy anything and she must automatically love it. Instead, it should show you that taking your partner's style, essence, and personality into consideration is an important aspect of finding a piece she will genuinely love and appreciate.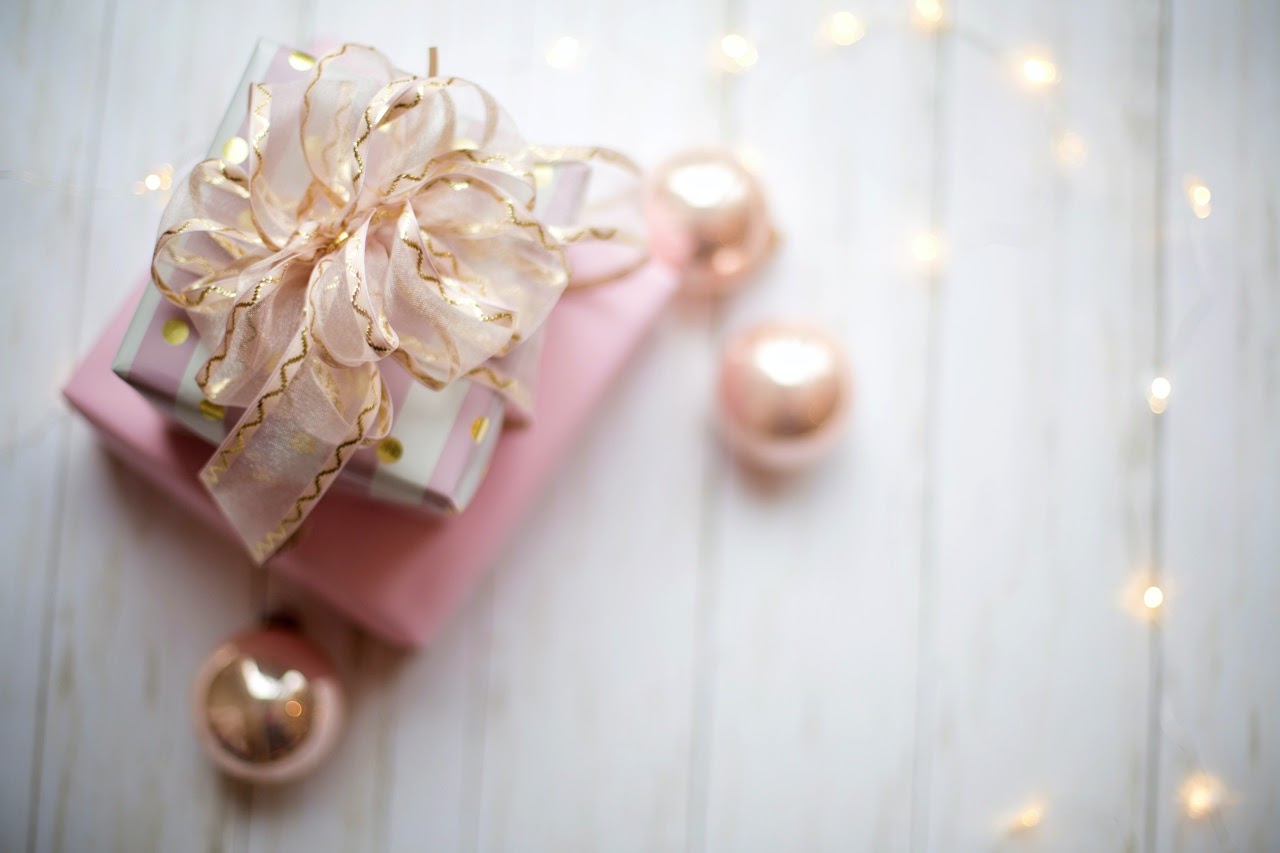 Since that's easier said than done, we have a few tips:
Reflect on your Valentine's personal style. Is she a minimalist, a sophisticated jewelry lover, or someone who prefers eccentric, quirky pieces? Decide on a few key adjectives and let that guide you in the direction of jewelry styles and designers to start browsing.
Next, factor in what kinds of metals your special someone favors. Does her current jewelry trend toward white gold, yellow gold, or sterling silver? Maybe she prefers a rebellious, rule-bending combination of metals. Whatever the case, taking in her current preferences can help you understand what kinds of metals to keep an eye out for while shopping.
Lastly, what kind of present are you looking for? You could intend for this gift to serve as an unforgettable romantic gesture or you could be helping your significant other fill a hole in their jewelry collection. If they've always longed for a tennis bracelet, for example, you will be able to narrow your search and ensure you're finding the item they will love.
Top Jewelry Pieces to Gift This Valentine's Day
Tacori's Love Letter Necklace
With romanticism on your mind, this Tacori Love Letter Necklace is an entrancing expression of just how much you love and care for your special person. This necklace is made from eternally beautiful sterling silver and features elegantly-crafted diamonds throughout the entire piece.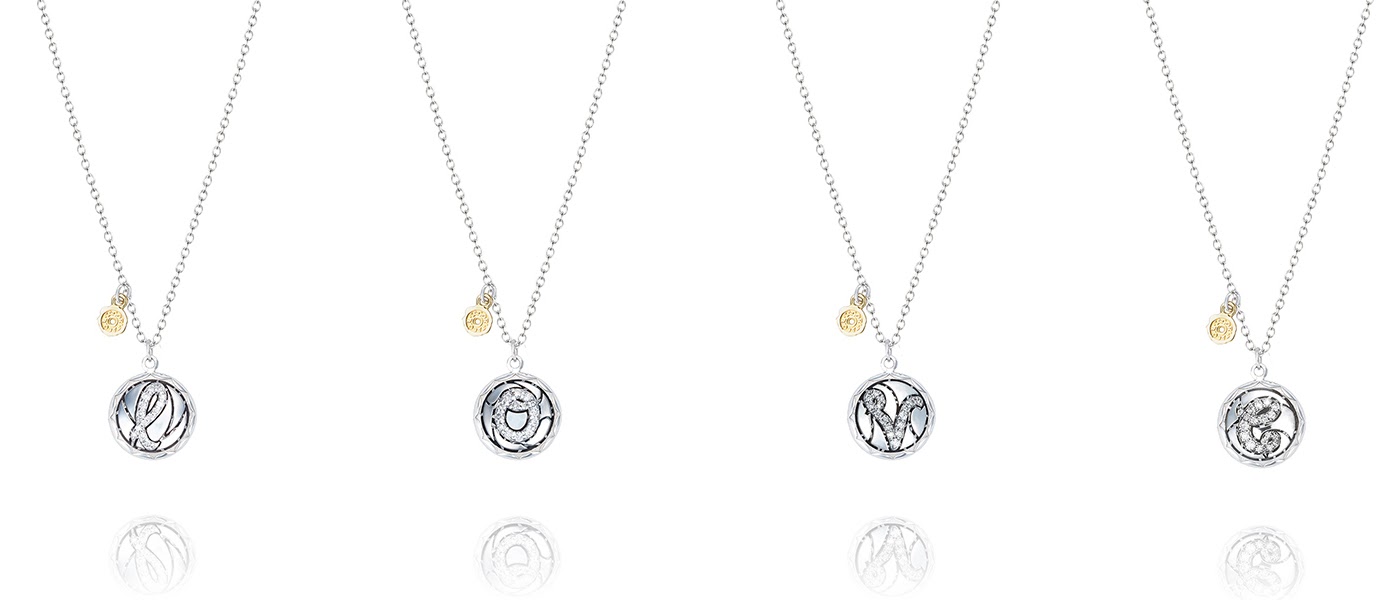 You'll have the opportunity to completely personalize this gift by choosing the starting initial of their name. If you're looking to put forward a romantic gesture, this is an ideal gift for your Valentine.
Hearts on Fire Optima Stud Earrings
Wow and woo your special someone this upcoming Valentine's Day with these Hearts on Fire Optima stud earrings. With their 18K yellow gold layering, these earrings are nothing shy of stunning. Whether you are looking for an eye-catching stud or sophisticated design, these earrings are guaranteed to make everyone's jaw drop.
Classic Everyday Pieces
Stay home this Valentine's Day, cook a special meal, and give her something incredibly thoughtful she can wear every day as a reminder of how much you care. Whether your special person is looking for trendy bangles or gorgeous drop earrings, you can't go wrong with choosing something from these styles below.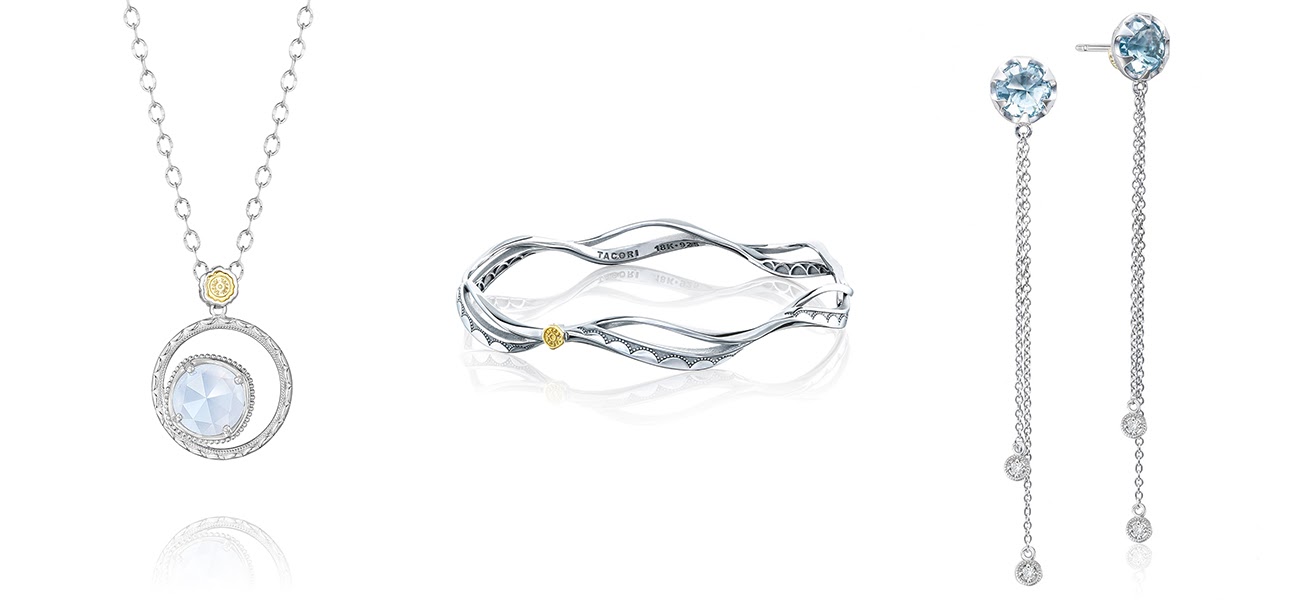 The everyday wearability of these pieces only adds to their brilliance and beauty. For a romantic touch consider one of the gemstone options featuring your sweethearts favorite color, birthstone, or perhaps the month of your anniversary. The options are endless to add thoughtful touches to your jewelry gift.
Your Valentine's Gift Awaits at The Wedding Ring Shop
With love in the air and a little loving effort, you can find a piece of jewelry that will reflect your loved one's specific style and showcase the appreciation you have for them. If you're looking to get a head start on shopping, visit The Wedding Ring Shop in Honolulu, Hawaii today. Everyone who walks through our doors feels like ohana, and it is our pleasure to help you find the right piece of jewelry that will fill your loved one with joy for years to come.