Honor Her Achievement With Our Top Graduation Gift Ideas
June 9th, 2021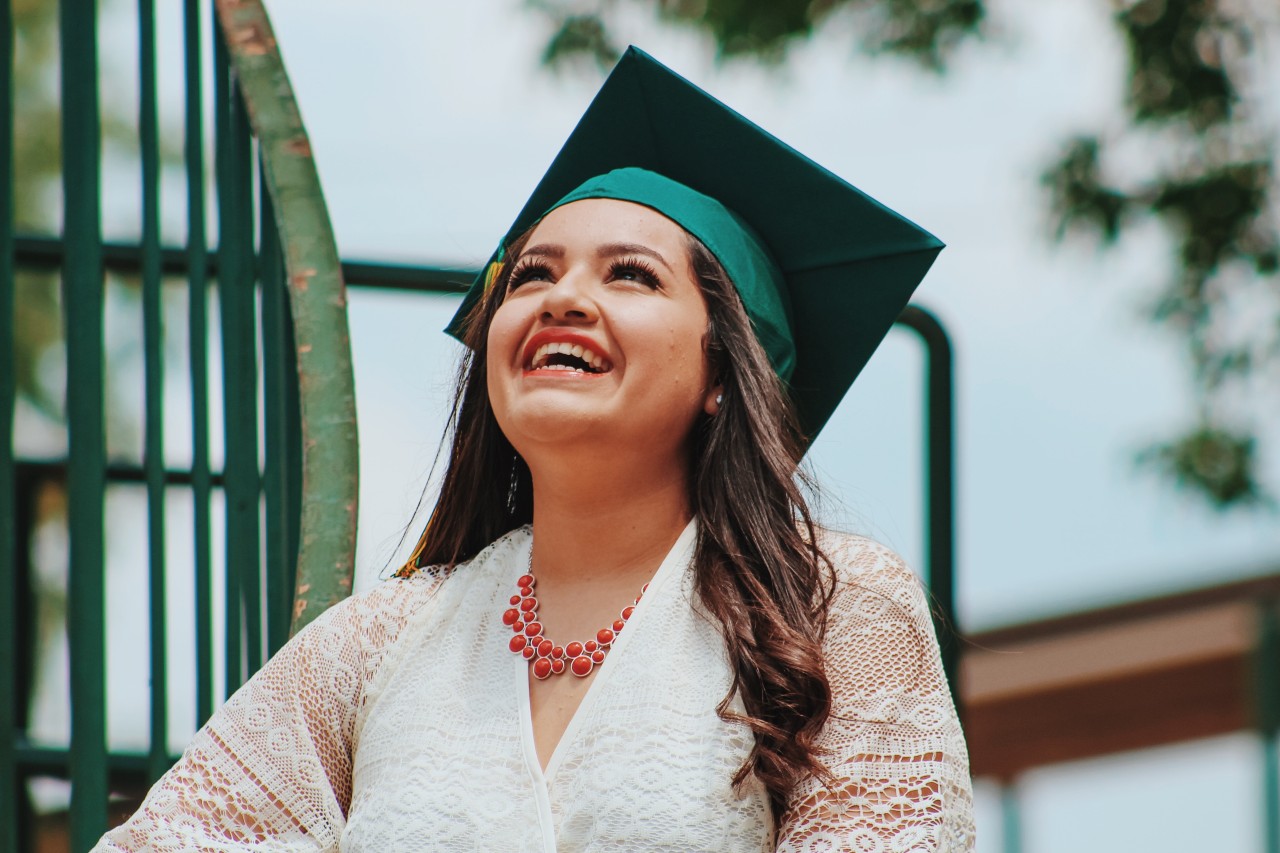 From high school graduations to college commencements, earning an educational degree is an impressive accomplishment. That's especially true this year when so many students had to contend with distance learning and other challenges.
If one of the girls or women in your life is graduating this year, then it's only natural to want to honor their achievements with a special present. Jewelry is an ideal graduation gift to celebrate these impressive individuals as they move on to the next step in their lives. Read on to discover some wonderful suggestions for your graduate this year.
Fine Jewelry Gifts for Special Moments
Whether she's applying for jobs or going on to college or grad school, the right piece of jewelry can empower her to go out and achieve her dreams with confidence. Here are some of the best graduation gifts for the stylish woman in your life.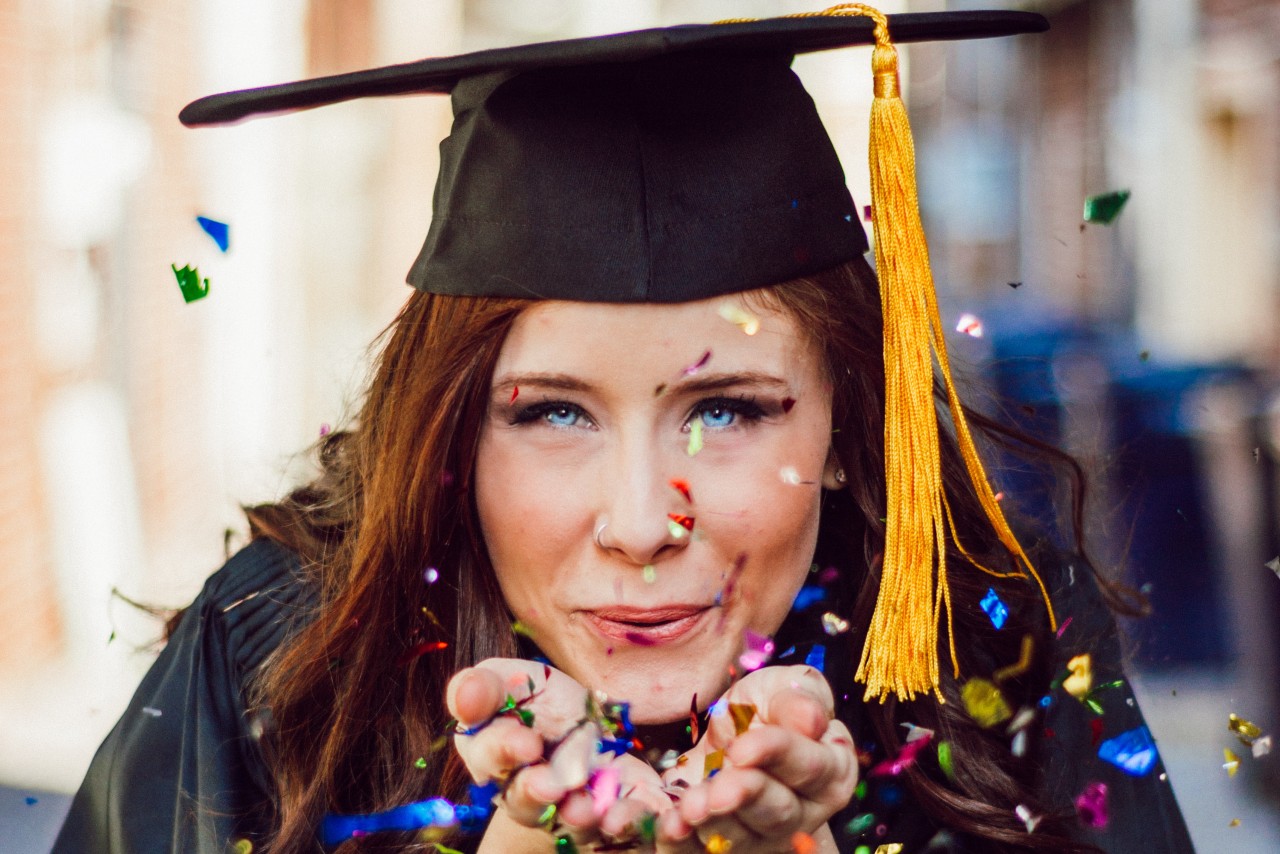 Diamond Jewelry
Diamonds have long been the jewelry choice to celebrate life's most special moments, so it's a natural option for high school and college graduation gifts. Honor this rite of passage with a diamond necklace she can wear for future job interviews or for dates with that special someone. We're especially in love with this romantic heart pendant by Hearts on Fire. At once sweet and classic, it looks as lovely with a suit as it does with a cocktail dress on.
Of course, diamond jewelry does not need to be traditional. For a flirtier look that has a touch of whimsy, consider these stunning triangle-shaped diamond studs. They are ideal for grads who like to keep their jewelry on the subtle side while staying abreast of the latest trends.
Tacori Fashion Pieces
Depending on the graduate in your life, diamond jewelry might be considered a little too formal.
Perhaps the graduate on your gift list likes her jewelry on the daintier side. Chic girls and women are sure to adore these gemstone cuffs. Featuring multiple stones, including topaz and amethyst, these delicate, lightweight bracelets are great for both work and play.
On the other hand, it is possible that your daughter, granddaughter, sister or niece, may have more of a modern style when it comes to jewelry. Initial necklaces are a fun, on-trend option that's also sweetly sentimental which is a perfect choice for that special someone.
Find the Perfect Present at the Wedding Ring Shop

The right piece of fine or fashion jewelry can be the ideal graduation gift for anyone on your guest list. At The Wedding Ring Shop, we're proud of all the graduates of 2021 and want to do our best to ensure they have a special celebration. Stop by today to find something perfect for the female grad in your life or shop our collections online.