Proposal Ideas for Summer
June 15th, 2022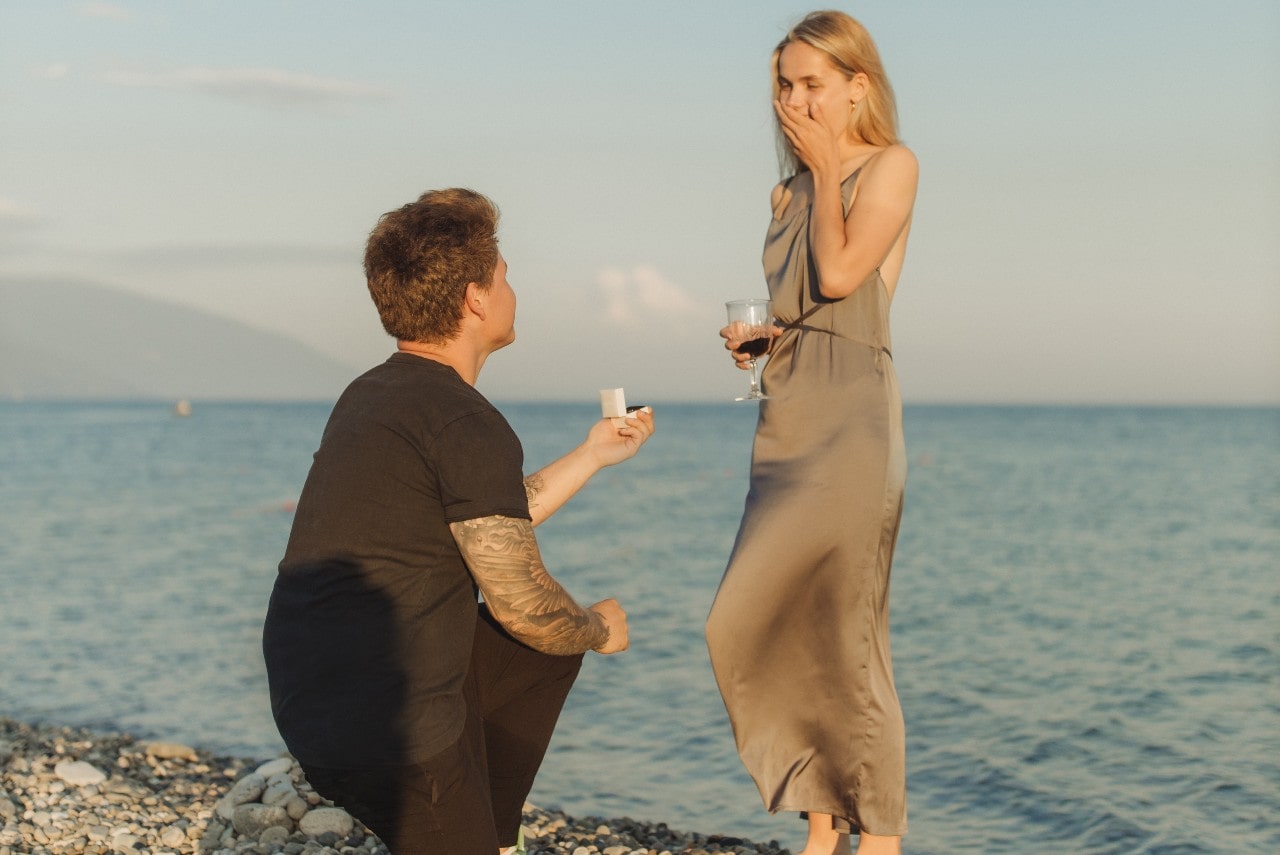 People always ask about the proposal. It's one of the highlights of a relationship and makes a great story. That's why you want to do something unique. Summer is a great time to propose as the weather permits just about anything. Lucky for us Hawaiians, we live in one of the most gorgeous places on Earth, which makes every proposal distinctly magical. Our Wedding Ring Shop team has taken inspiration from the islands and Hawaii's Most Beautiful Diamonds to come up with some uniquely memorable ideas for summer proposals.
Hunt for Love
While it's not for everyone, a treasure hunt proposal can be a lot of fun. In essence, you leave a trail of clues wherein the end leads to you proposing marriage. There's a lot of versatility here; the specifics depend on your relationship. For example, you could leave a hint at the place you first met, kissed, had a picnic, etc. You can even let some close friends and family in on the plan, letting them give out clues.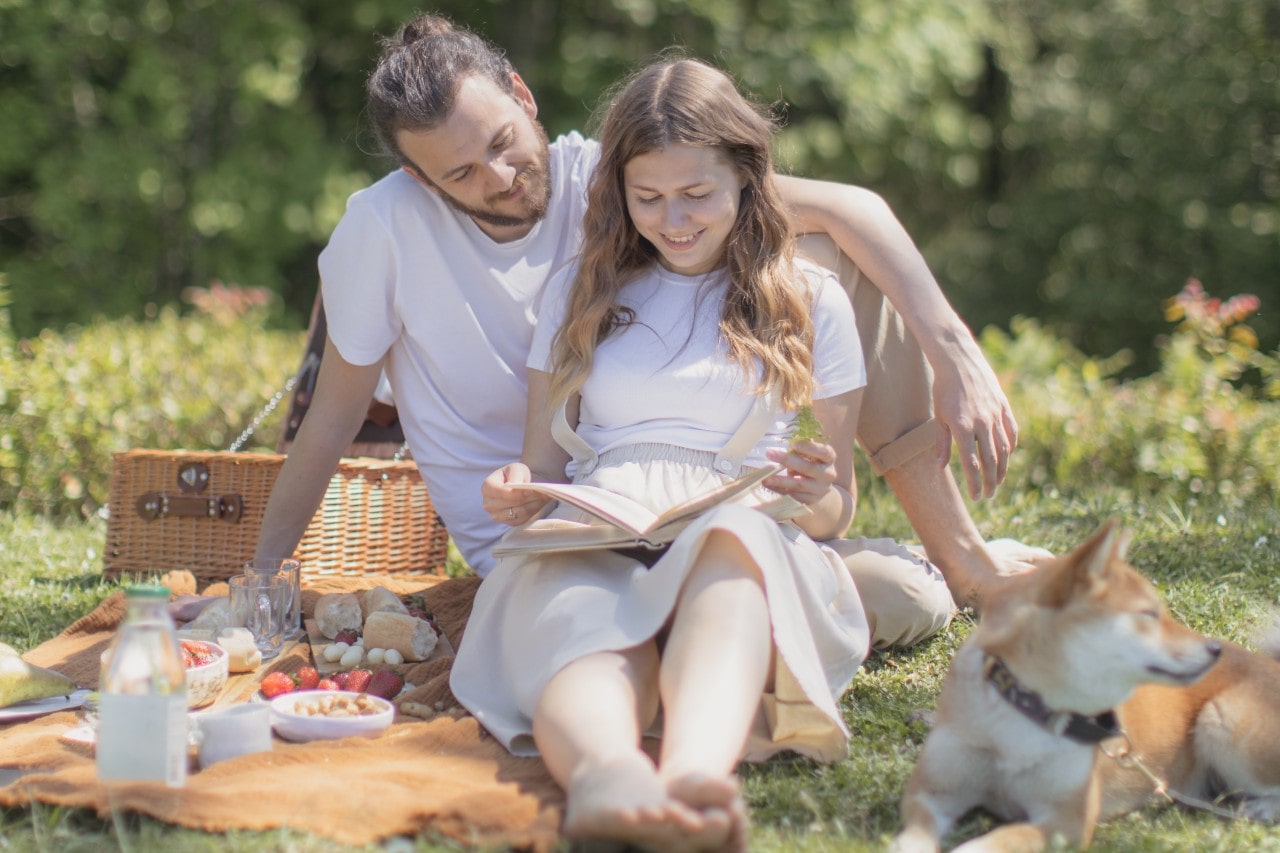 Hike to a Picnic
Honolulu is rife with exquisite hiking opportunities. Wiliwilinui offers breathtaking views from a ridgetop trail, Diamond Head features visits to an extinct volcano, and Koko Crater showcases urban scenery. Those are but a few of the choices available. You can bring along a picnic and set it up at a particularly pleasant spot. There, with cheese and crackers as your witness, you can kneel and pop the question.
Make sure that you and your partner are ready for the hike. Gasping for air while muttering "will you marry me" probably isn't the type of story you wish to tell. Don't forget to check the weather, too.
On a Boat
There are a lot of companies in Hawaii that offer boat chartering. They will drive you and your partner out into the ocean, ideally with a breathtaking view, where you can propose. If you have a boater's license, you can do it yourself. Alternatively, getting the license in secret could be a delightful surprise.
For an especially romantic occasion, have the boat take you somewhere special. It could be to a hotel, a beach, or a restaurant you both love. There, you can spend time celebrating a step in a beautiful direction.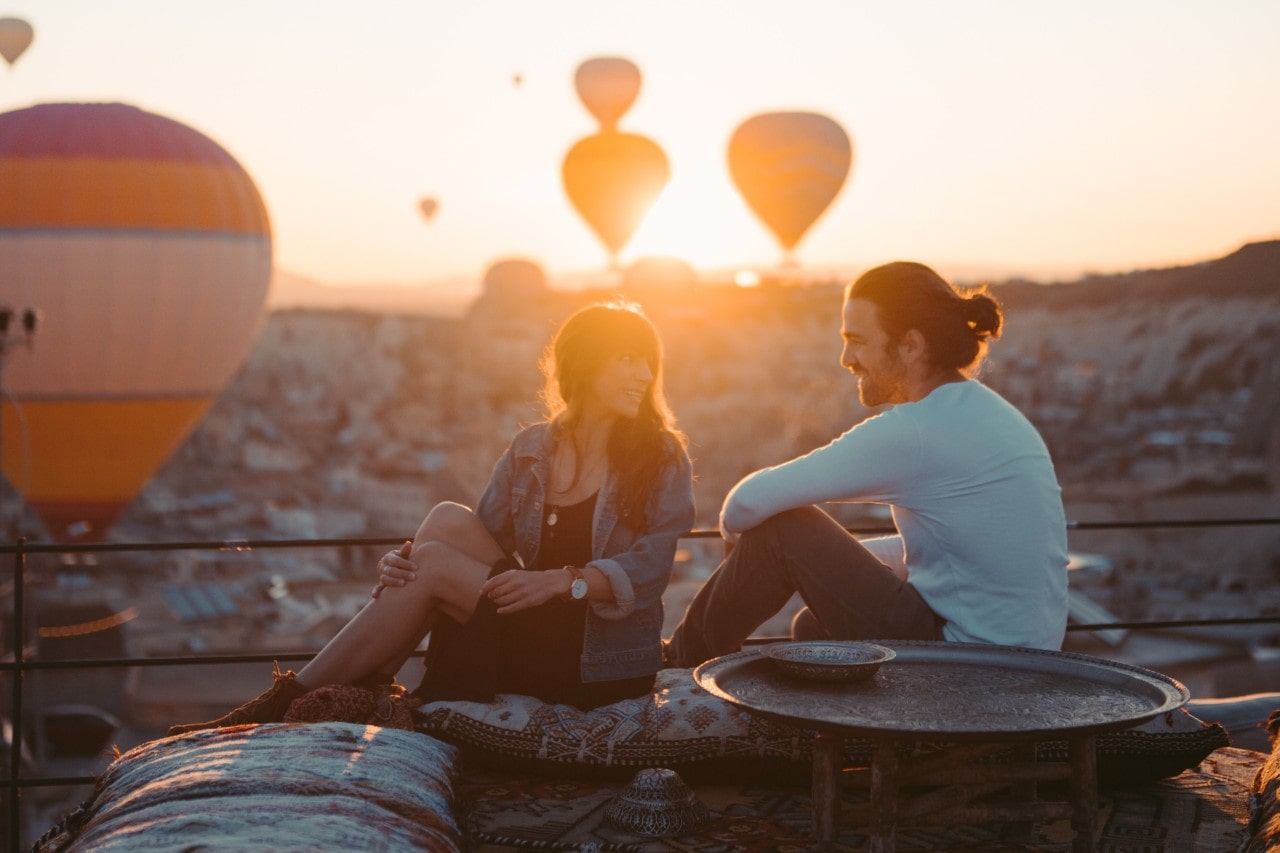 Into the Skies
Hot air balloon rides are classically romantic. You are in the sky viewing the flawless Hawaiian islands, contemplating the beauty of life. You kneel between the clouds and the earth before asking the ultimate question. How could they not say yes? It'll be an incredible experience that makes for a fantastic story. Just make sure they aren't afraid of heights.
There are many companies offering hot air balloon rides. It is imperative to reserve ahead of time, as there are only so many spots available, and lift-offs are subject to changes in weather conditions. A backup plan is always a great idea as well.
Propose this Summer with a Ring from The Wedding Ring Shop
As we at The Wedding Ring Shop offer Hawaii's Most Beautiful Diamonds, we offer the Aloha State the most romantic of bridal jewelry. Our boundless selection of engagement rings is guaranteed to make your special day better than ever. Visit our store today to view our engagement ring collection in person.