Stylish Mother's Day Gifts: Necklaces & Bracelets
April 15th, 2022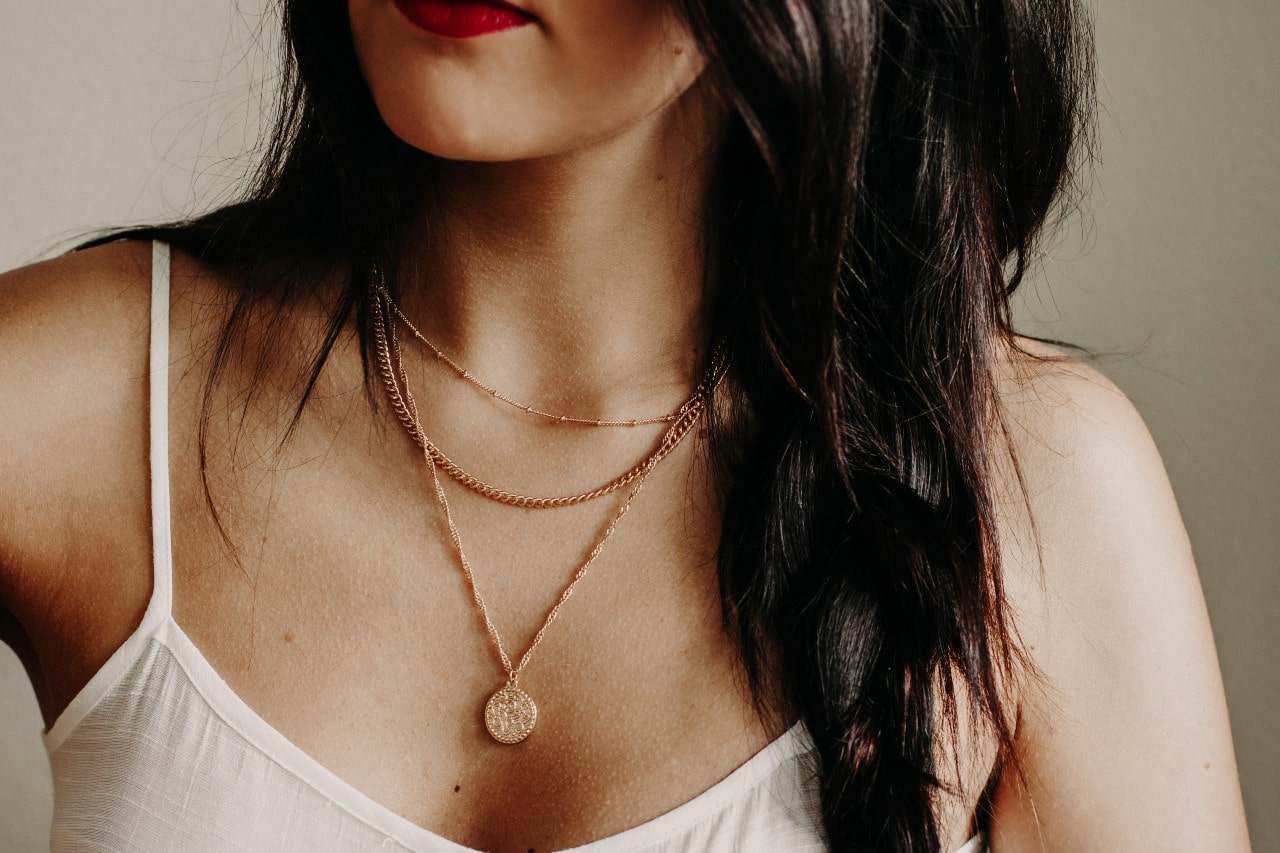 Moms worldwide enjoy wearing jewelry from their loved ones, especially gifts from Mother's Day. Add to her collection this year with a great necklace or bracelet style that is trending or has a timeless quality. Our jewelry experts at The Wedding Ring Shop – known for having Hawaii's Most Beautiful Diamonds – have put together a guide to some of our favorite bracelets and necklaces.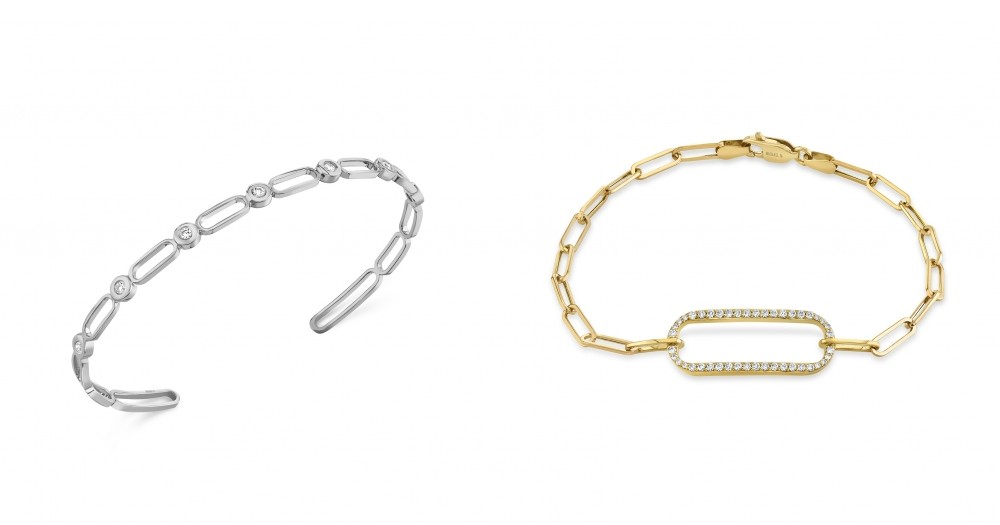 Gold Chain Bracelet
Perfect for minimalist and maximalist aesthetics alike, a gold chain bracelet is a fun and subtle way for someone to wear your gift constantly. A yellow gold and diamond chain bracelet by Michael M provides shine and glamor. It is also a great base to layer more bracelets to wear together. The simplicity of this luxurious bracelet makes it easy to be worn daily with the most casual outfits. For those moms always on the move, a graceful bracelet is a welcome companion.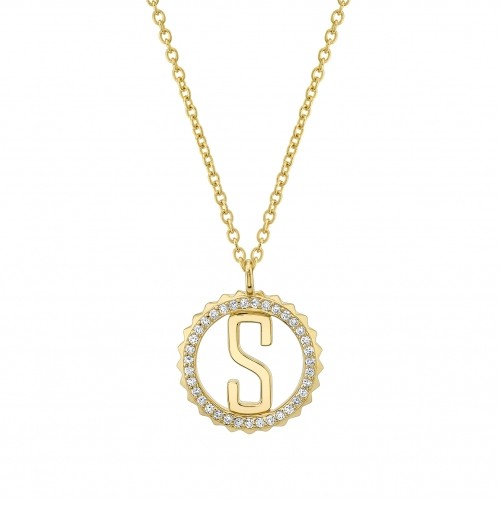 Monogrammed Circle Necklace
A personalized necklace is a fantastic gift for mothers day. Monogrammed pendants for necklaces and bracelets are trendy. Pick out the first letter of the family's last name, their first name, or their child or children. Combine motifs with a gold circle initial necklace with accent diamonds from Michael M. Gorgeous by itself or with other pieces, this necklace will be a sentimental gift they will adore for years.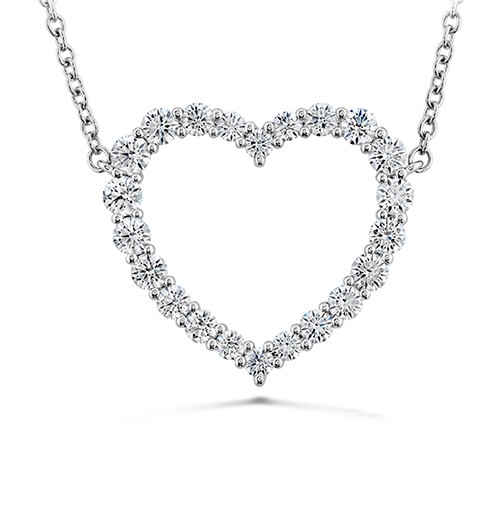 Diamond Heart Necklace
A classic gift to show your love is a heart necklace. Go a step further this year and give the incredible mothers in your life a diamond heart necklace from Hearts On Fire. With peerlessly brilliant, proprietary diamonds, they know how one shining stone can make a fantastic piece of jewelry. Give the rock of your family a stunning symbol of how important to the family they are with a beautiful heart necklace outlined in brilliant diamonds.
Find Marvelous Mother's Day Jewelry at The Wedding Ring Shop
We look forward to helping our customers find the best necklaces and bracelets for the mothers in their life at The Wedding Ring Shop located in Honolulu, Hawaii. Our Ala Moana Center location has a nearly endless selection of designer jewelry along with a professional staff that can assist with all of your luxury needs. Ask our experts about our services for jewelry along with timepieces. Visit our showroom for an exceptional time and to find exactly what you want.