The Best Backdrops for Your Epic Proposal
May 20th, 2021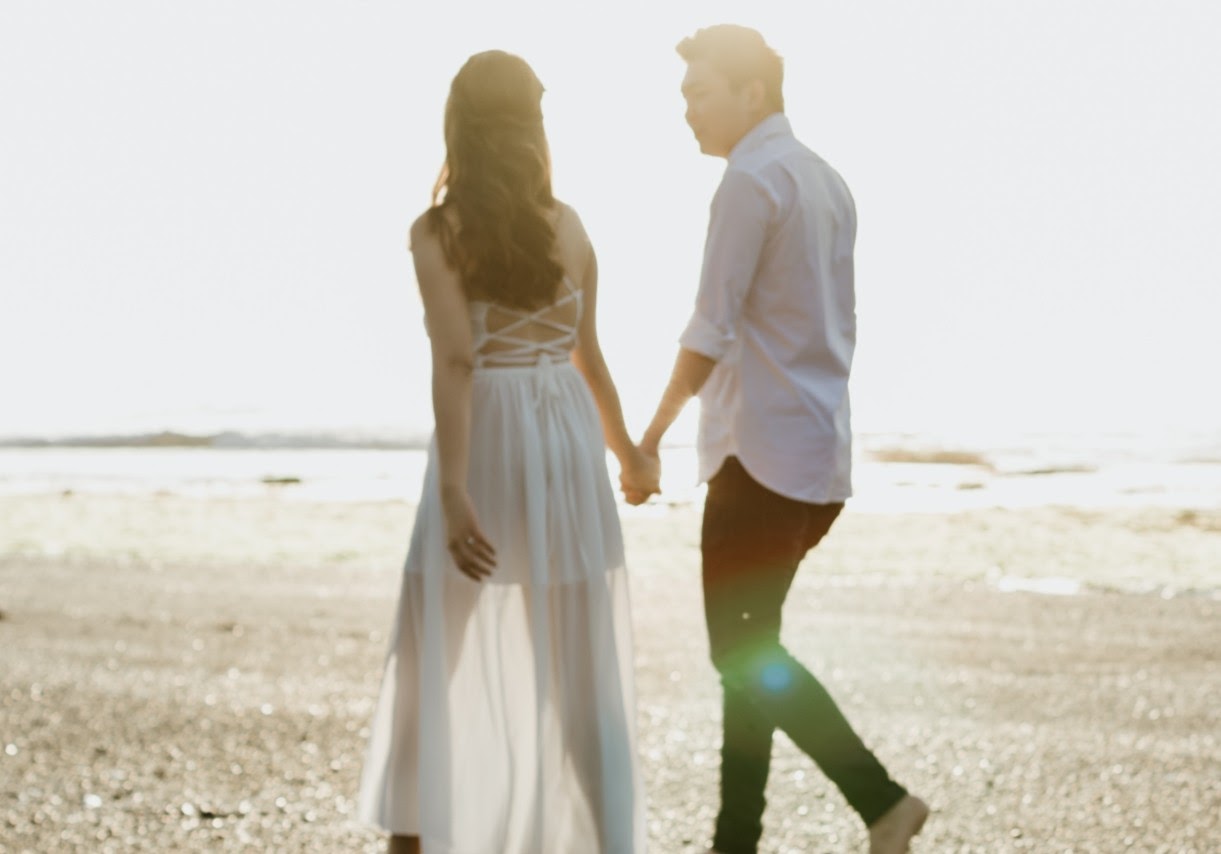 Spring is the perfect time to pop the question—flowers are in bloom and the weather is amazing, well luckily for us, the weather is always amazing. Yet there is something in the air in spring that makes this time of year the perfect atmosphere to get down on one knee and start the life you have been dreaming of.
Proposing can be a nerve-wracking event to plan, but don't sweat it. With all of the beautiful scenery Hawaii has to offer, you can't go wrong with one of these suggestions from The Wedding Ring Shop. We have come up with a list of the perfect scenic backdrop to capture the moment. Keep reading for more tips on how to choose the most memorable spot for your proposal!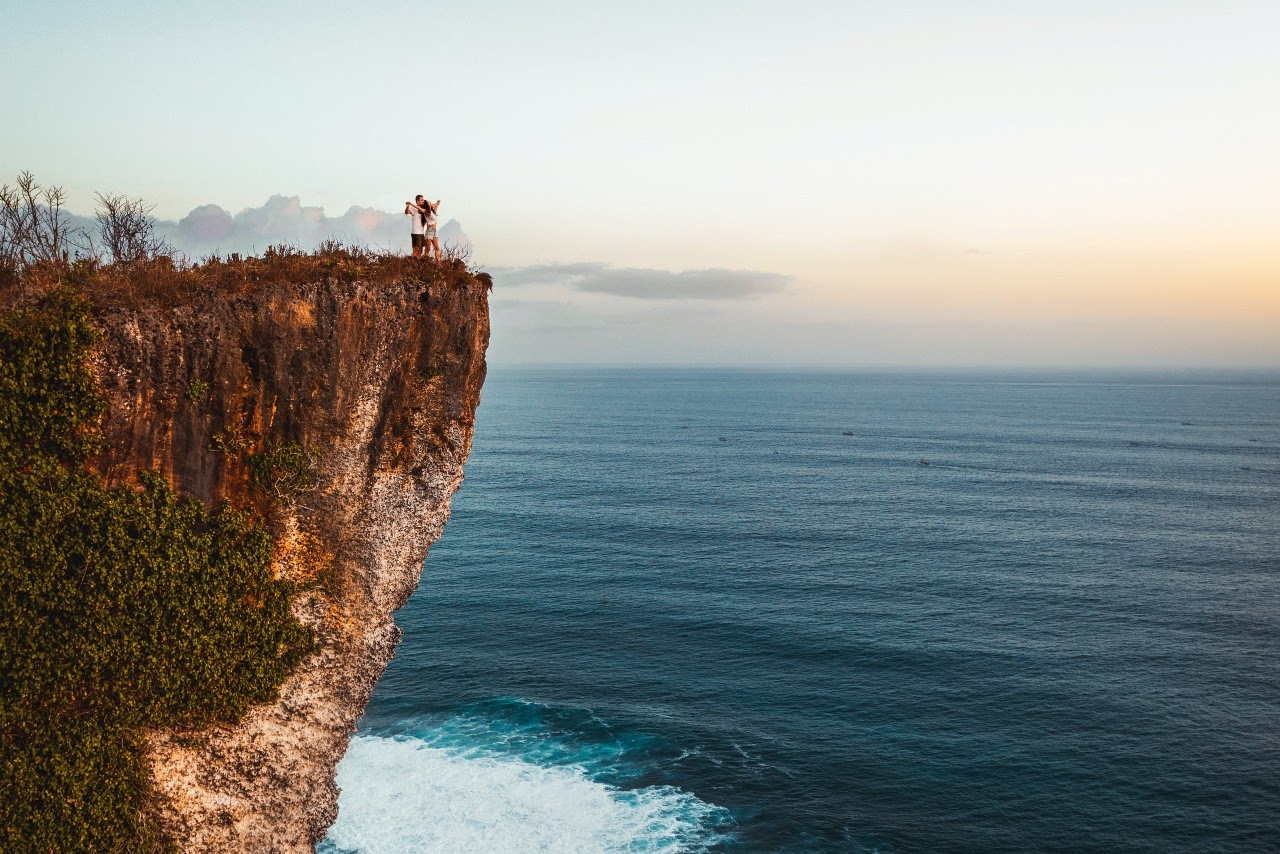 Romantic Lookout
Wanting to propose somewhere idyllic and romantic? Consider choosing your favorite lookout point and pop the question in an intimate setting that is sure to make her feel special.
Opt for a cliffside proposal off of Makapu'u Lookout for a stunning location with views that will wow her almost as much as the ring you've picked out for her. Spitting Caves in Oahu is another top-tier spot to get down on one knee. These locations will stun her and make for epic proposal photos. Be sure to have a photographer hiding in the wings if you choose one of these gorgeous locations.
Adventure Time
If you and your partner love spending time outdoors together, going on one of your regular hikes will be a lovely way to show how much you care. This will be a seamless way to ensure that she is surprised and won't see it coming!
Choose a hike with views like the Lanikai Pillbox hike or the Hanauma Bay Trail to make sure that your backdrop is as beautiful as the bride-to-be. This type of proposal is super personal and will be a treasured moment between you and your future wife.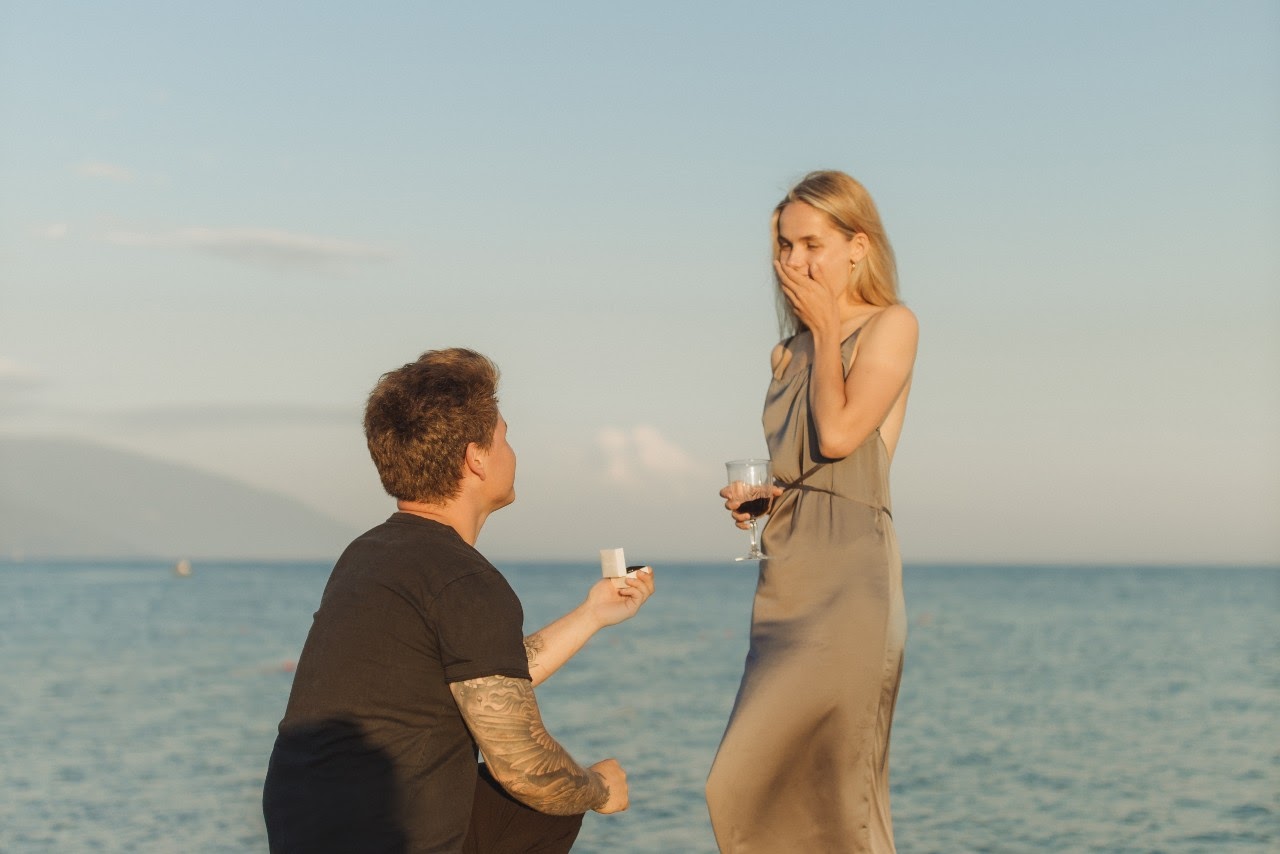 By the Beach
There are few spots more picture-perfect than a beachside proposal. If you are water lovers, taking her to the shore of your favorite beach will be the best place to pop the question.
You can't go wrong with a beach proposal—choose whichever location you feel is the most sentimental to you both and go for it! To enhance the proposal, even more, you could enlist the help of professionals or friends to set up a small beach picnic to make the moment even sweeter.
Waterfall In Love
The rush of the nearby waterfall will match your energy as you ask this thrilling question. An equally romantic spot as all the rest, proposing in front of a waterfall is a classic storybook image. If you've visited a waterfall together before, this is an even more perfect opportunity to take.
Choose a lookout point somewhere like Akaka Falls State Park, or Rainbow Falls, and secure the most picturesque background for your proposal.
Complete Your Proposal with The Wedding Ring Shop
An epic proposal requires an equally epic ring. Find the ring of her dreams with The Wedding Ring Shop, the premier jeweler of Honolulu, Hawaii. Our highly qualified staff is here to ensure that you make a perfect choice that represents your devotion and will see you through your union by offering the finest craftsmanship and a complete range of jewelry repair services. To learn more about our services and vast inventory of bridal jewelry, contact us online or call us at 808-945-7766.