Tips for Shopping for a Best Friend
July 15th, 2022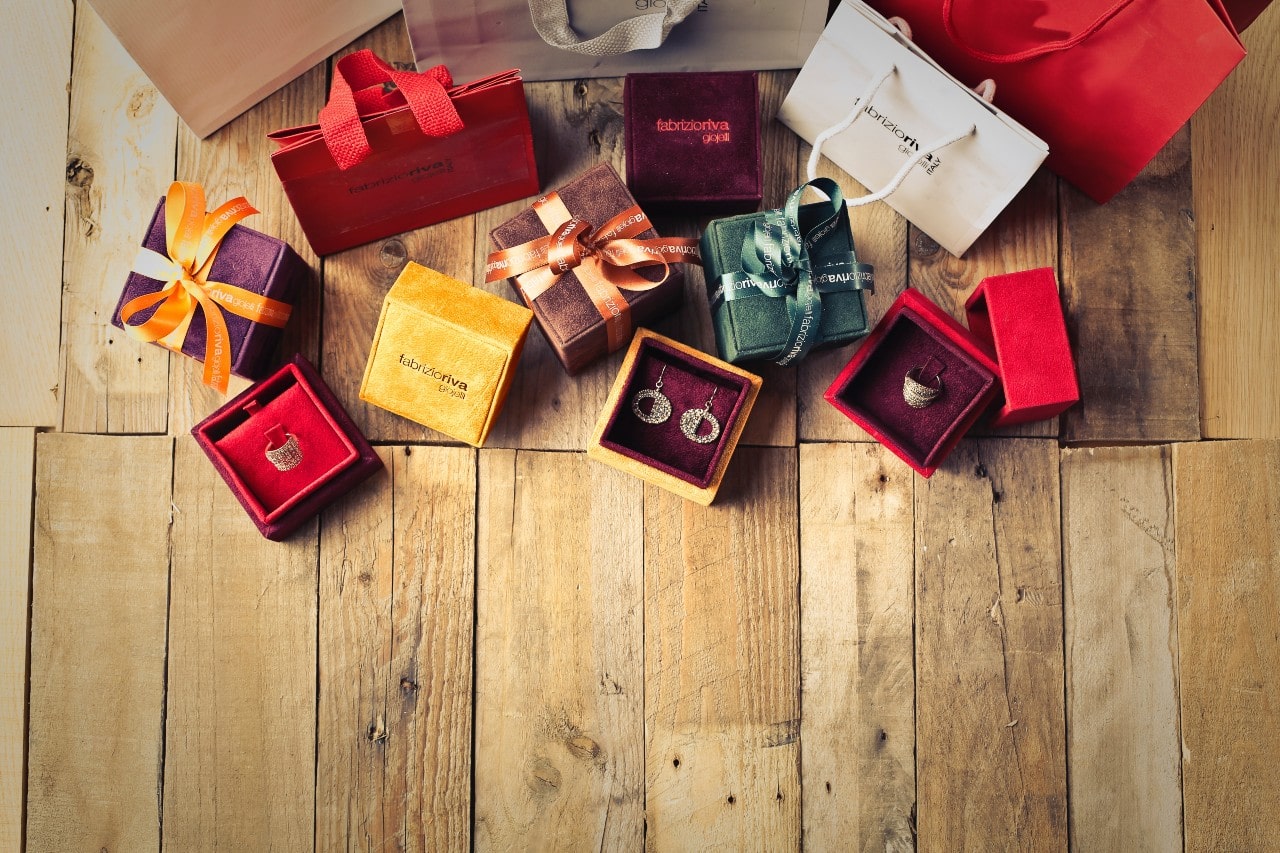 Your best friend is a constant in your life and someone you can turn to for guidance or support. When buying them a gorgeous piece of jewelry, there are a few things you may want to consider before making your purchase, as there are many different items to choose from depending on their style. Our diverse selection within The Wedding Ring Shop showroom will leave many opportunities to find an excellent gift for your friend.
Create a Budget
Like whenever you are shopping for anything, it is wise to create a budget for how much money you would like to spend on an item. Having a low and high range of how much you plan to spend to shop within these amounts is a good idea. Although your best friend deserves the world, they will not want you to go broke from just buying them a gift.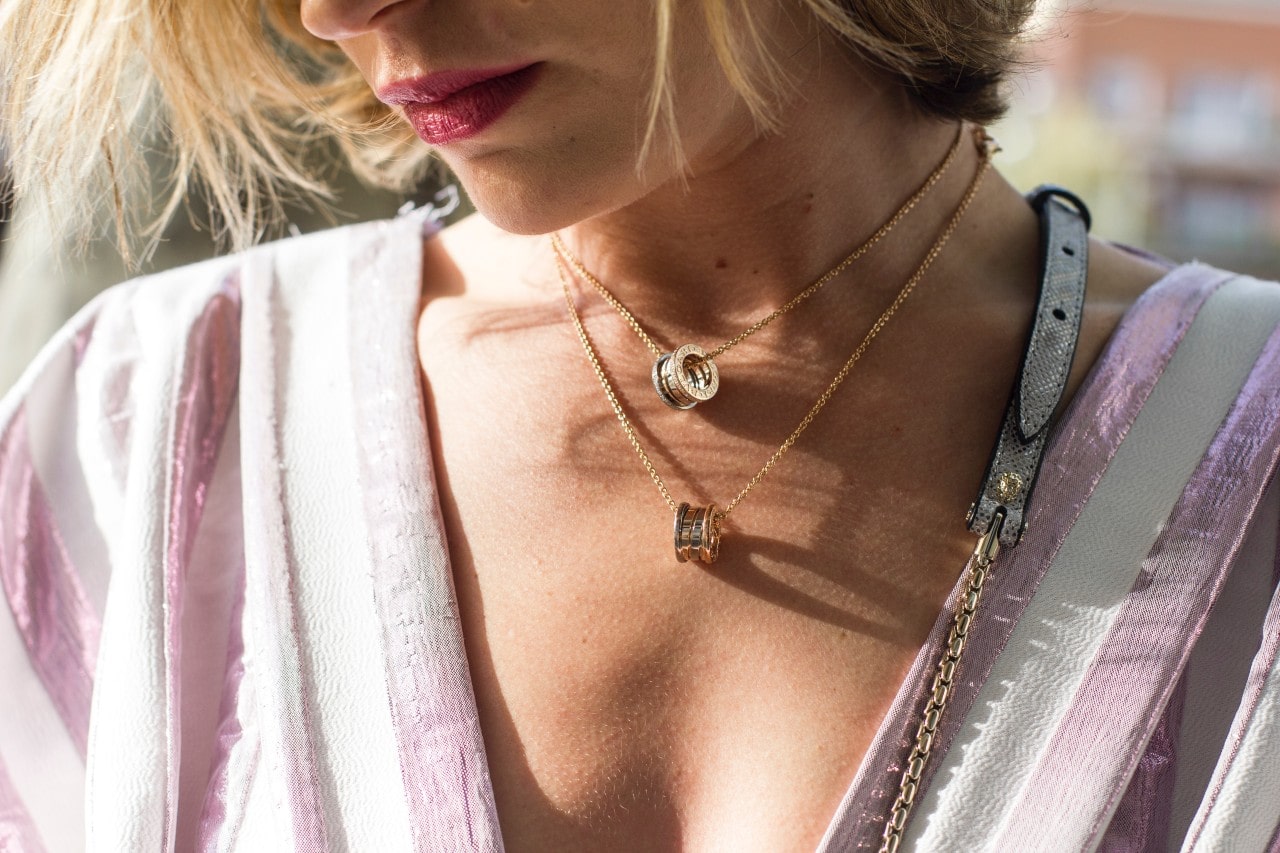 Pay Attention to Their Style
Before picking out a piece of jewelry for someone, you should ensure that the item will fully fit into their style. It would be a shame if you bought your friend a gift, but then they never wore it or only wore the item because you bought it for them. Look at the jewelry that they already wear to get a feel for what metal tones, accent stones, and motifs they prefer for their daily wear. If they comment on another's jewelry, take note later when you are shopping.
Pick Out Quality Jewlry
Make sure you choose the piece from a quality jewelry designer, such as the beautiful brands we house in our Honolulu showroom. A prestigious brand will ensure that the item you pick is well-made in the best materials and highly desired. The various styles of renowned designers will also mean that you can find pieces for many aesthetics no matter your best friend's style. A quality piece will last for generations and will be a great memento of your friendship.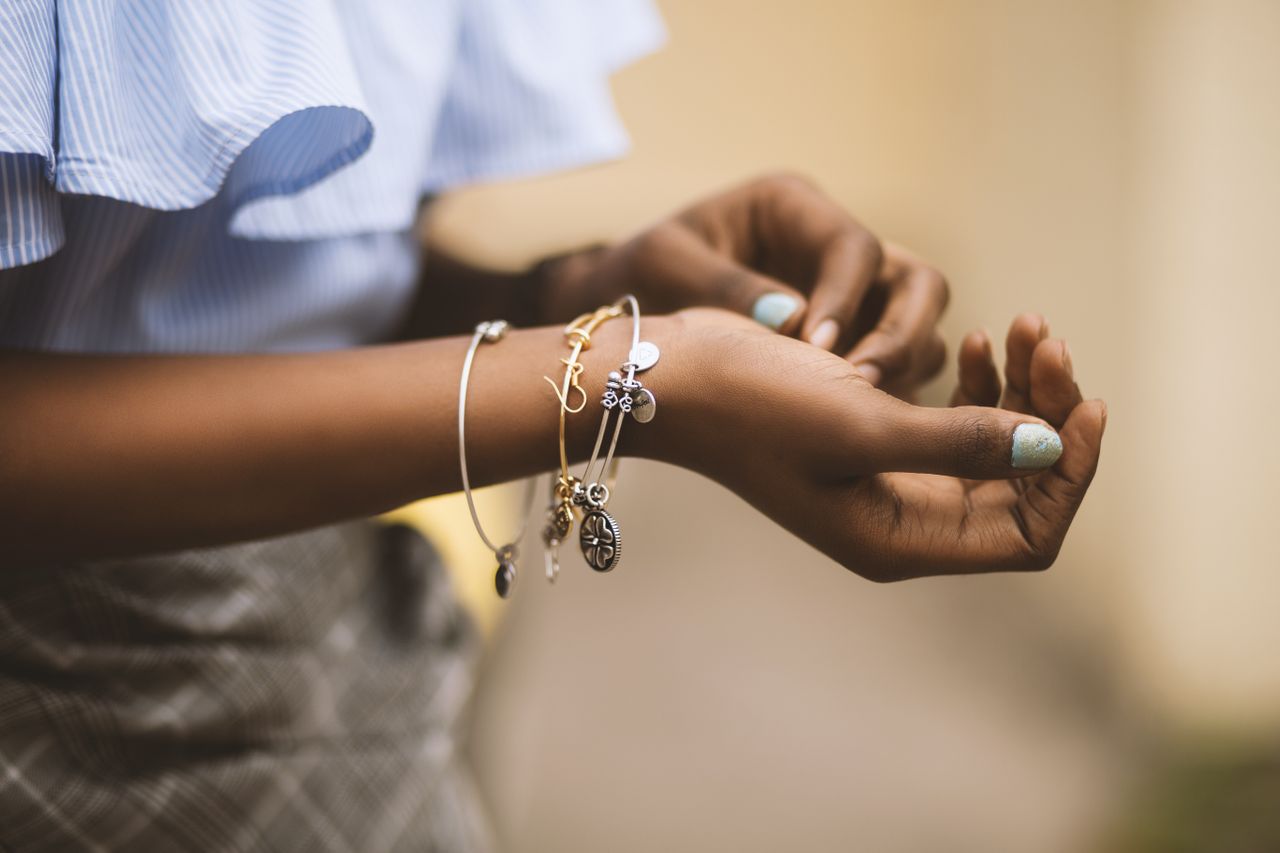 What to Avoid
When shopping for someone else, you mustn't just pick out an item you like or the first thing you find. Your best friend likely has different fashion preferences than you do, so something you may love may be something they hate. Careful consideration will help make sure you do not buy an inferior item.
Communication is also key. If you hear one of your best friend's family talking about buying them the same thing you were planning on getting them, reconsider your gift. You don't want them to receive duplicates.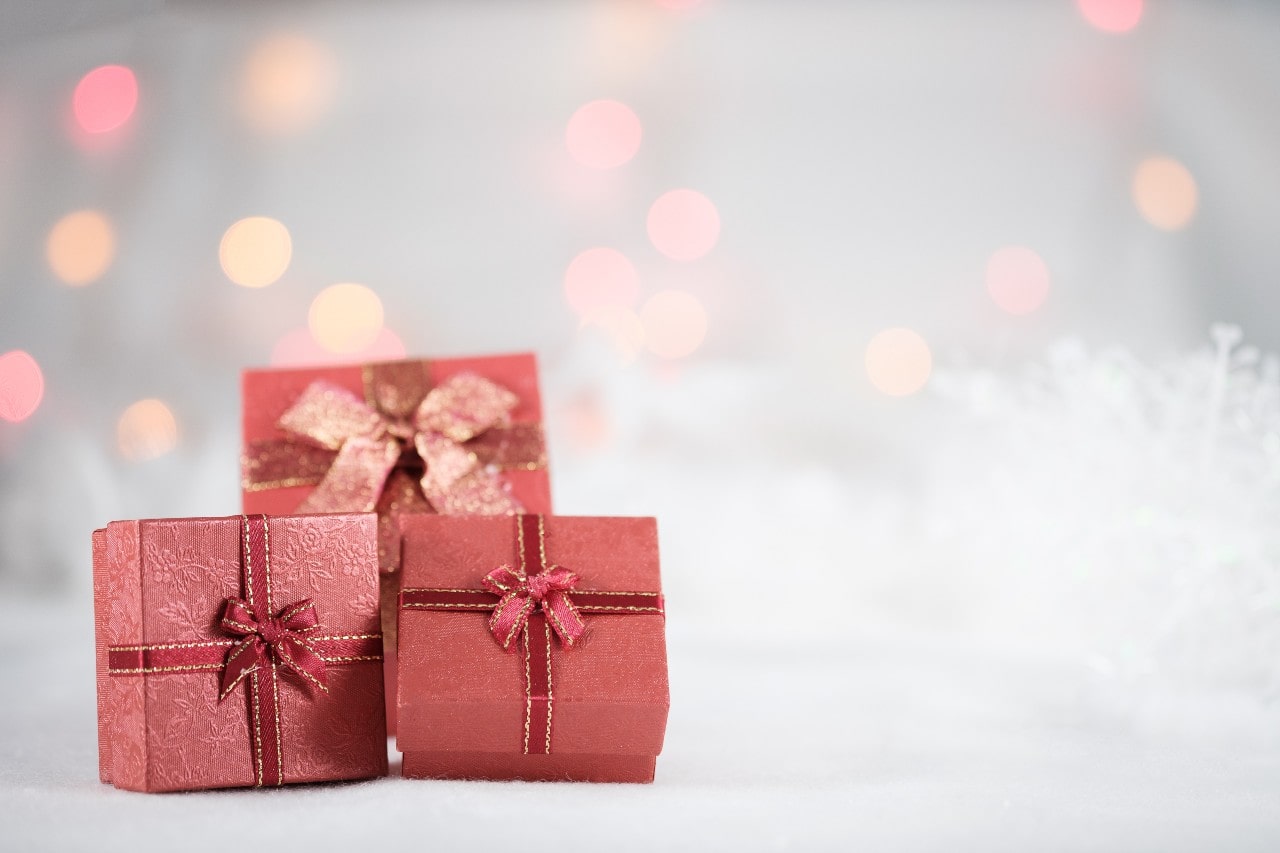 Find Incredible Jewelry at The Wedding Ring Shop
We know your best friend will love an item of fashion jewelry from our incredible selection in our The Wedding Ring Shop showroom. Known for having Hawaii's most beautiful diamonds, you're guaranteed to find the best in our showroom. Our expert team will walk you through the different collections we house until we find a piece of jewelry they will adore. With years of experience backing our family-owned business, we look forward to becoming your local shop to find the most exquisite jewelry on the island. Visit our gorgeous Honolulu jewelry store to shop in an atmosphere of luxury and comfort.