Try Engagement Rings Before You Buy
September 15th, 2022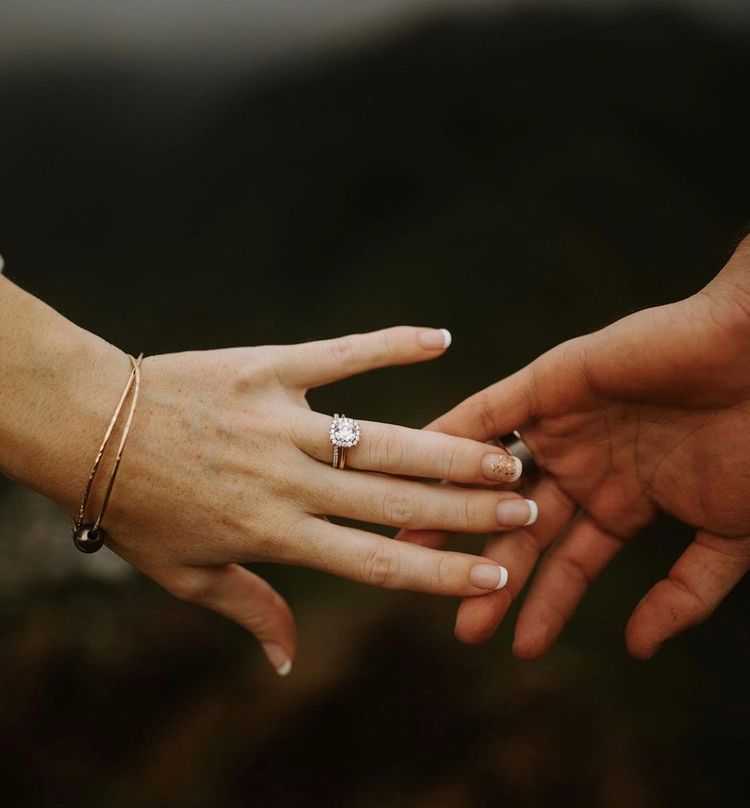 Engagement rings are made to be worn for a lifetime. Their high-quality materials and timeless aesthetic give them an heirloom-worthy reverence. Designers make them in all sorts of styles and colors to cater to a variety of tastes. While the internet offers an excellent window to view this extravagant jewelry, it's not enough. To fully get the scope of them, you must head to the Wedding Ring Shop to understand their beauty as well as find a ring that suits your unique look.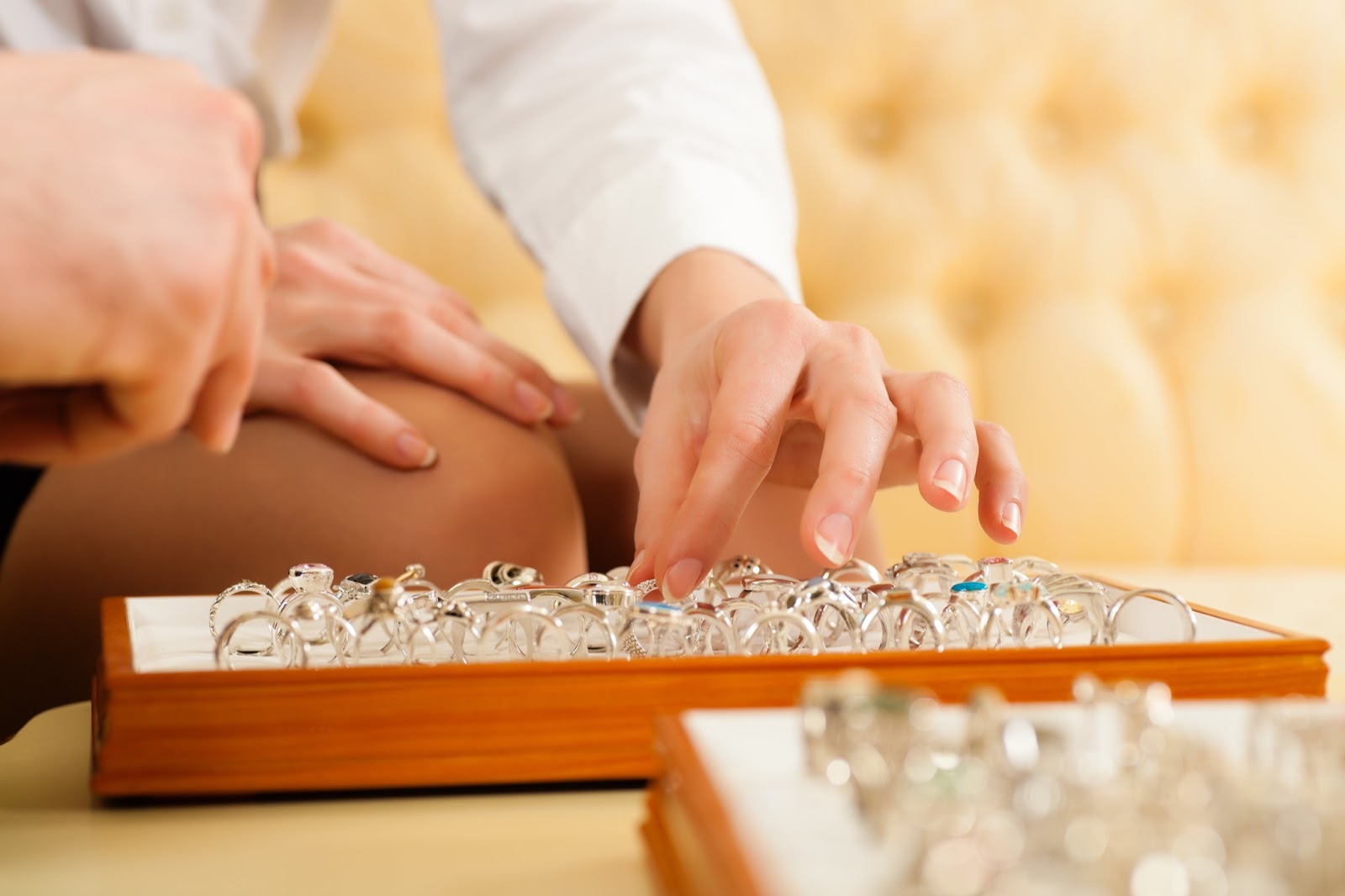 Size Things Up
It's vital to make sure the ring fits right. If the piece is too tight, it can cut off circulation (if it can slip on at all). Should the ring be too loose, it can slip off easily. Imagine the tragedy of a lost engagement ring.
While there are some ways to measure ring size at home, only a professional can guarantee an accurate measurement. Professional jewelers can use a variety of tools to get your ring size while ensuring that your preferred ring's size is accurate as well.
Pair Rings Right
Every hand is different. Be it skin tone or bone structure, hands are all unique and distinct from one another. The only way to truly tell if a ring is suitable for the wearer is by seeing it in person. A thick band might look regal on a prominent hand, but it also could seem comically large on a dainty hand. By going to a jewelry store, you can not only see how the ring looks on your hand, but a jeweler can guide you through the options available based on your tastes.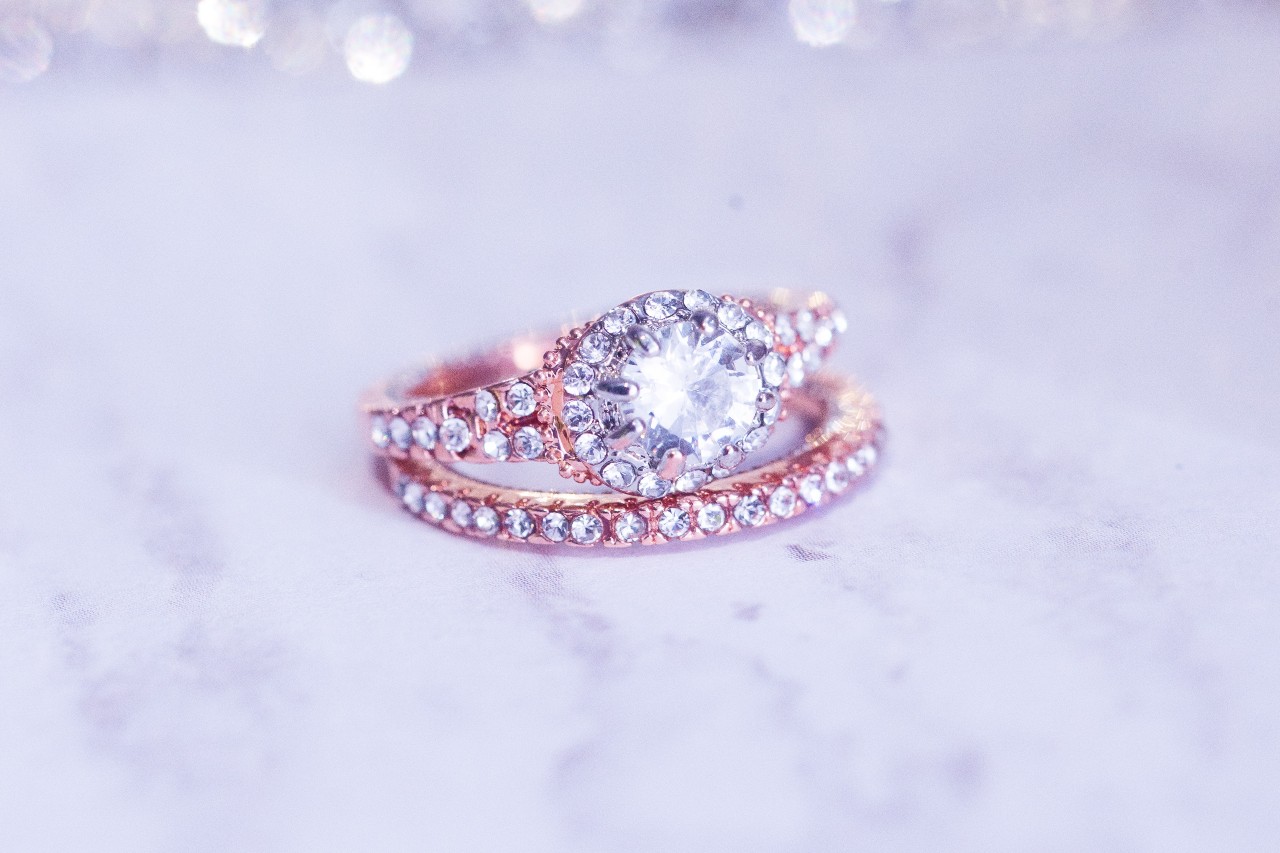 See the Light
Gemstones and precious metals are beloved for many reasons, but one stands alone: they are shiny. Light reflection is a central element of any diamond engagement ring. Every diamond cut offers its own unique relationship to light. Emerald cut diamonds exhibit an infinite hallway effect, while round cut diamonds owe their popularity to their peerless brilliance.
While the internet can try to replicate this with simulation programs and videos, it can't quite replicate diamonds' most special feature. Only in person, rocking the ring on your finger, can you see just how beautiful Hawaii's most beautiful diamonds are.
Savor the Moment
Buying an engagement ring could be a once-in-a-lifetime experience. You should take time to celebrate the moment with your partner. We recommend heading to our jewelry store with them to view the rings together. They're incredible pieces that are exhilarating to look at. It's easy to imagine the future together during the ring-shopping process, where you'll be examining these symbols for commitment.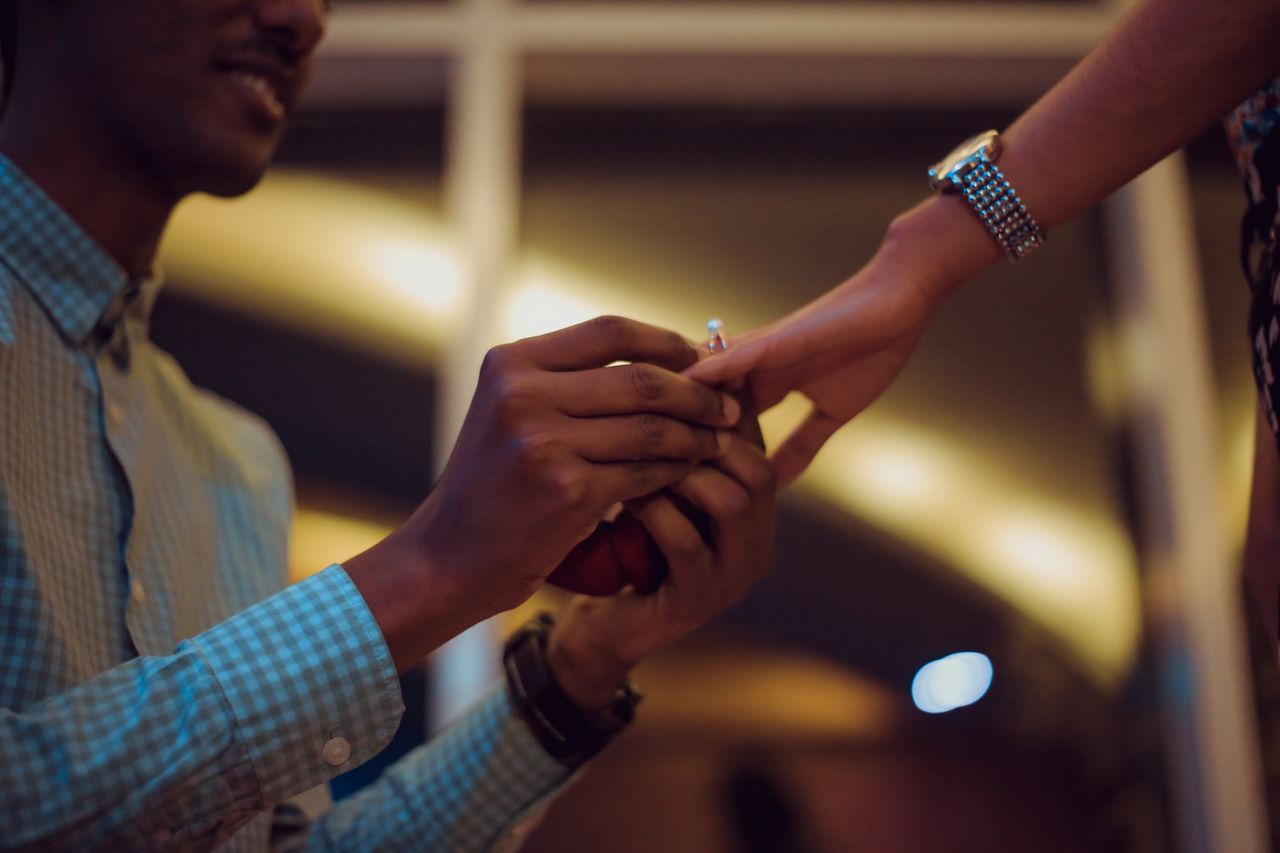 Try Engagement Rings at The Wedding Ring Shop
For Hawaii's most beautiful diamonds, there's nowhere to go but the Wedding Ring Shop. Our Honolulu jewelry store offers a vast selection of today's finest engagement rings and wedding bands. No matter what you're looking for, you'll find something incredible in our showroom. At The Wedding Ring Shop, we do more than just sell rings: we have a large variety of professional jewelry services conducted by experienced goldsmiths and gemologists. We truly are Hawaii's one-stop shop for bridal jewelry. To learn more, call us at (808) 945-7766 to speak with our team.