Winter Gemstone Jewelry that Make a Statement in 2021
November 15th, 2021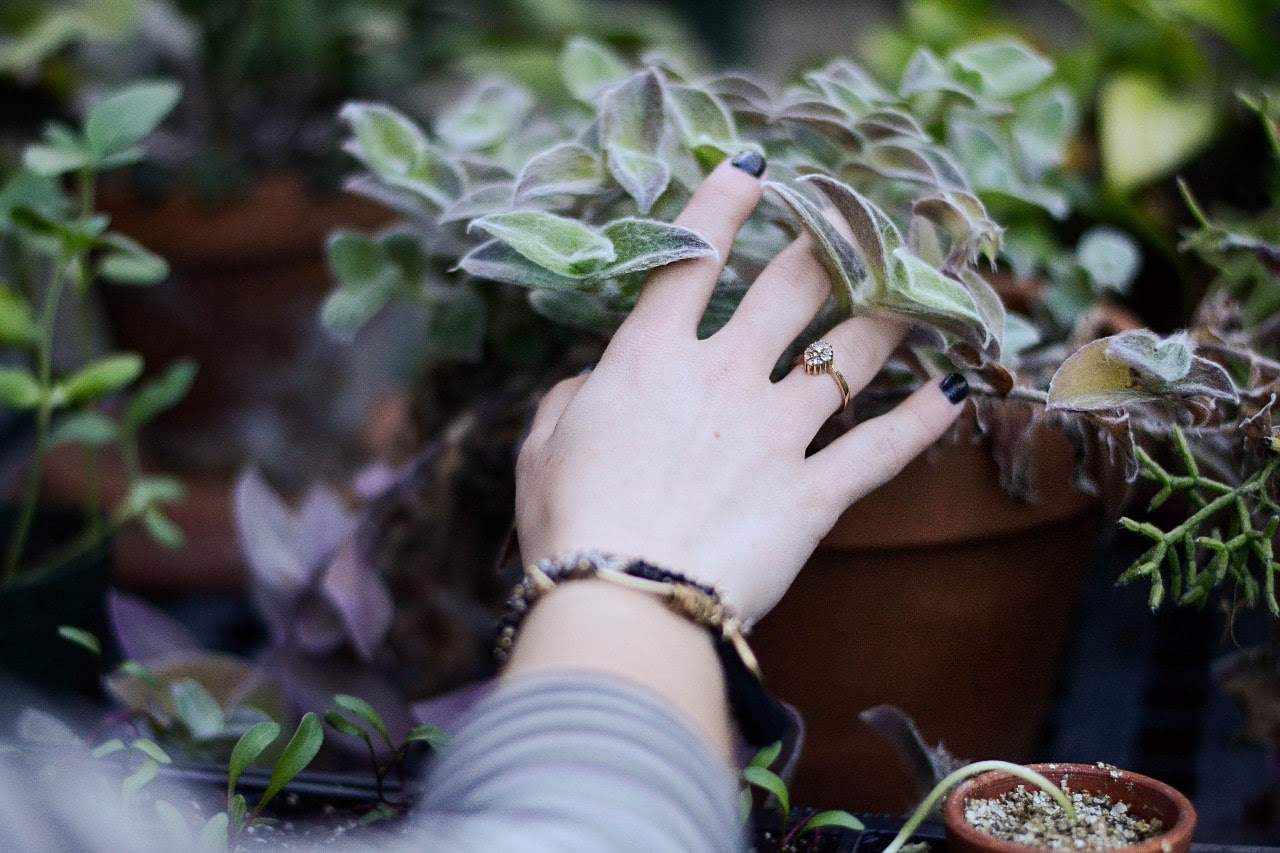 Whether it's the ice-like transparency of a diamond or the rosy hue of garnet, precious stones become all the rage during the winter. We've compiled a list of this year's most sought-after winter gemstones for you to stay ahead of the trends.

Garnet that Keeps on Giving
Garnets have a long history of elevation and importance. Romans adorned their signet rings with garnets. Garnets come in an expansive array of colors, including green, blue, and, of course, red.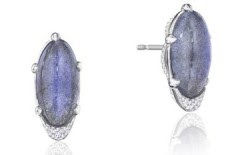 Mystical Labradorite
In the 19th century, Moravians (German-speaking protestants) discovered Labradorite stones off the coast of Canada. They were immediately spellbound by the magnificent coloring that seemed trapped within the very heart of the stones. Labradorite has been mystifying the Inuit imagination for thousands of years.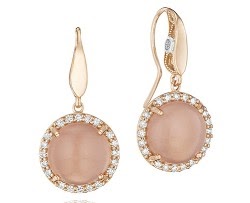 Marvelous Moonstone
Moonstones are embraced during the winter as they represent love, protection, and fertility. In the past, many believed moonstones were solid moonbeams. Today, we know the fantastic adularescence comes from light reflecting off the minerals within the stone. This knowledge hasn't made moonstones any less desirable. On the contrary, they are sought after now more than ever.
Stand out this winter with these pink Tacori Moon Rose Earrings offering a unique flair of brilliance. Featuring 18k rose gold and pave diamonds surrounding the refulgent stone; these earrings are dripping in boundless elegance.
Timeless Topaz
As the birthstone of November, topaz makes an excellent addition to your winter collection. It's known for its many shades, which means there is no limit to its range and appeal.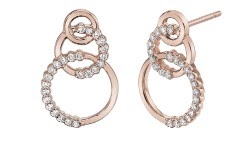 Winter Diamonds
Diamonds never go out of style. Winter seems to enhance the attraction of a diamond. They are the perfect accessory for colder months as their shine resembles the sleek nature of ice. Try a hot take on diamonds with a modern design with these drop earrings from Michael M. Diamonds make for the ideal winter aesthetic as they enhance almost any outfit.
Decorate for Winter with Gemstone Jewelry from the Wedding Ring Shop
Visit the Wedding Ring Shop in Honolulu or view our inventory online to check out this year's latest winter gemstone jewelry trends. We carry an immense offering of engagement rings, wedding bands, fashion bracelets, and necklaces. Allow our team of professionals to help select your next gem-set accessory and fulfill your dreams of luxury.